Welcome to the Photography Department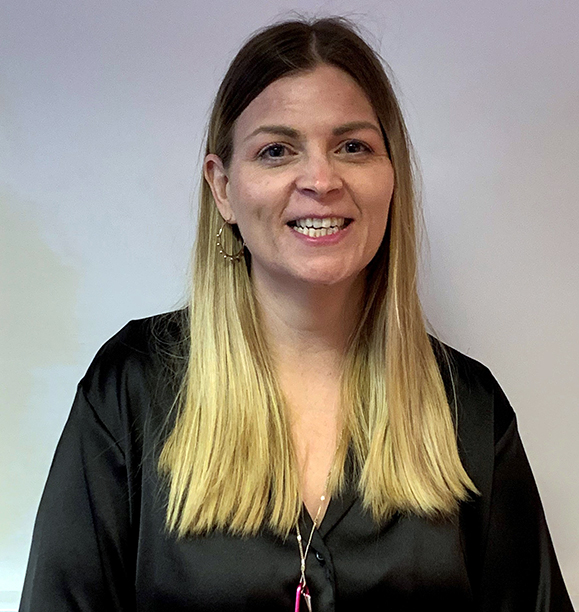 Mrs Jessica Brock
Curriculum Leader
Key stage 4 information:
You will be working towards an Edexcel Art and Design GCSE in Photography. This is delivered from an Art and Design perspective and has both Artistic and Technical aspects.
Examination Board used:
We follow the Edexcel exam board
Qualification to be obtained:
GCSE Art and Design (Photography)
Introduction:
Our Photography course provides students with the opportunity to gain extensive knowledge and understanding of both digital and film photography.
Students produce evidence towards their "Personal Photography Portfolio" over the three year course. Your Portfolio is worth 60% of their final mark. The course culminates in a final Exam known as the "Externally Set Assignment". This will be undertaken over the last seven weeks of the course. Students are expected to fill a minimum of three sketchbooks (produced as PowerPoint Documents) over the duration of the course. Students attaining the higher grades often produce substantially more than this.
To get the most out of the photography course students will learn all the basics; a strong grounding in the fundamentals is essential.
The course features both Digital, and "Film Based" black and white photography. Students become highly proficient on Photoshop. We recommend that students have access to a basic version of Photoshop (Elements or similar) at home (we have the full version at school). We also ask students to have a film SLR and access to a range of lenses for it. The school has a small range of D-SLRs but cannot loan these cameras at present.
Other Information e.g. club/trips:
Trips are offered to each year group and the department aims for at least one trip/visit per year group per year. The department is open most break times and after school for supported study/development time.
The department is open most days at lunch times and after school for personal study.
@eggars

Problem of the week! Please do not comment with the solution so other people can work it out too. Instead, like this post if you think you have the correct answer. The solution will be posted in the comments on Thursday at 4pm! Best of luck #UKMT #Problem #Maths https://t.co/p7WvGqGFuc 2:30 PM - 07 Feb 2023

@eggars

No one should have to face mental health problems on their own. @Place2Be are proud to partner with @GiveUsAShout to provide 24/7 support in the UK. If you're struggling, text CONNECT to 85258. Anytime, anywhere. #ChildrensMentalHealthWeek https://t.co/vuxqG2QDak 11:16 AM - 07 Feb 2023

@eggars

https://t.co/rrqJ2Hpi0e https://t.co/pFkiOYiIrK 11:14 AM - 07 Feb 2023
Follow Us