Eggar's has some brilliant facilities and spaces which are available to let. Whether you are looking for a venue for a conference, a space for rehearsals, a hall for a show or party, a pitch for a kick about or a room for a meeting, we have a variety of spaces to meet your needs.
For all lettings enquiries please mark your email for the attention of : Mrs D Mortara at enquiries@eggars.hants.sch.uk or call (01420) 541194
ASTRO-TURF PITCH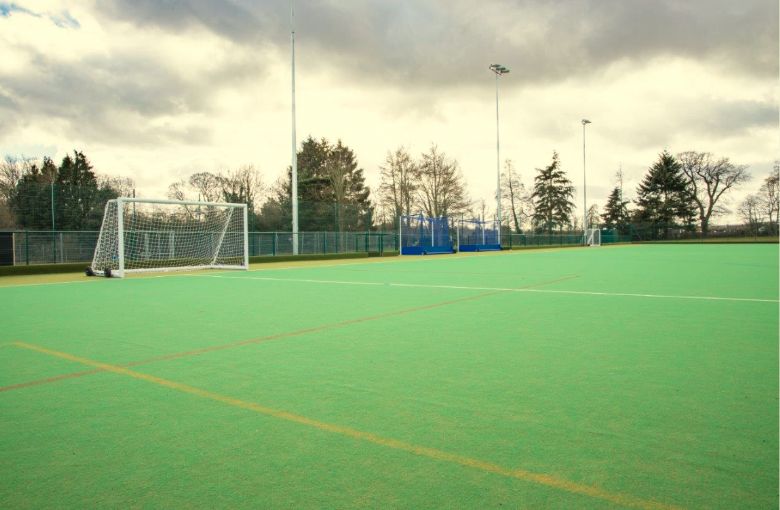 Full sized hockey pitch 91 m x 55 m, or 11 a side football pitch, or 2 small sided pitches marked for multi-use
Equipment:
3 sets of hockey goals
1 set of football goals
3 sets of small sided goals suitable for
either football or hockey
Floodlights
Good for: Sports clubs particularly hockey and football
For all ATP enquiries please email: Mrs D Mortara at ATPBookings@eggars.hants.sch.uk
Playing Fields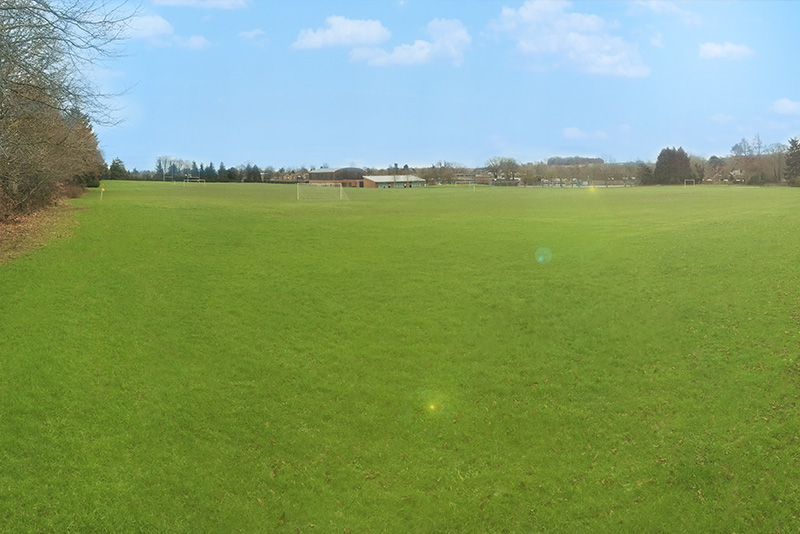 2 x 11 a side pitches
1 x Rugby pitch
Athletics track
Equipment: Goals can be provided for the 9 a-side pitch on request
Good for: Sports clubs
Playing Courts
6 x Tennis courts or 6 x Netball courts
Available for single or multiple court bookings.
Good for: Sports clubs
Drama Studio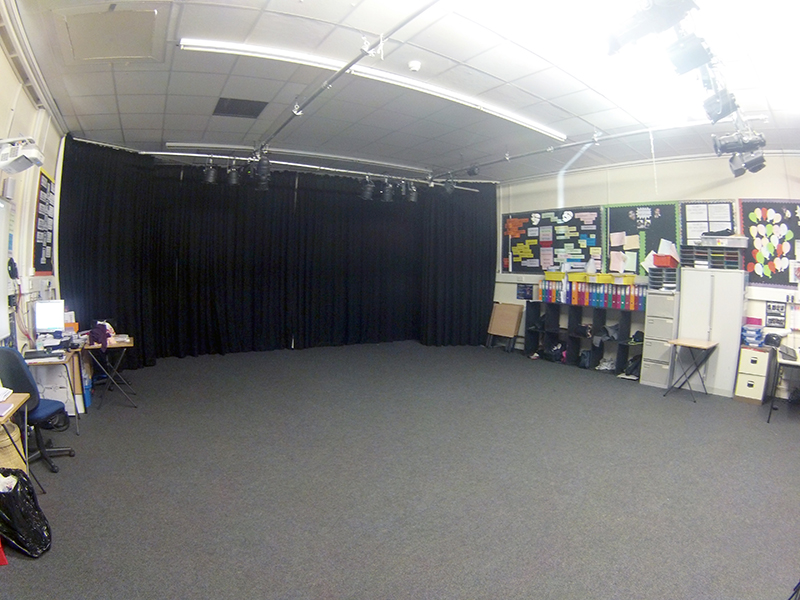 An ideal space for all your theatrical needs, with a full array of lighting & sound equipment.
Size: 76 sq metres
Good for: Drama groups or musicians' rehearsal space
Main Sports Hall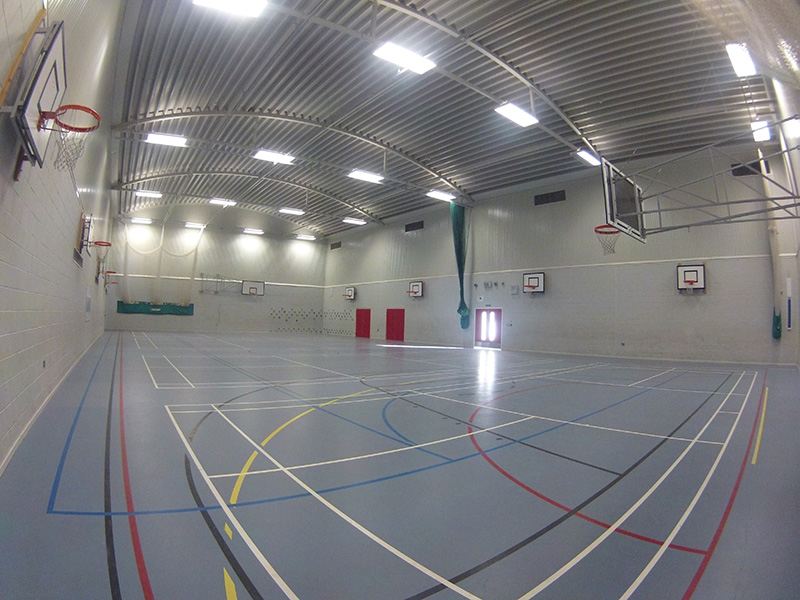 A multi-purpose state of the art facility that boasts:
2 x full size cricket nets
1 x 5 aside football court
1 x Indoor netball court
1 x full size basketball court
4 x mini basketball courts (adjustable height hoops)
Size: 595 sq metres (33 x 18 metres)
Equipment:
Good for: Sports clubs, bad weather training sessions
Fitness Suite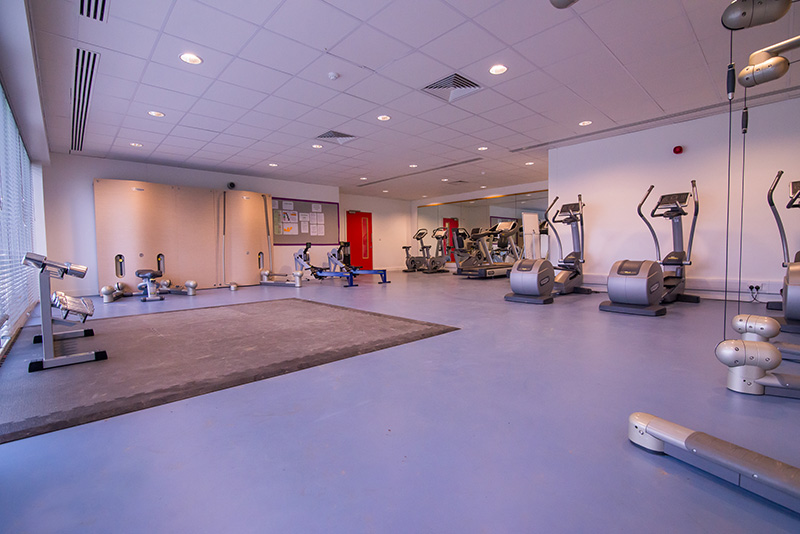 A small, intimate fitness suite ideal for personal training / light gym work outs. Shower & changing facilities are available.
Equipment: 2 treadmills, 3 bikes, 2 rowers, 3 x trainers, various weight bound kinesis wall equipment and free weights up to 10kg.
Good for: Classes and personal training sessions.
The Gym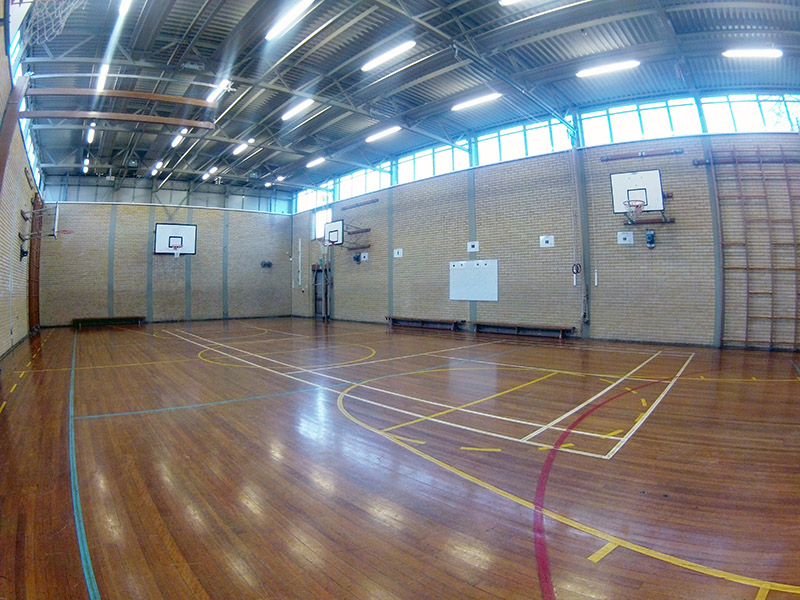 Sprung bound floor, with access to gymnastic wall mounted equipment. Basketball court.
Size: 272 sq metres (21 x 13 metres)
Equipment:
Good for: Sports clubs, classes and personal training sessions.
Main Hall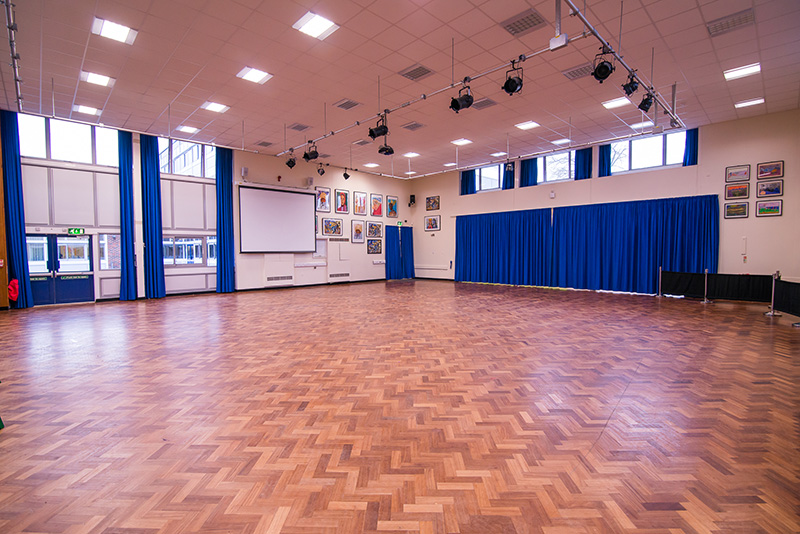 From indoor fetes and fairs to music and theatre performances, this large hall space has wide
and varied uses
Size: 389 sq metres. Extended space available via curtain increases hall space by 7 x 15 metres.
Equipment: PA sound system, drop down projector, laptop access & catering facilities.
Good for: Everything!