Welcome to the PE Department
2022 - 2023

Christopher Michael
Director of Sport
PE Team:
Carly McCready-Williams PE Teacher
Nicola Jones PE / BTEC Dance Teacher
Richard Mann PE Teacher & Year 10 Progress leader
Harvey Dixon PE Teacher
Martha Bilsland PE Teacher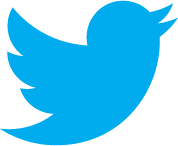 @EggarsPE
Introduction to the Department:
In the PE Department our priority is to help all students build up their confidence and enjoyment of sport. We firstly endeavour to help make the transition from primary to secondary school as smooth as possible. Learning will be a continuous process, building on knowledge gained during Key Stage 2.
It is the expectation that all students bring kit to all lessons, even if they are not practically able to take part in the lesson due to illness or injury. Students still get changed and take part as a coach, official or performing observation and analysis. Students will study a different activity every 4 weeks across the autumn and spring terms and every 5 weeks in the summer terms meaning that they experience 9 different activities across the year. Throughout the activities students are given opportunities to build on traits of the Eggar's Learner; Perseverance, Reflective, Resourceful, Curious and Creative. We assess six 'life skills' across year 7 and 8 sportsmanship, confidence, communication, problem solving, awareness of healthy active lifestyles
For the vast majority of activities that we teach, there is an extra-curricular club and where there is a competitive opportunity we enter teams or individuals either locally at district level, county or national competition.
We are very lucky with facilities at Eggar's school with a newly built ATP, a spacious and well resourced sports hall, a brand new cricket pitch, grass football and rugby pitches, an athletics track and jumping pit for long and triple jump, a gymnasium, fitness suite solely for use by Eggar's and Treloars and 6 tennis courts and 3 netball courts. As a result of our high quality facilities a number of leading local clubs use our high class facilities to train and compete across hockey, football, trampolining, cricket, gymnastics and martial arts.
Key Stage 3 Information:
Students follow a programme of study which covers a broad and balanced range of activities: Games, Athletics, Fitness, Gymnastics and Dance.
In Physical Education in Years 7 and 8 we aim to provide an enjoyable and satisfying programme with opportunities for every student to develop physically, socially, emotionally and cognitively. Lessons are planned by specialist teachers to meet the needs of individual students and encourage active involvement by all as performers, observers and officials. Students learn to develop physical competence and promote the skills necessary to effectively plan and evaluate movement and movement related activities, safely and with confidence.
The development of tolerance, a sense of fair play and good sporting behaviour are considered to be essential elements of the learning process. Students are encouraged to appreciate their own strengths and weaknesses and respond appropriately to the needs of individuals and groups and develop their personal fitness levels.
Autumn and Spring Term core

Autumn and Spring term (2 of the below)

Summer Term core

Year 7

Rugby, Netball, Gymnastics & Hockey.

Football, Dance, Basketball

Cricket & Rounders, Tennis, Athletics

Year 8

Hockey, Badminton, Fitness

Football, Netball, Rugby, Dance, Basketball, Gymnastics
Key Stage 4 Information:
Within the guidelines of the National Curriculum for Core PE, students are given the opportunity to select some of their PE activities from a wide range of activities, including:
Fitness Football
Netball Basketball
Softball Rugby
Volleyball Badminton
Handball Tennis
Cricket Rounders
Aerobics Dance
Gymnastics Athletics
Table tennis Trampolining
Through all of the activities offered, the PE Department aims to encourage all students to adopt and understand the need for a healthy lifestyle, to develop skills, co-ordination, self-awareness, self-esteem and to develop co-operation, team play and sportsmanship.
Students who choose to follow an examined course will start this in year 9. The department offers qualifications in GCSE PE, BTEC Performing Arts (Dance route) and BTEC Sport. In all qualifications students will study both practical and theory elements.
Physical Education GCSE
Syllabus: Edexcel GCSE PE Physical Education
Course content
Paper 1 (36%)
Paper 2 (24%)
Practical (30%)
Controlled assessment (10%)

Applied anatomy and physiology

Movement analysis

Physical training

Health, fitness and well-being

Sport psychology

Socio-cultural influences

Students are assessed in 3 practical activities. At least 1 must be team and 1 must be individual.
Design, carry out and evaluate a fitness training programme
GCSE students are expected to take a leading role in representing the school.
BTEC Sport
Syllabus: Pearson Level 2 BTEC First in Sport
Course content Students gain Level 1 or Level 2 Passes or Level 2 Merits, Distinctions or Distinction*
Explore (30%)
Develop (30%)
Apply (40%)

Investigate the impact of sport and activity on body systems

Explore common injuries in sport and activity and methods of rehabilitation

Understand how technological advances have impacted sport and activity

Investigate how training can improve fitness for sport and activity,

Explore how a healthy diet, macro and micronutrients, and hydration are beneficial for sport and activity.

Understand how psycho-logical factors such as motivation.

Self-confidence and anxiety can influence participation in sport and activity.

Understand the fundamentals of sport and activity leadership

Plan activity sessions for target groups

Understand how to plan for health, fitness and diet
BTEC Performing Arts: Dance
Syllabus: Pearson Level 2 BTEC in Performing Arts
Course content Students gain Level 1 or Level 2 Passes or Level 2 Merits, Distinctions or Distinction*
Explore (30%)
Develop (30%)
Apply (40%)

Explore performance styles, creative intentions and purpose

Investigate how practitioners create and influence what's performed

Discover performance roles, skills, techniques and processes.

Take part in workshops, classes and rehearsals

Gain physical, interpretative, vocal and rehearsal skills

Apply these skills in performance

Reflect on their progress, their performance and how they could improve.

Use the brief and previous learnings to come up with ideas

Build on their skills in classes, workshops and rehearsals

Review the process using an ideas and skills log

Perform a piece to their chosen audience

Reflect on their performance in an evaluation report.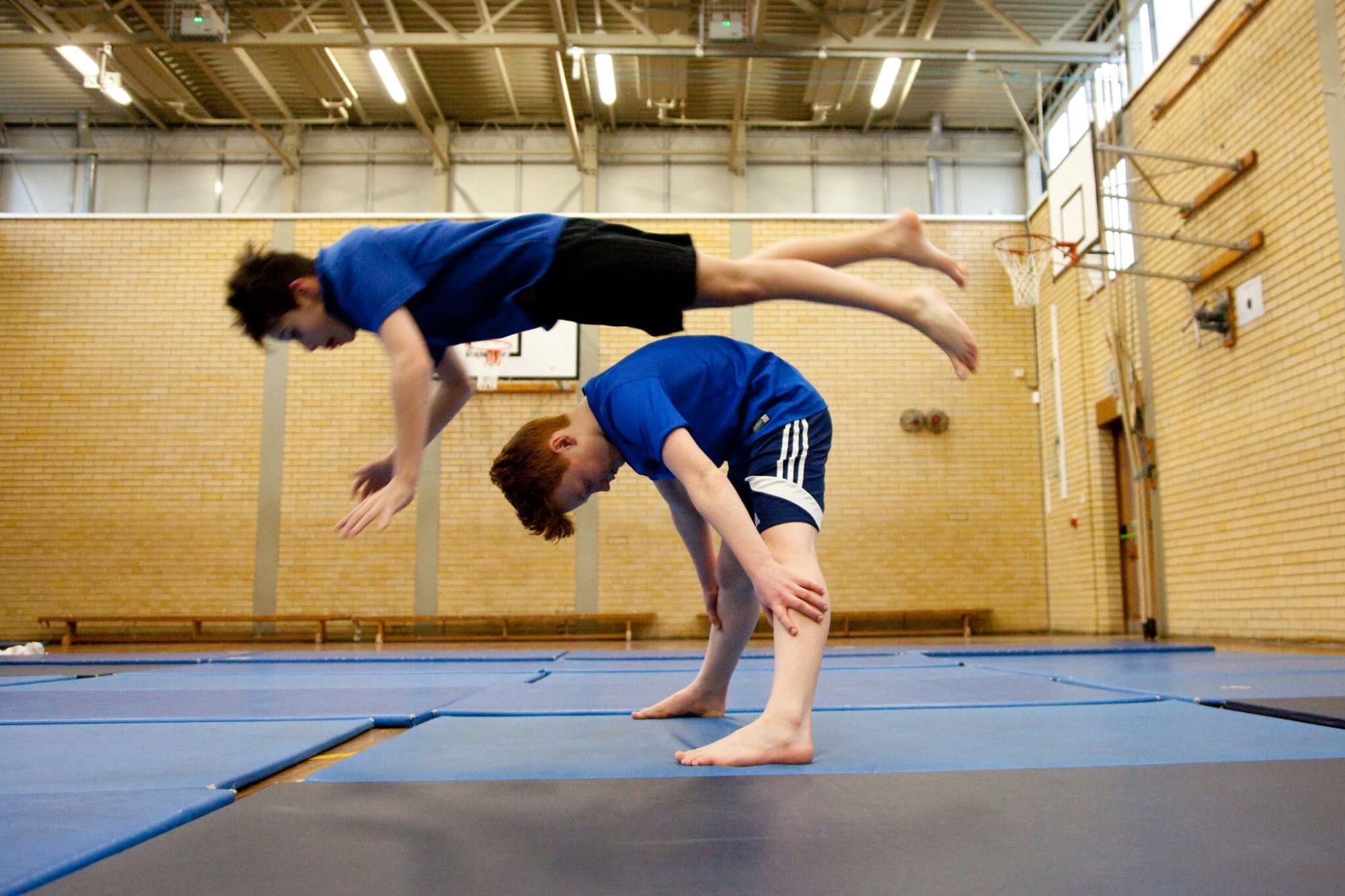 @eggarspe

U16 girls hockey had a good run out v @LWC_Sport today in@preparation for next week. Good to be tested against strong opposition. Thank you for coming across and good luck for your season 8:04 PM - 01 Feb 2023

@eggarspe

Good@luck @Mattsalisbury_ https://t.co/bGmA5rE8ji 11:39 PM - 31 Jan 2023

@eggarspe

First junior cross country race today in the build up to districts on 21st Feb. All year 7s showing resilience in a competitive field! Thank you for hosting RMS. Next race for y7&8 at Eggar's School on Weds 8th! https://t.co/8Qhnf8ZHPF 5:14 PM - 31 Jan 2023
Follow Us