The main goals of our Careers provision are to encourage student aspirations and achievement whilst creating awareness of the opportunities. We support our students to make informed decisions and make the right choices for their next steps. We pay attention to the needs of all students and all potential pathways into employment, training, further or higher education. We are conscious of our responsibilities to discuss Pathways including T-Levels, Apprenticeships and 'A' Level routes. We work to with students to develop the skills needed to achieve their desired career in fast a changing employment and educational landscape.  We regularly review our careers programme against the 'Gatsby benchmarks', which is a framework of best practice.
Parents and carers can expect a wide range of opportunities within the curriculum to address Careers Education, Information, Advice and Guidance.
If you are an employer who would like to work with the school to promotes career and training opportunities please contact
In addition, we make every effort to seek independent expertise and advice by working with external agencies including;
Life beyond Eggar's
Please see the document on the Guidance & Research page our Year 11 Destination Data, which shows a summary of the last few years of careers destinations for students in Year 11. Students in the other category may have relocated to other countries or decided under data protection rights not to submit their data. As you will note the vast majority of our students move on to either Sixth Form Colleges or Further Education Colleges and there has been a similar pattern for a number of years.
NATIONAL CAREERS WEEK
To coincide with National Careers Week 2022, Michelle Donelan, Minister of State for Further and Higher Education, is writing to students and parents about the education, training and work choices available to young people after they finish their GCSEs and once they turn 18. Please click on the links below to read the letters.
Letter to students
Letter to parents
NCS Programme Summer 2022
The National Citizen Service is an opportunity that helps 15 - 17 year olds build skills for work and life, embark on new challenges, meet new people and contribute to their local community. It is a 2 week programme that takes place during the summer holiday. We will be in school and talking to your child soon. To find out more click on the letter below from the NCS team to find out more.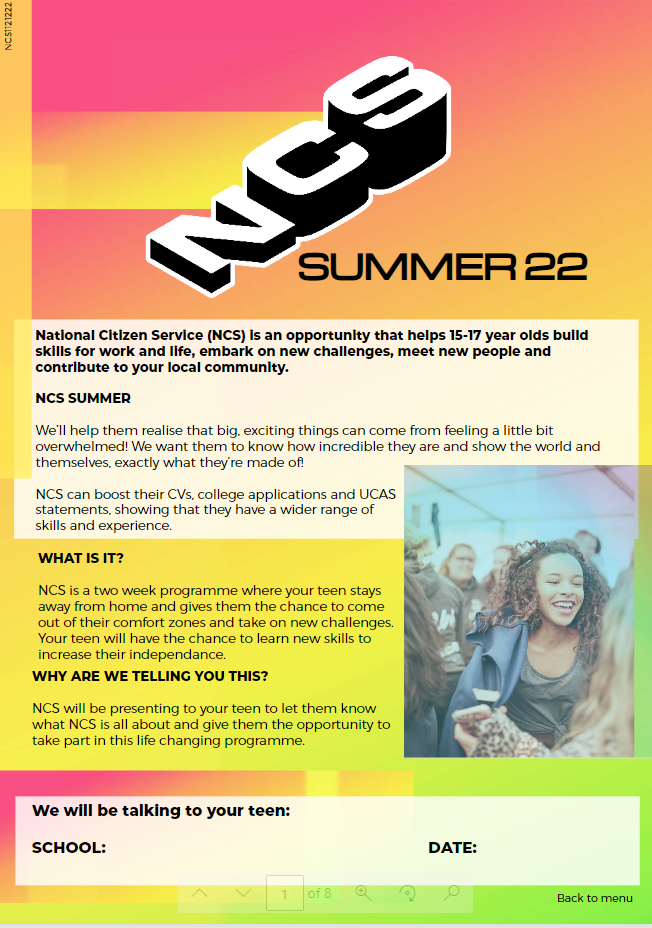 @eggars

#MondayMotivation Day One of our Great House Summer Fundraising event for TEABAG. Today Monty started their journey across Ghana by rowing machine and bike! Can't wait to find out how many miles they covered... #WeAreEggars #GoForGhana https://t.co/cmlBbDZN09 5:26 PM - 04 Jul 2022

@eggars

Journalists in the making! Zack and Jonathan interviewed Tom Yendell about TEABAG, his role as one of the Trustees and the amazing work the Charity does. This is what they found out! https://t.co/Zhg2jTv5AY #WeAreEggars https://t.co/JgRneatLtR 5:06 PM - 30 Jun 2022

@eggars

Do the Maths! Year 10 students Libby, Evie, Jess and Cali took up the Alton School Maths Challenge this week. Working with four future Eggar's students from Bentley School, they tackled three rounds of very difficult problem-solving maths. They were fantastic ambassadors https://t.co/onVvrb3qcJ 10:18 PM - 25 Jun 2022
Follow Us