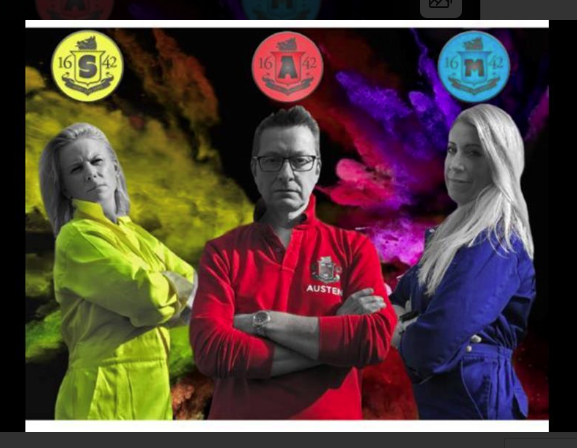 Each student and member of staff is put into one of three houses:
Austen House
Montgomery House
Spenser House
Each student will try and collect as many house points as possible in order to help their house win the House Trophy at the end of the year. All departments will be running challenges as well as house points being available for items such as a good piece of project style homework, good answers in lessons, assisting others.
Students earn points for their house in one of the following ways:
Consistent positive attitude to learning.

Progress/attitude to learning in a subject.

100% attendance.

A magic moment within a lesson.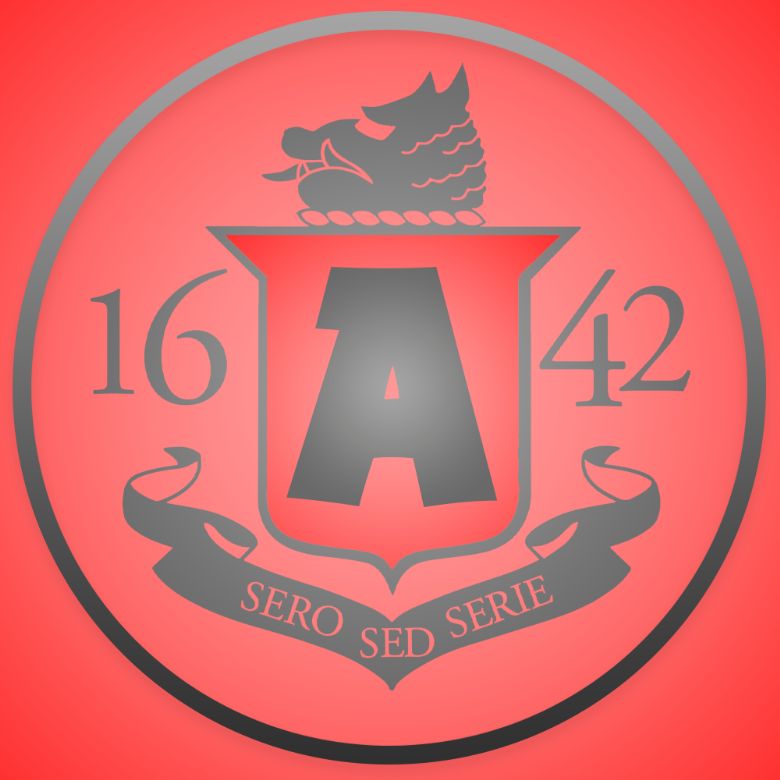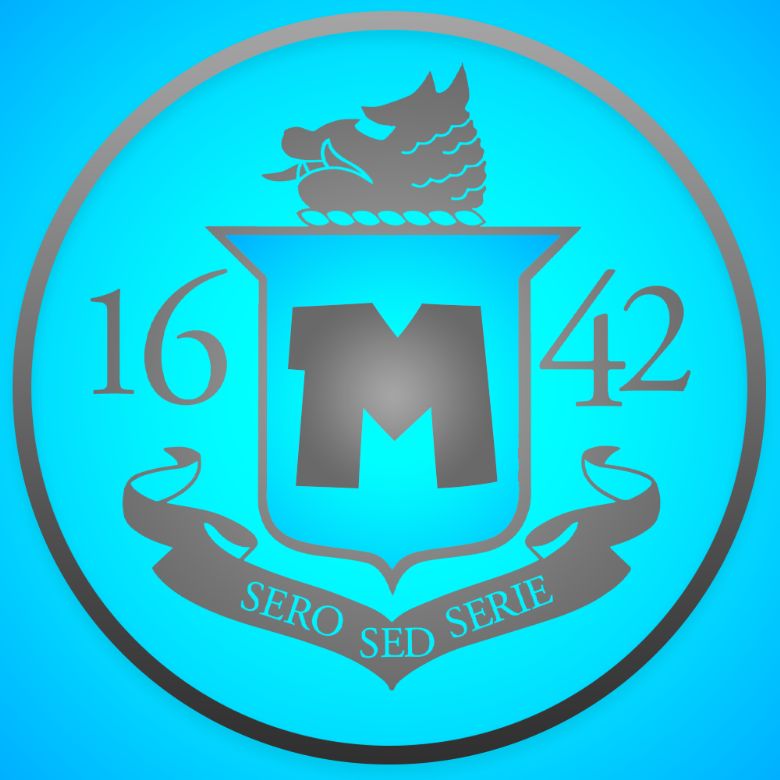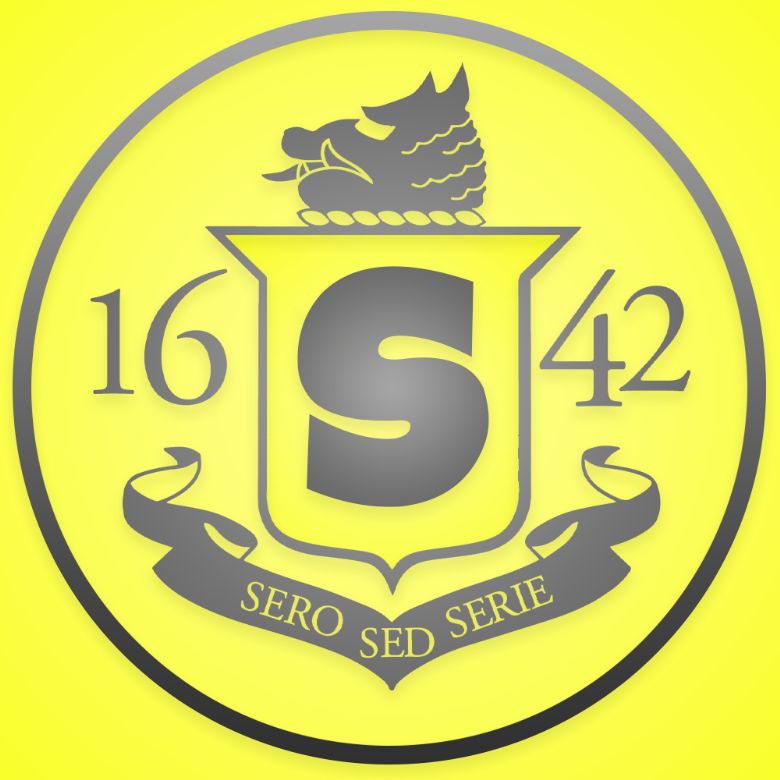 @eggars

We hope everyone has a happy, active Easter. Looking forward to summer activities on our return https://t.co/UM4kOigExA 6:57 AM - 01 Apr 2023

@eggars

Wishing everyone a relaxing Easter break and please read our latest newsletter. https://t.co/M6P02Ly3ch https://t.co/4EwzE5sGDt 1:02 PM - 31 Mar 2023

@eggars

End of term and our Refectory have Hot Cross Buns on offer for the students and staff. The team do an amazing job keeping everyone fed and happy at school. #easter #endofterm #WeAreEggars https://t.co/mv568iwwdw 9:25 AM - 31 Mar 2023
Follow Us