Each student and member of staff is put into one of three houses:
Austen House
Montgomery House
Spenser House
Each student will try and collect as many house points as possible in order to help their house win the House Trophy at the end of the year. All departments will be running challenges as well as house points being available for items such as a good piece of project style homework, good answers in lessons, assisting others.
Students earn points for their house in one of the following ways:
Consistent positive attitude to learning

Progress/attitude to learning in a subject

100% attendance

A magic moment within a lesson
About Austen House
"United by Pride & Passion; In pursuit of Excellence"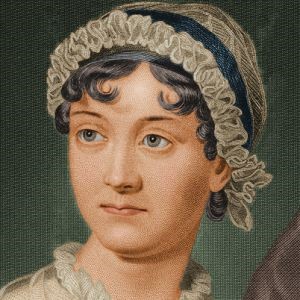 As you may have guessed, Austen gets its name from Jane Austen, the much loved novelist who we associate with Chawton, the house where she lived for 8 years.
Congratulations to all of the students and staff in Austen for currently holding the House Cup!
I have had the pleasure to lead Austen House and witness the drive and determination pupils have displayed throughout the school to do their very best, from winning sports days to raising money for our chosen charities. The very ethos of the House system is to create a community that works collaboratively as a team, whether you are a year 7, year 11, or a member of staff.
The whole school community has embraced this ethos and it was once again magnificently represented in an overwhelming House assembly at the end of the year. I know that competition will continue to be fierce this year but I am confident that we will all do our very best to hold on to the trophy for another year!

Mr Matt Farris
Head of Austen House
About Montgomery House
"Success is not the key to happiness. Happiness is the key to success. If you love what you are doing, you will be successful." Albert Schweitzer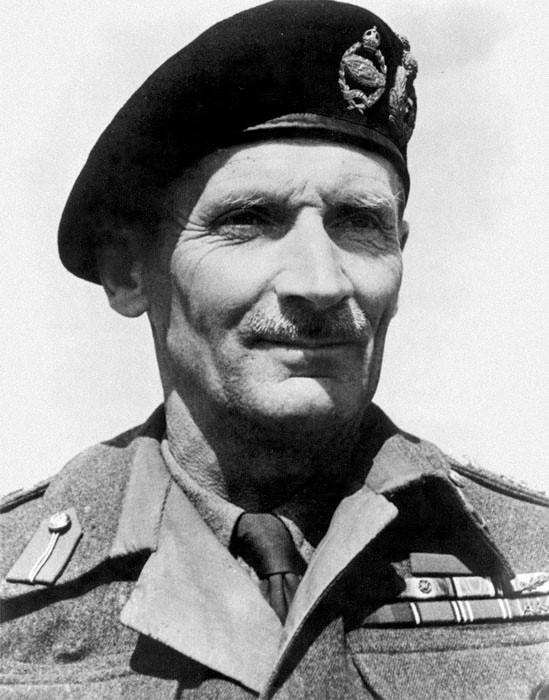 Field Marshall Bernard Law Montgomery, 1st Viscount Montgomery of Alamein was nicknamed "Monty" and the "Spartan General". After an illustrious Army career, he died at his home in Isington, near Alton at the age of 88. He was interred in Holy Cross churchyard, Binsted
To be leading Montgomery House this year is such a privilege. This is my first year of being a House Leader and working with an awesome group of talented, enthusiastic and brilliant students. We have won the house cup before and we will endeavour to do it again. My newly appointed House Captains and Charity Representatives will help organise and guide the Monty students to success this year. It's not all about winning it's also about taking part and involving each student in the House System ethos, understanding what makes us a great House within a wonderful school, working with the community on new projects and ensuring we do our very best to earn house points to win the cup.
Good luck Monty House!

Mrs Lucy Tomkinson
Head of Montgomery House
About Spenser House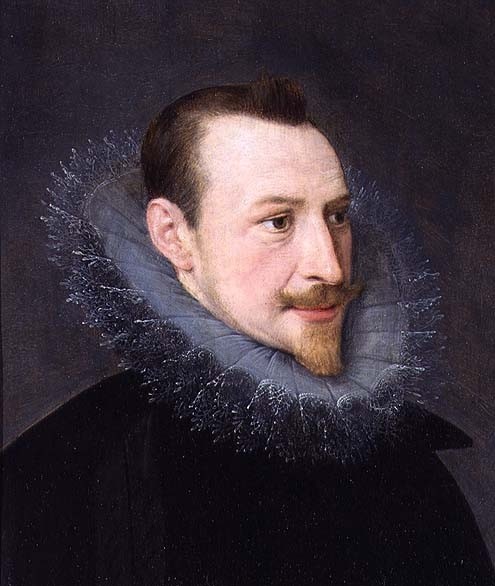 Edmund Spenser was an English poet best known for The Faerie Queene, an epic poem and fantastical allegory celebrating the Tudor dynasty and Elizabeth I. He is often considered one of the greatest poets in the English language.
He is supposed to have lodged at 1, Amery Street in Alton for a time. A plaque sits above the door that reads: 'Here lived Edmund Spenser Poet – 1590'.
I am very excited about my position as Head of Spenser House, I believe we have a great House System at Eggar's as it enables you shine outside of the classroom. I would like to thank Mr Cumner, as he leaves us, for all of his work with Spenser.
I am looking forward to leading Spenser through this year's challenges and competitions. I know Spenser is an enthusiastic house who deserve to win the House Cup! The way we will achieve this is by a commitment to getting involved and taking part, which I will help you to do. This year let's give it all we've got and through our endeavours we will win!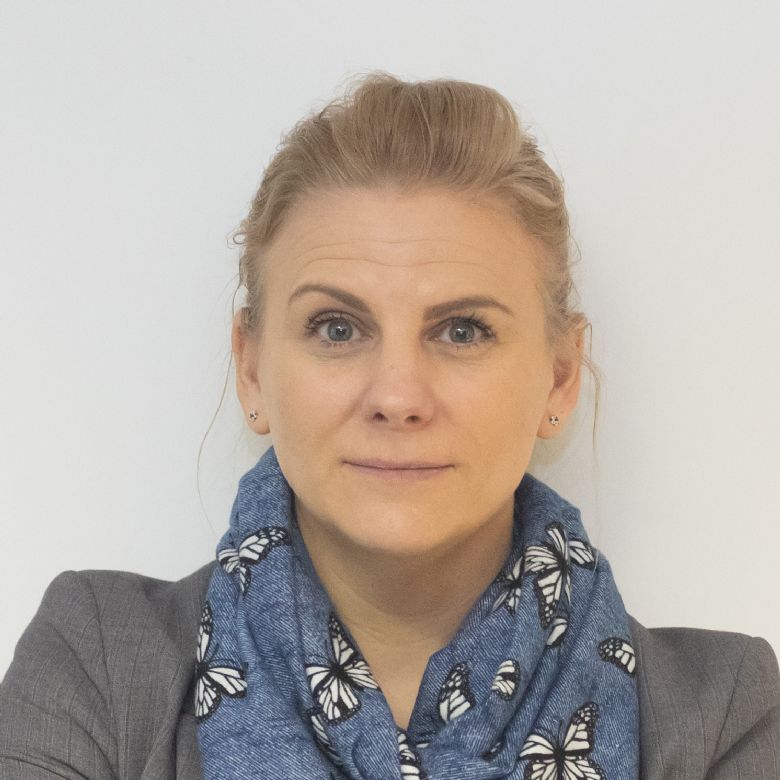 Mrs Vicki Payne
Head of Spencer House
@eggars

URGENT APPEAL to those living in the Alton area and the local business community for used laptops that can be reconditioned and used for home schooling. Full press release here: https://t.co/ITvdOLubsZ https://t.co/Mq826wMzGq 2:21 PM - 12 Feb 2021

@eggars

We are aware of sky broadband issues this morning affecting Alton and understand if this causes your child to not join home learning today. Please email us at enquiries@eggars.hants.sch.uk with the title 'Internet issues' to let us know you will not be attending lessons 11:50 AM - 08 Feb 2021

@eggars

Mr Bufton: Cycling for Dementia. Our Year 8 Progress Leader is aiming to raise £500 for the Dementia Trust by cycling an amazing 250 miles in January! https://t.co/ieT0hXF3KF Any contribution would be very welcome. #HopefullyNoPunctures #KeepWarm https://t.co/3gqOTHvclB 4:55 PM - 08 Jan 2021
Follow Us