Welcome to the Design & Technology Department
2022 - 2023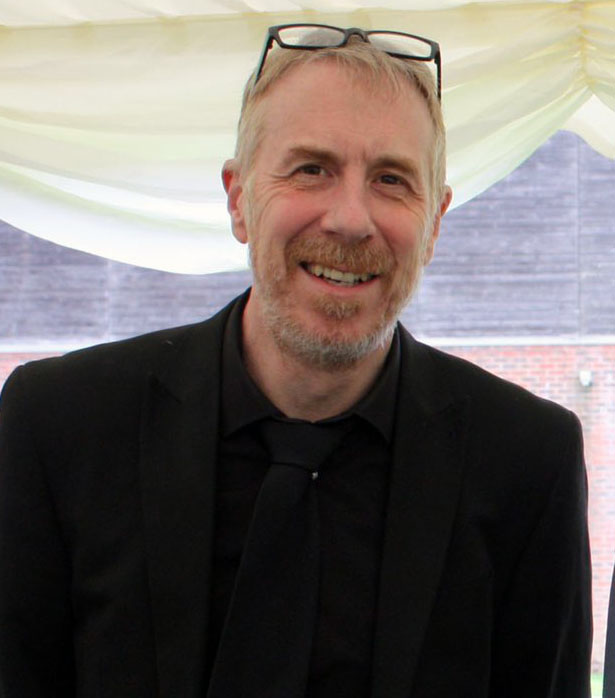 Mr Neil Waite
Design & Technology Curriculum Leader
The Team
Mrs Whittington Food Teacher
Mr Bowen D&T teacher
Mrs Roy Food Teacher
Mr White Food Teacher
Colin Evans D&T Technician
Tanya Cornaia Food Technician
Alison Spencer Food Technician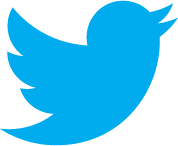 @eggarstech
---
Introduction to the Department
Design and Technology is a creative process that combines intellectual and practical skills through purposeful practical activities. Students at Eggar's will respond to a need by developing a range of ideas to be applied in the manufacture of products and systems. They will also gain an understanding of aesthetics, social and environmental issues, industrial practices and how things work, and will develop a range of communication skills, including verbal and graphical expression and modelling. Through evaluation and reflection, they will become informed and discriminating product users.
In Key Stage 3 students follow a curriculum that is rigorous and varied. They will undertake project work in Resistant Materials, Graphics, Food and Textiles. At the end of year 8 they can opt for Design & Technology and/or Cooking and Nutrition. Both courses are GCSE. The Design & Technology GCSE will have an 'area of challenge' which will enable students to focus on a particular material area.
Key Stage 3 Information
The students will experience all Design & Technology disciplines during the course of the year including Resistant Materials and Food.
KS3 Overview
Term 1 (Autumn)

Term 2 (Spring)

Term 3 (Summer)

Year 7

Flower Project (Resistant Materials)
Locker Alarm (Electronics)
Healthy Eating (Food)
Project Style Homework for all (Models)

Flower Project (Resistant Materials)
Locker Alarm (Electronics)
Healthy Eating (Food)

Flower Project (Resistant Materials)
Locker Alarm (Electronics)
Healthy Eating (Food)

In KS3 students rotate round the departments throughout the year and will experience the above projects in different orders depending on which group they are in.

Year 8

Memphis Clock Project (Resistant Materials)
Electronics Project
Food (Family Meals)

Memphis Clock Project (Resistant Materials)
Food (Family Meals)
Electronics Project
Project Style Homework for all (School environment)

Memphis Clock Project (Resistant Materials)
Food (Family Meals)
Electronics Project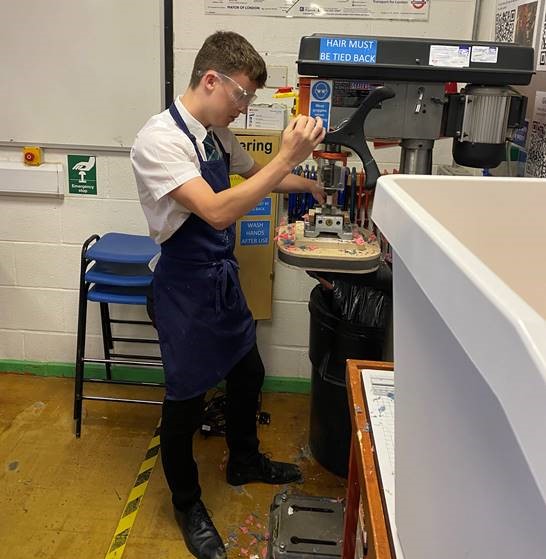 Key Stage 4 Information
GSCE in Design & Technology (AQA)
Course information:
The GCSE allows students to study core technical and designing and making principles, including a broad range of design processes, materials techniques and equipment. They will also have the opportunity to study specialist technical principles in greater depth. This will be in either Resistant Materials or Graphics. Basic Textiles and Electronics with be studied by all and tested through the 'core' section of the exam.
The knowledge, understanding and skills that all students must develop have been separated into:
Core Technical principles
Technical principles
Designing and making principles
During Year 9 students explore these materials by designing and making high quality products. They will also be taught a wide range of skills which will enable them to make a seamless transition into their GCSE work at the end of Year 9.
As well as designing and making products students look at the marketing, advertising and industrial processes used in the outside world. All students will use ICT in their work. Students learn how to work independently as well as in teams. They develop high levels of problem solving skills which is something that our students will find invaluable at college and in the workplace.
Assessment
Paper 1 – 2 hour written Exam worth 50% of the GCSE
Students will sit a written exam that has 3 sections
Section A – Core Technical Principles (20 Marks)
A mixture of multiple choice and short answer questions assessing a breadth of technical knowledge and understanding.
Section B – Specialist technical principles (30 marks)
Several short answer questions and one extended response to assess a more in-depth knowledge of technical principles.
Section C – Designing and making principles (50 marks)
A mixture of short answers and extended response questions.
At least 15% of the exam paper will assess maths.
Paper 2 – Non examined Assessment (NEA) - 50% of the GCSE
Students will be issued 3 design contexts in June of year 10. They will choose a context to explore leading to producing an iterative design project taking 30-35 hours. Students will produce a prototype and a portfolio of evidence.
GCSE in Food Preparation and Nutrition (AQA)
The new GCSE Food Preparation and Nutrition is an exciting and creative course which focuses on practical cooking skills to ensure students develop a thorough understanding of nutrition, food provenance and the working characteristics of food materials. At its heart, this qualification focuses on nurturing students' practical cookery skills to give them a strong understanding of nutrition.
The assessment is split into 2 areas:
Examination: 1 hour 45 Minutes
Students are examined on the theoretical knowledge of food preparation and nutrition from the following areas: Food, nutrition and health; Food science; Food safety; Food choice and Food provenance. This will represent 50% of the GCSE.
Non Examined Assessment (NEA):
Task 1: Food investigation
Students' understanding of the working characteristics, functional and chemical properties of ingredients. This will be in the form of a written or electronic report (1500 – 2000 words) including photographic evidence of the practical investigation.
Task 2: Food preparation assessment
Students will prepare, cook and present a final menu of three dishes within a single period of no more than three hours, planning in advance how this will be achieved.
The NEA will represent 50% of the GCSE.