Welcome to the Art Department
2022 - 2023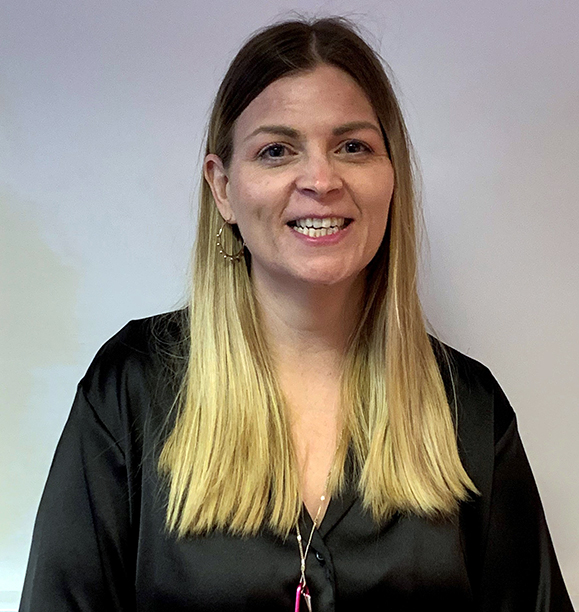 Jessica Brock
Curriculum Leader
Art Team
Mrs Athene Roy Classroom Teacher
Ms Sarah Moss Second in Department
Introduction to the Department
In the Art Department we aim to help all students build their confidence in Art & Design and develop both their creative and critical thinking. We firstly endeavour to help make the transition from primary to secondary school as smooth as possible.
Key Stage 3 Information
In Key Stage 3 students increase their proficiency in the handling of a range of materials including paint. They will use a variety of techniques to record observations with an emphasis on the development of drawing skills. Students analyse their work and that of others in order to strengthen the visual impact and contextualise their work.
Students learn about the history of art, craft, design and architecture, including periods, styles and major movements from ancient times up to the present day. This will lead to the development of critical understanding and grow the students' ability to express reasoned judgements that can, in turn, inform their own learning. They will discuss and evaluate artworks using the language of art, craft and design making connections between their work and those investigated through historical and cultural research.
In theme based projects students will develop and produce creative work, exploring their ideas and recording their experiences. Students' work will demonstrate knowledge and under-standing of artists, craft makers and designers.
Knowledge of the formal elements of art are the foundation for students' creative outcomes and are embedded in year 7s scheme of learning. Knowledge and application of the formal elements are readdressed in every project for the remaining years where they are able to refine their understanding and sophisticate their application of skills.
Year 7 outline of schemes of work/medium terms plans:
Colour Theory- Art movement reference Fauvism.
Tone- Artist reference Kurt Poi.
Texture- Artist reference Van Gogh.
Pattern- Culture Referencing Mandalas and Dream catchers.
Shape, Scale and Proportions- Artist reference Henri Matisse, Claes Oldenburg and Slinkachu.
Project Style Homework: Architecture.
Y8 outline of scheme of work: medium term plans:
Remembrance- Artist reference Paul Cummins and Tom Piper.
Abstract paper Sculptures- Artist reference Wassily Kandinsky.
Portraits- Artist reference Jenny Saville, Sam Walsh, Lucian Freud, Julian Opie, John Keane and Njideka Akunyili Crosby.
Street Art- Artist reference Banksy
Project style homework: Careers in the Art Industry.
KS3 Curriculum by Year Group
Year 7 Curriculum

Key Stage 4 Information
In Key Stage 4 students work towards attaining a GCSE qualification in 'Art, Craft & Design'. A broad range of skills and techniques are developed and explored; students work towards being fully independent in their practice. The school holds a public art show each year in July.
Key Stage 4 Curriculum
Year 9 Curriculum
Year 10 Curriculum
Examination Board used
We follow the Edexcel exam board
Qualification to be obtained
GCSE Art and Design
Other Information e.g. club/trips:
Trips are offered to each year group, the department aims for at least one trip/visit per year group, per year. The department is open most break times and after school for supported study/development time.
Coursework Catch-up sessions are integrated with the new school timetable and will be published in September.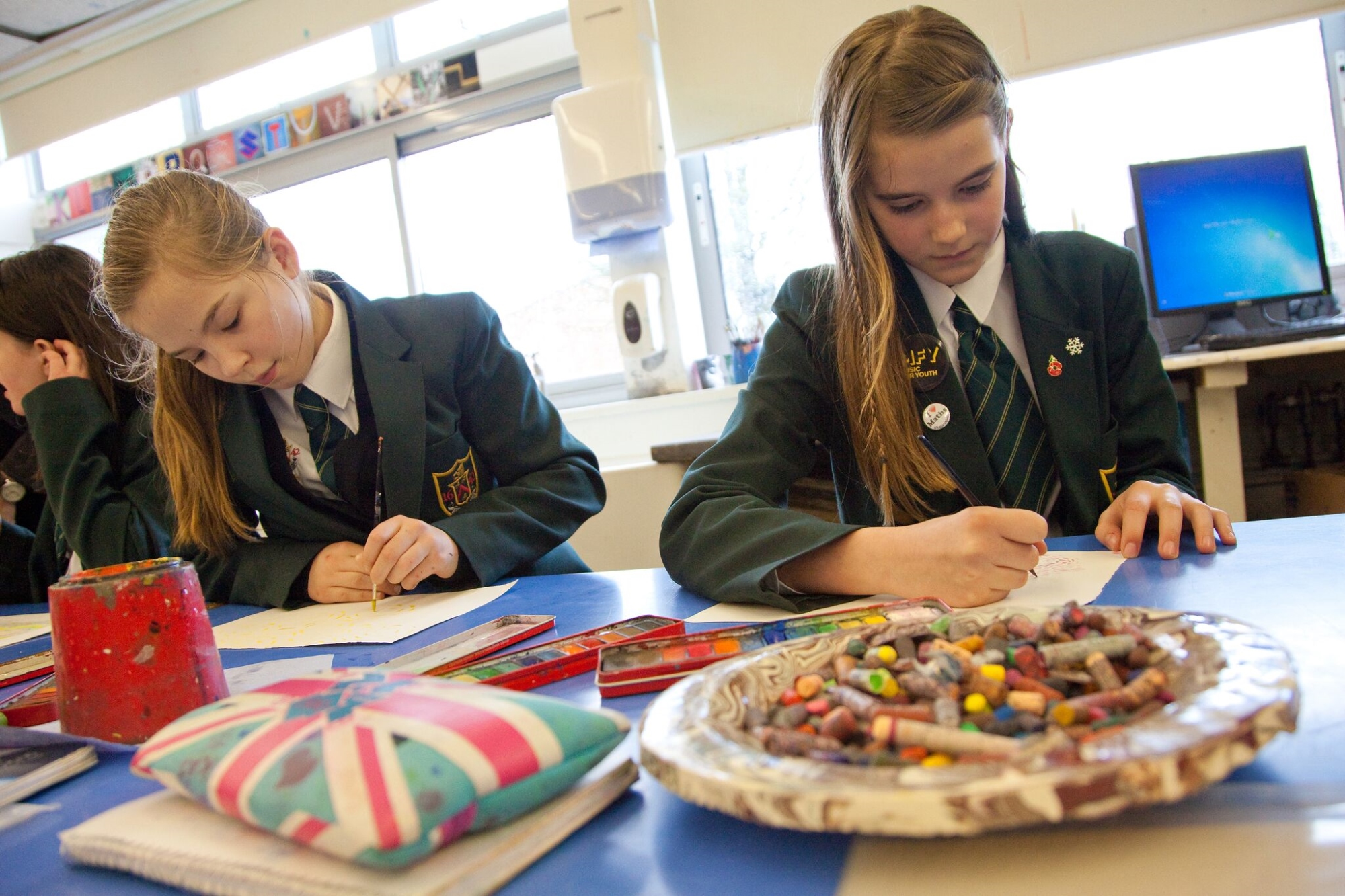 @eggars

Problem of the week! Please do not comment with the solution so other people can work it out too. Instead, like this post if you think you have the correct answer. The solution will be posted in the comments on Thursday at 4pm! Best of luck #UKMT #Problem #Maths https://t.co/p7WvGqGFuc 2:30 PM - 07 Feb 2023

@eggars

No one should have to face mental health problems on their own. @Place2Be are proud to partner with @GiveUsAShout to provide 24/7 support in the UK. If you're struggling, text CONNECT to 85258. Anytime, anywhere. #ChildrensMentalHealthWeek https://t.co/vuxqG2QDak 11:16 AM - 07 Feb 2023

@eggars

https://t.co/rrqJ2Hpi0e https://t.co/pFkiOYiIrK 11:14 AM - 07 Feb 2023
Follow Us