Kevin Mepham (1985)
What have you done since leaving Eggar's?
21 years in the Royal Air Force culminated in my appointment as a Senior Engineer Officer - Aerosystems Avionics: (Sqn Ldr). Roles ranged from first-line aircraft engineering and associated incident investigation, aircraft software development support, serving in a deployable NATO Land HQ, information security, digital forensic investigation to penetration testing. Within the RAF I also taught Taekwondo and Windsurfing as secondary duties and undertook a number of sporting expeditions (such as skiing in Breckenridge Colorado).
After retiring from the RAF some of my posts have included Manager Technical Security for Vodafone-NL, Head Cyber Security Branch at a NATO Agency supporting a NATO Joint Force Command HQ, Chief Information Security Officer at The Organisation for the Prohibition of Chemical Weapons (where I also took part in the campaign to remove chemical weapons components from Libya in a mission with the Italian Navy and a team of Italian Commandos). My current post is Head of Information Security within a large International Organisation with responsibility for the security of safety and mission-critical systems.
Graduate/Post Graduate study: BEng(Hons): Electronic Systems Engineering; PgCE Information Security and Penetration Testing; MSc Data Communications Systems; PhD (Thesis: Dynamic Cyber Incident Response)
Favourite subject
Maths
Fond memory?
School Musical: Oh What a Lovely War where I played the Sergeant-Major.
One piece of advice to give to a current student? Understanding technical subjects is easier if the theory can be translated into practical examples: if you don't understand why you need to know something, ask for a practical example of how it is used.
Rebecca Stevens (1985)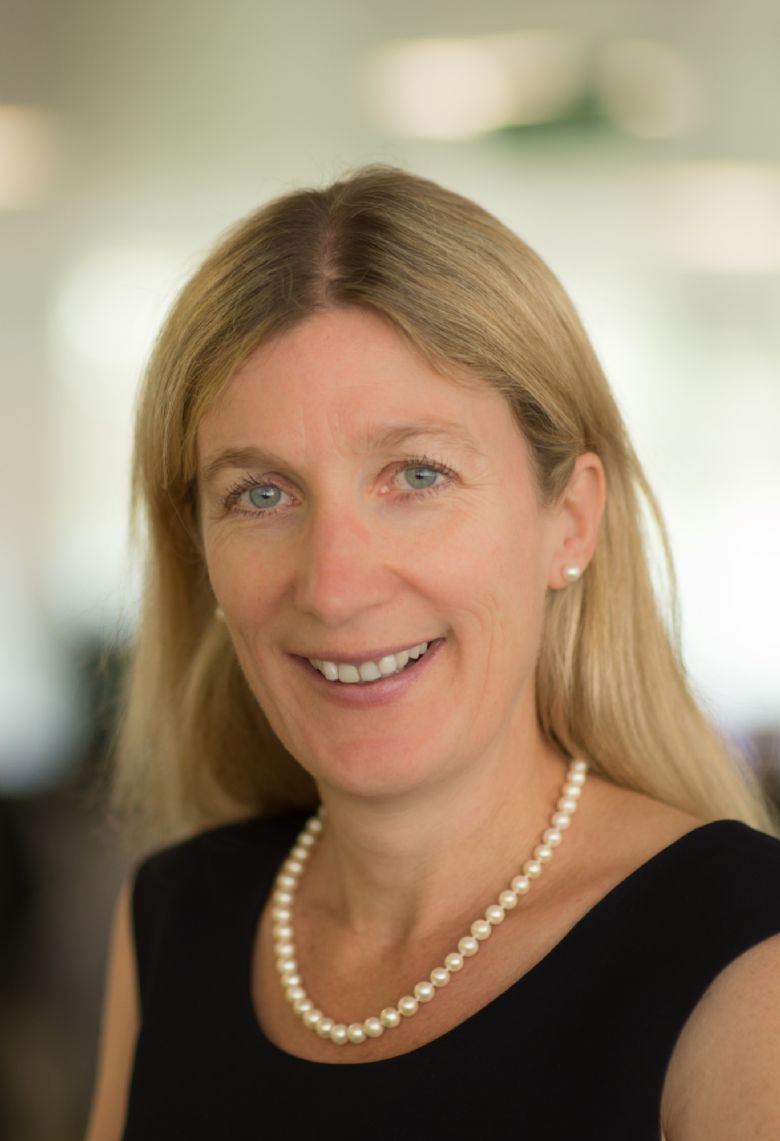 What have you done since leaving Eggar's?
Where do I start...? Education wise I have three degrees (Psychology Bsc, MBA, and Coaching and Behavioural Change MSc) and have completed and continue to complete a lot of shorter courses - I love learning! I identify as a psychologist having completed about 5 years of clinical work before moving across to work with organisations.
I have had a number of consulting and industry roles in Organisation Development, Talent Management, and Leadership Development including with big corporates such as Kimberly-Clark, Deloitte and BP. I am also a qualified coach and supervisor of other coaches.
I spent 12 years living in Sydney, returning to the UK in 2006. I have loved running all my life and recently completed a further marathon after a 12 year gap. I currently live in Devon on a small holding with my partner and two daughters (4 and 9 years old) and work for Clarks in Street.
Favourite subject
English Literature, Science and Maths (well I liked them all really although languages were not my strength)
Fond memory?
I have lots of fond memories including school plays (Oh Its A Lovely War and West Side Story standout), German school exchanges, Duke of Edinburgh award, creating a video
One piece of advice to give to a current student?
Be curious and engage in deep inquiry rather than accept things at face value and challenge generally accepted 'truths'
Andrea Dunlop (1987)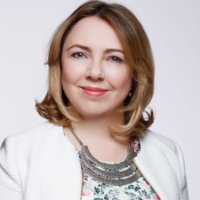 What have you done since leaving Eggar's?
I served in the Royal Air Force for 13 years and then started my second career in financial services. I am currently a CEO in a global payments company running a regulated payments business in UK and Europe, along with being a industry advocate and diversity leader.
Favourite subject
English
Fond memory?
Our school trip to France and the french exchange.
One piece of advice to give to a current student?
Try your best, be positive and organised. Treat everyone the way you would want to be treated. Most of all enjoy your time at school and learning new things.
Emma Giles (1988)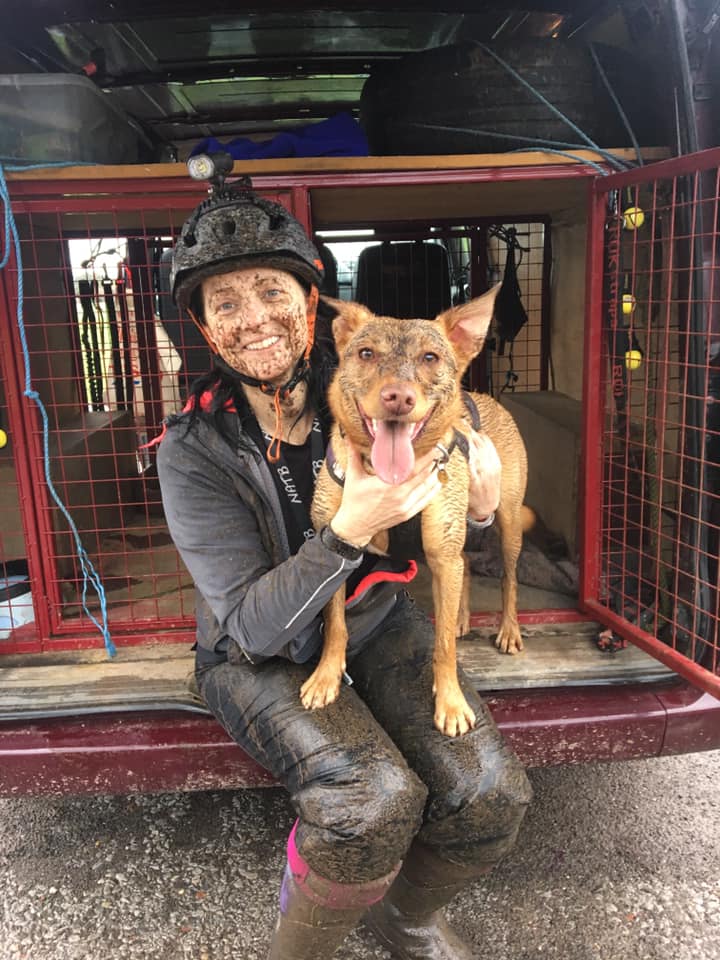 What have you done since leaving Eggar's?
Had 2 children, been married for over 25 years, developed a successful career in software project management, got 4 dogs whom I race and chair a dog sports club.
Favourite subject
Art! I still draw and paint now.
Fond memory?
Many memories, friends being the main ones! In fact I met up with an old school friend this weekend, was just like school again! Hanging around the netball courts and on the field at lunchtime!
One piece of advice to give to a current student?
Truly believe school is the best time! Enjoy it all you can. Follow your heart with your subjects and be prepared that 90% of life won't work out as expected, but that's ok!
@eggars

Problem of the week! Please do not comment with the solution so other people can work it out too. Instead, like this post if you think you have the correct answer. The solution will be posted in the comments on Thursday at 4pm! Best of luck #UKMT #Problem #Maths https://t.co/p7WvGqGFuc 2:30 PM - 07 Feb 2023

@eggars

No one should have to face mental health problems on their own. @Place2Be are proud to partner with @GiveUsAShout to provide 24/7 support in the UK. If you're struggling, text CONNECT to 85258. Anytime, anywhere. #ChildrensMentalHealthWeek https://t.co/vuxqG2QDak 11:16 AM - 07 Feb 2023

@eggars

https://t.co/rrqJ2Hpi0e https://t.co/pFkiOYiIrK 11:14 AM - 07 Feb 2023
Follow Us