Anita Backley nee West (1950)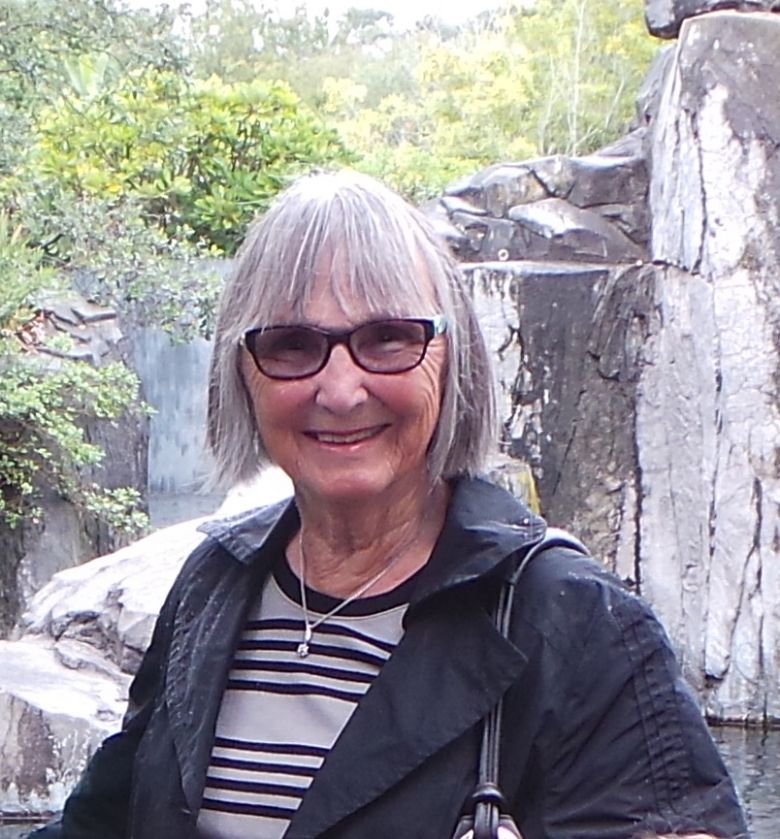 What have you done since leaving Eggar's?
Worked for 60 years, retired at 78. I played club tennis, soccer, golf.
Favourite subject
Sport. At 81 played golf in World Masters Games here in Auckland
Fond memory?
Being introduced to the school by Michael Heather along the cobbled passages.
One piece of advice to give to a current student?
Enjoy and embrace school, could be the best years of your life.