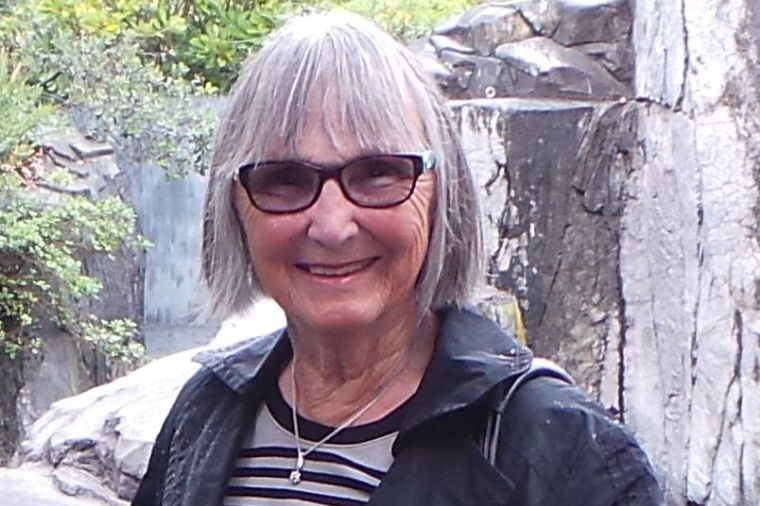 And will you 70+ years later ...?
As our new Year 7s start at Eggar's this month, we were thrilled to hear from one of our Alumni who started her secondary school days here more than 70 years ago.
Anita Backley (nee West) has recently signed up to the Eggar's School Alumni Association and wrote to us after we invited her to our Community/Alumni Event on the 19 September. She writes:
Hi! Thank you for the invite. I live in New Zealand, so won't be able to make it! I am 83 and still remember my first day. My years at the school were a wonderful experience . My love of sport continued to my last school in Germany - a mixed boarding school. Here I was Victor Ludorum beating both the boys and the girls! I represented the school in hockey, netball, tennis, athletics and swimming. I have continued to play club tennis and soccer and currently I am playing golf. All this originated from Eggars. Thank you so much. Have a lovely reunion. I'm pretty sure no one will remember me ... but I remember you.
Take a look at Anita's profile and our other Alumni on the ESAA page.
@eggars

We hope everyone has a happy, active Easter. Looking forward to summer activities on our return https://t.co/UM4kOigExA 6:57 AM - 01 Apr 2023

@eggars

Wishing everyone a relaxing Easter break and please read our latest newsletter. https://t.co/M6P02Ly3ch https://t.co/4EwzE5sGDt 1:02 PM - 31 Mar 2023

@eggars

End of term and our Refectory have Hot Cross Buns on offer for the students and staff. The team do an amazing job keeping everyone fed and happy at school. #easter #endofterm #WeAreEggars https://t.co/mv568iwwdw 9:25 AM - 31 Mar 2023
Follow Us