The Eggar's School Alumni Association (ESAA) is being launched for all our ex-students. It aims to keep everyone in touch, to share experiences, to inspire and motivate our current student body and to highlight how Eggar's shapes its students' future lives.
We hope to connect or reconnect our former students with news and regular events.
• What are you doing now?
• Do you keep in touch with your old school friends?
• What is your fondest memory of the school?
• Do you have any old photos of your time at Eggar's?
Become a part of ESAA
Simply register here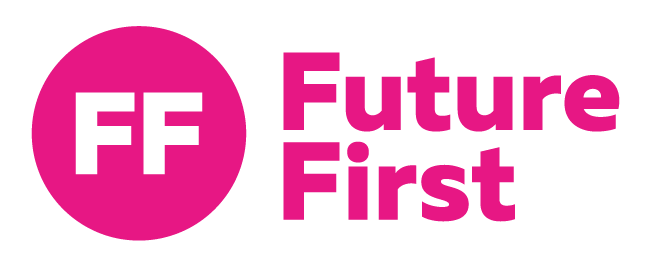 Please spread the word and get as many of your former classmates to join.
We would love to hear from you.
@eggars

RT @bbcbitesize: Don't let #ExamSeason get you down. Stay positive and believe in your abilities. You've got this! https://t.co/1xZ5jRda... 7:28 PM - 24 Apr 2019

@eggars

RT @GCSEPod: "In the midst of movement and chaos, keep stillness inside of you" – Deepak Chopra. Exams can be such a stressful time, try yo... 7:24 PM - 24 Apr 2019

@eggars

RT @alton_labour: Timetable of community bus #altonlabour have been instrumental in launching this Saturday!! Wooteys and Eastbrooke to tow... 7:21 PM - 24 Apr 2019
Follow Us