Introducing our new Student Leadership Team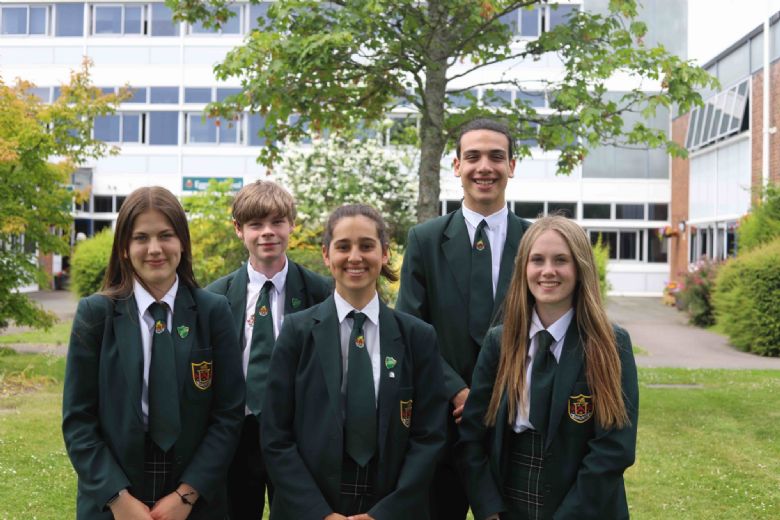 As they start their final year at Eggar's, our five senior student leaders for 2022/23 have been telling us why the school and their role is so important to them.
Head Students: Raf and Rebekah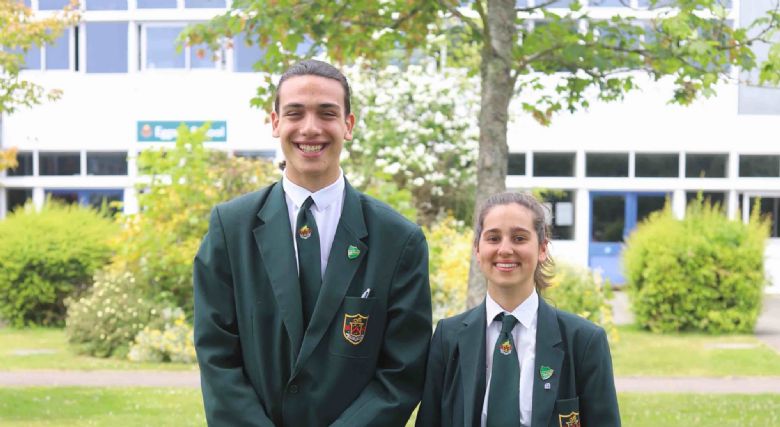 Raf: Throughout my four years at Eggar's, I have developed and built essential core skills through the amazing learning atmosphere here. There are so many opportunities available, especially to try something new. Eggar's is a fantastic school that helps students achieve their dreams and tackle the challenges we all face along the educational path.
Rebekah: I came to Eggar's barely knowing anyone or anything. Thanks to spending the past four years in this wonderful community, I have grown so much in my confidence and skills. Acting, playing netball, playing the violin; these are all things that I have learnt to love during my time here. Eggar's School is a perfect place to discover what you love and grow into a thriving young adult.
Deputy Head Students: Isobel, Robbie and Jess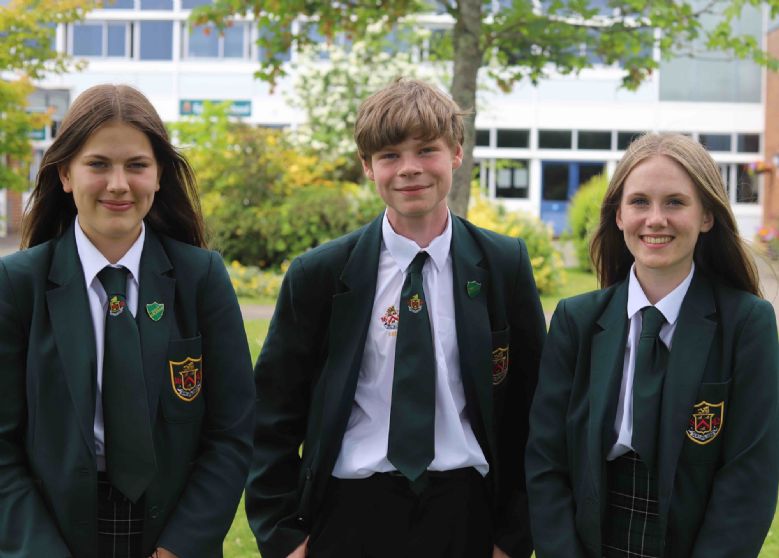 Isobel: I am very proud to be able to represent Eggar's as Deputy Head Student. I am passionate about what this fantastic school offers its students; I want to encourage students to make the very best of their time here and enhance the Eggar's spirit of community. I am looking forward to what is to come in my final year here in this exciting role.
Robbie: I am very excited to have been appointed a Deputy Head Student. I look forward to being able to help lead the Prefect Team and see what we can do together. In my time at Eggar's I have pursued various extra-curricular activities including the Wizard of Oz production and my Bronze Duke of Edinburgh expedition.
Jess: I am really proud to represent Eggar's and to be voted for by my peers and teachers. I hope to display all the characteristics of an Eggar's student. In my role as Head of Student Voice, I want to ensure all opinions are heard; to ensure every student's Eggar's Experience is the best it can possibly be.