"Success is not the key to happiness. Happiness is the key to success. If you love what you are doing, you will be successful." Albert Schweitzer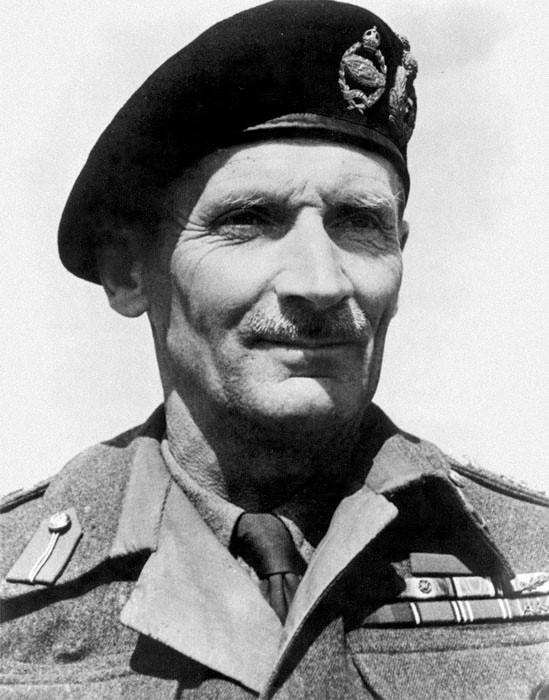 Field Marshall Bernard Law Montgomery, 1st Viscount Montgomery of Alamein was nicknamed "Monty" and the "Spartan General". After an illustrious Army career, he died at his home in Isington, near Alton at the age of 88. He was interred in Holy Cross churchyard, Binsted.
To be leading Montgomery House is, as always, such a privilege.
As we head into another year with the success of winning the 2021 House Cup we look forward to another full year of events and fundraising. Our chosen Charity this year is our Ghana charity 'TEABAG', (The Education And Book Appeal Ghana) and we hope we can really make a difference!
I am so proud of Monty House for taking us to the top spot – long may this continue!
Good luck Monty House!