All our amazing extra-curricular activities come under the unique Eggar's Experience umbrella.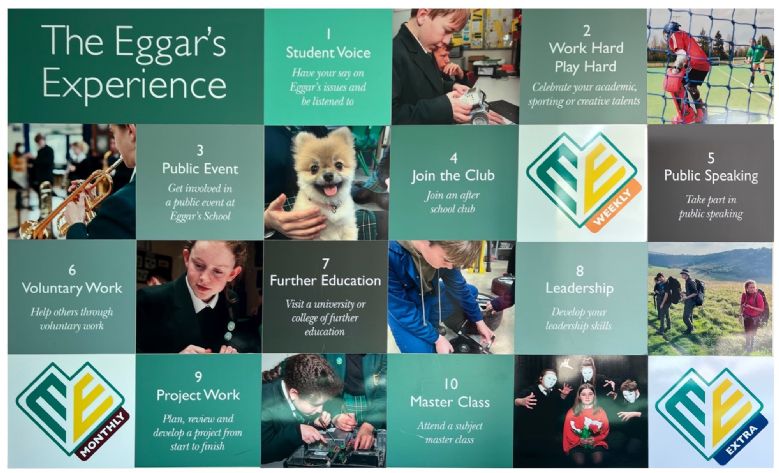 The Eggar's Experience is a ten-point challenge designed to give our students the opportunity to show and develop their abilities, talents and skills, complementing their academic work. From voluntary work to public speaking, it gives them the chance to record the significant moments in their lives, both inside and outside school. We believe it is an excellent opportunity for all students to broaden their experiences, learn new and important skills and grow as a person.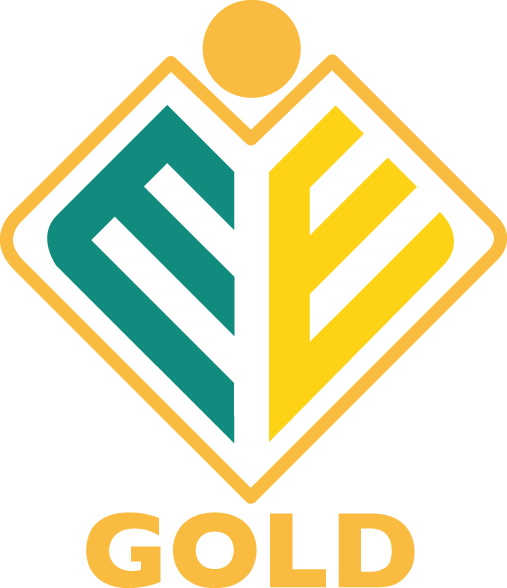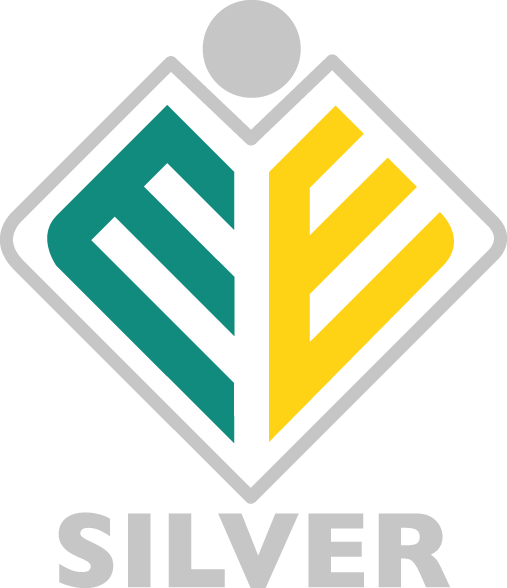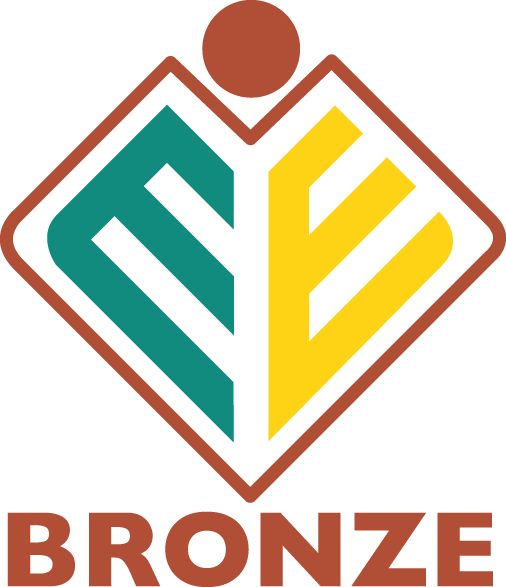 For each of the ten challenges they achieve during their five years at Eggar's, students will achieve Gold, Silver or Bronze EE Accreditation which they can take with them to interviews and college.
There are 3 variations of Eggar's Experience: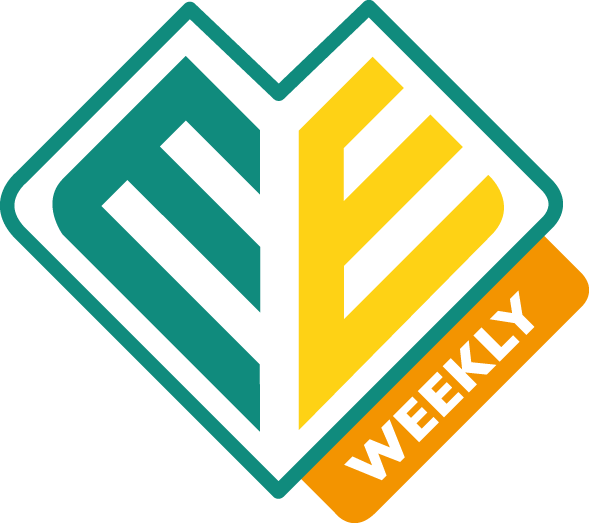 EE Weekly: Happens every week for all ages and abilities with sport, drama, gardening and music clubs.

EE Monthly: Takes place once a month with members of staff leading an amazing range of clubs from Pet Therapy to Sailing; from Bridge to the Duke of Edinburgh Award.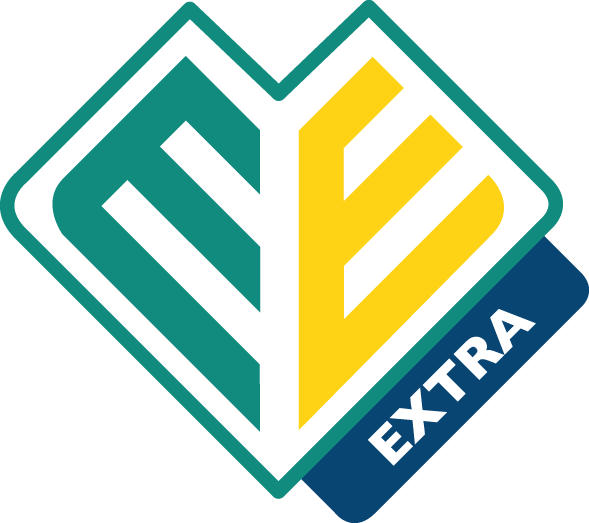 EE Extra: These are one off guest speakers or offsite opportunities, a growing number of Enrichment Opportunities and initiatives for students to excel beyond the national curriculum. Click on the right-hand links to find out more!
Take a look at some subject specific activities we offer:
Physical Education
The PE Department are very proud of our extra-curricular offer. We strive to give students opportunities to participate for their enjoyment, help them to develop an active lifestyle, and to facilitate sporting excellence through inter-school, district, county and national competitions.
Alongside our regular competitions we also offer a range of trips developing both practical and theory ambitions, knowledge, curiosity and motivation.
Trips include:
A bi-annual ski trip for year 8, 9 and 10 students, usually to the Alps.
Trips to Universities with highly regarded sports departments.
Professional dance performances
Watching club or national teams play
Olympic legacy event between local schools
To see what the PE Department offers in the way of extra-curricular sport as well as the seasons these activities take place in please click here. All information on school sports fixtures that we have for the coming academic year 2022-2023 can be found on our dedicated live sports calendar on the school website – www.sport.eggars.net.
To support our extra-curricular offer we annually hold a Celebration of Sport where the achievements of our students are recognised and shared with the wider community. In addition we have very active social media accounts to share results and success stories and an easy to use communication system so parents are aware of fixtures, team sheets and other logistics well in advance of matches.
Music
We are very proud of the extra-curricular music opportunities we offer students at Eggar's. Below is a list of the opportunities we currently offer to further enhance the musical experiences of our students and provide additional challenge.
• United Voices:
A large mixed voice choir open to all who enjoy singing and can sing in tune!
• Voices in Harmony:
For male and female singers who wish to be challenged further with two, three and four part songs as well as unaccompanied songs. Entrance is by audition/invitation.
• The Rhythmatists:
Open to all - a great sense of rhythm is essential!
• Concert Band:
Open to all pupils who play a brass, woodwind, string or percussion instrument. Audition is not required although an ability to read music is important
• Big Band:
For trumpet, trombone, saxophone, flute and drum kit players of the concert band who wish to be challenged further with both modern and standard big band repertoire. Guitar, bass guitar and piano players are also needed to complete the line-up! Open to all by invitation.
• String Ensemble:
Open to all students who play a string instrument.
We have regular concerts throughout the school year as well as a biennial Music Tour and School Musical.
Geography
We aim to take most year groups out on fieldwork throughout the year. We also make extensive use of the school and its grounds. Our main residential fieldwork is carried out on the world renowned Jurassic Coast – taking in the beautiful Lulworth Cove and Durdle Door as well as exploring Weymouth and Lyme Regis. We are also excited to be going to Italy this year, visiting Rome, Vesuvius and the Amalfi Coast.
History
History trips provide a wonderful opportunity to bring the subject to life! We have several excursions that we run across all years groups which change every year, but always annually includes a memorable tour of the battlefields of World War One, staying in Ypres, Belgium.
Drama
We strongly believe in the importance of seeing live theatre, it is an inspirational tool for performance work and also a great way to develop reflective and evaluating skills. We enjoy regular theatre visits to Southampton and London as well as to more local venues.
There are a number of performance opportunities throughout the year, ranging from showcases, scripted performances and the whole school musical. This year we held our fantastic production of 'Shrek the Musical'.
Lower school Eggar's Experience monthly commenced after the musical production in March 2023, looking at all aspects of theatre.
Year 11 Drama revision takes place after school on Tuesdays or Fridays. Drama studios can be used by any Key Stage 4 student for additional rehearsals for coursework or text in practice.
Science
We run a regular STEM club and we will give students the opportunity to enter for the Crest Awards. For more information go to: https://www.crestawards.org/