What is the Duke of Edinburgh Award?
The DofE is the world's leading youth achievement award, giving millions of 14 - 24 year olds the opportunity to be the very best that they can be. There are three levels of the Award programme, Bronze, Silver and Gold. The Award has 4 sections, each of which must be completed to successfully to gain the Award.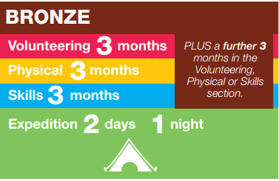 Duke of Edinburgh at Eggar's 2021 - 2022
At Eggar's School we offer the Bronze Award, starting towards the end of Year 9 and carrying on through Year 10. Training sessions are carried out as part of the Eggar's Experience programme of after-school activities with additional sessions when required.
There is information on the DofE and the options for Year 10 in the attachment at the bottom of the page.
The Year 9 parent presentation held on 31 March can be found at the bottom of this page. The link to the recruitment videos can be found by clicking this link: Duke of Edinburgh recruitment toolkit
Dates for 2021 - 2022:
Monday 14 February - All students required for route planning meeting - 2:30pm - 3:30pm in S7.
Saturday 5 March - All students' day walk. Location Frensham Pond.
Monday 7 March - DofE Meeting in S7.
Monday 4 April - DofE Meeting in S7
Saturday 30 April - Practise expedition (not overnight). Walk from Kingsley back to school - approx. 11km. Practise tent building and cooking on field. Game of rounders. Students collected from school that evening.
Monday 9 May - DofE meeting in S7 - Compulsory all students attend. Route planning for assessed expedition.
Saturday 14/Sunday 15 May - Assessed expedition. Hampshire Outdoors to lead. Location tbc shortly (possibly Meon valley).
Monday 13 June - DofE meeting in S7 (checking off Skills, Physical and Volunteering sections)
Monday 11 July - DofE meeting in S7 (checking off Skills, Physical and Volunteering sections)
Adventurers
Following the Easter holiday each year, Year 9 students are invited to enrol in the Adventurers group. This aims to equip them to take part in the expedition part of the DofE Award and give them a chance to see if they "up for it".
On completion of the Adventurers module, they can apply to take part in the full DofE scheme and get started on their non-expedition sections.
If you would like to know more about the Duke of Edinburgh Award please visit their website at http://www.dofe.org/ or contact our school DofE Co-ordinator, Miss Balch by email at enquiries@eggars.hants.sch.uk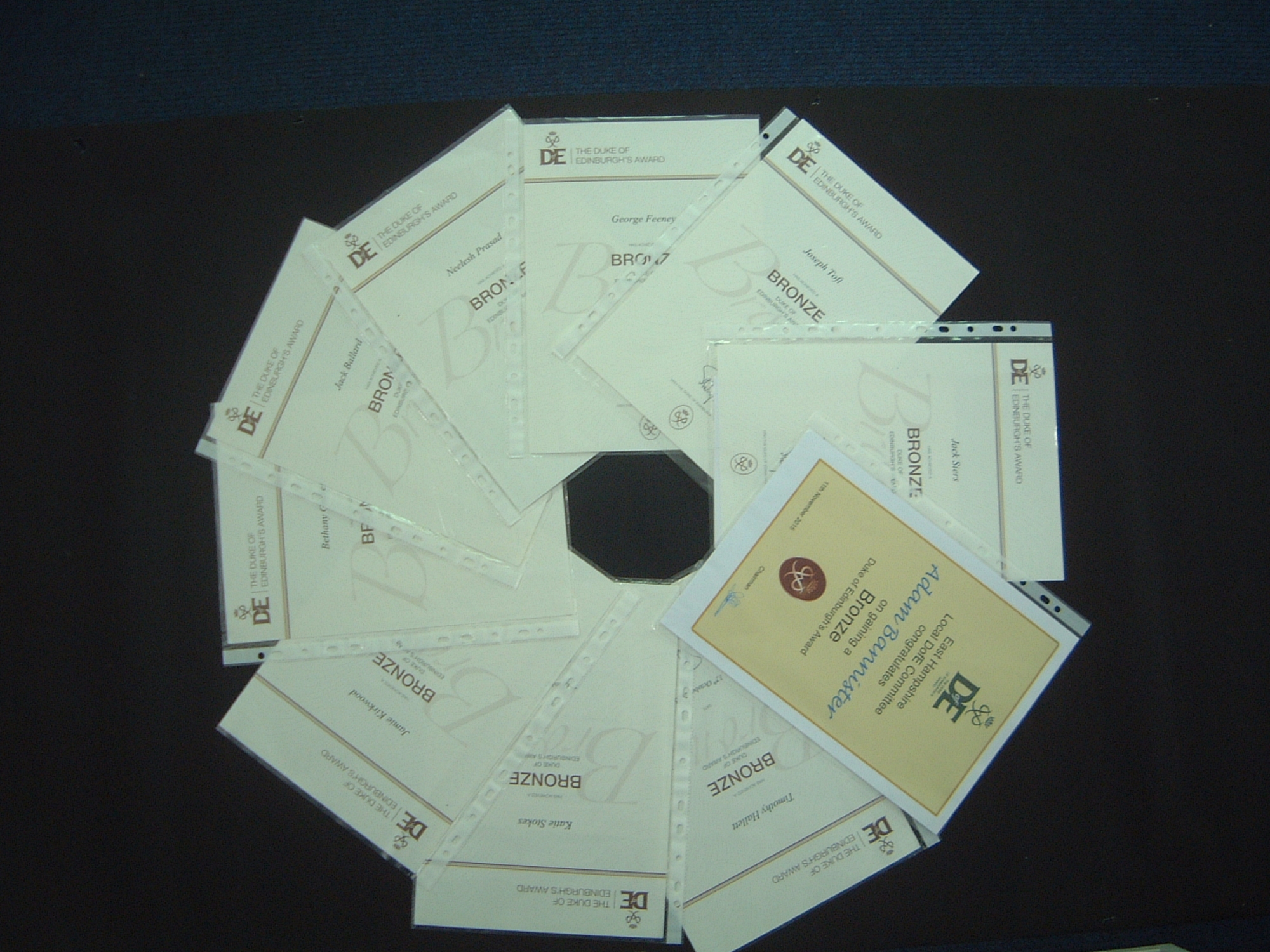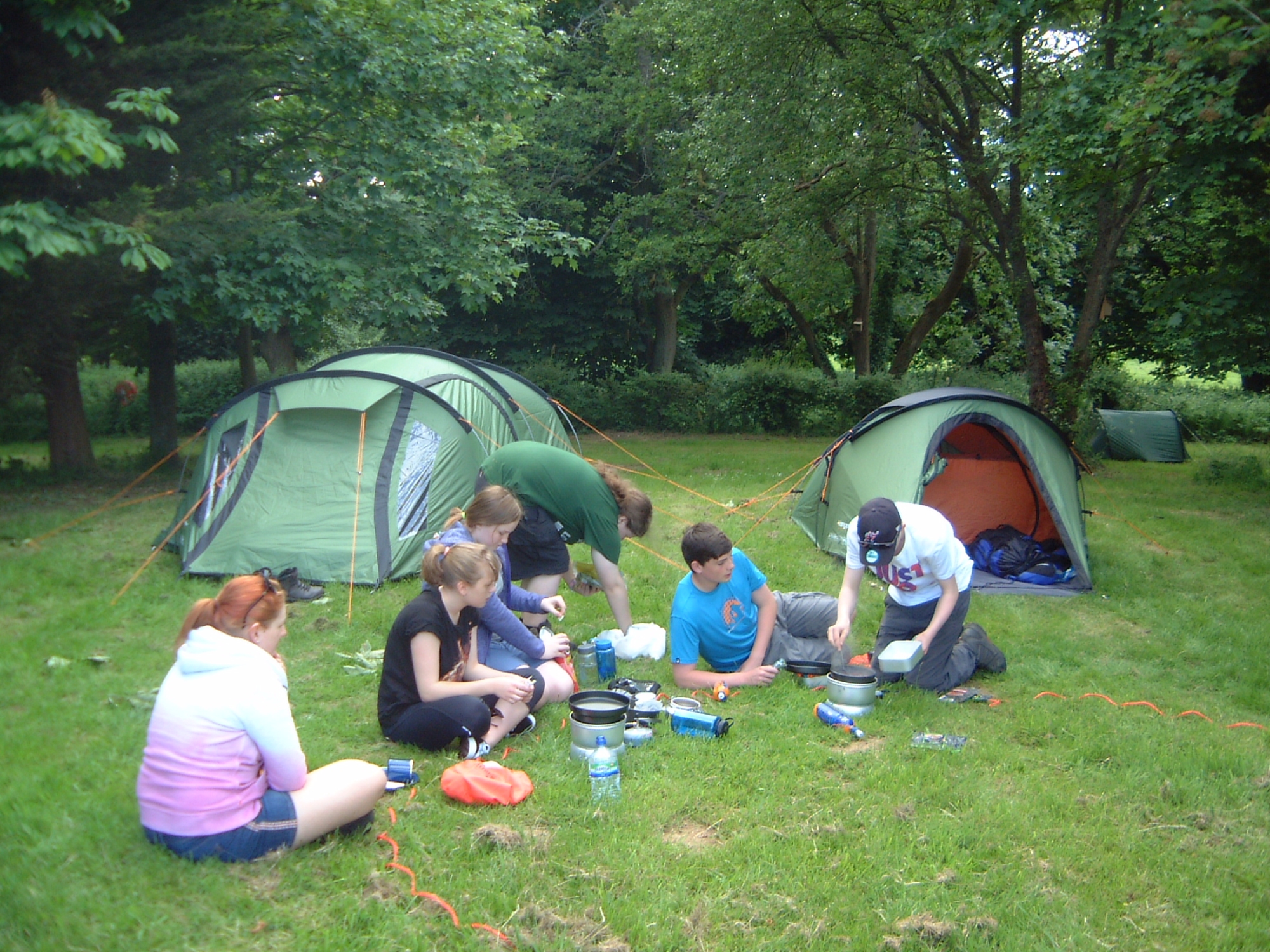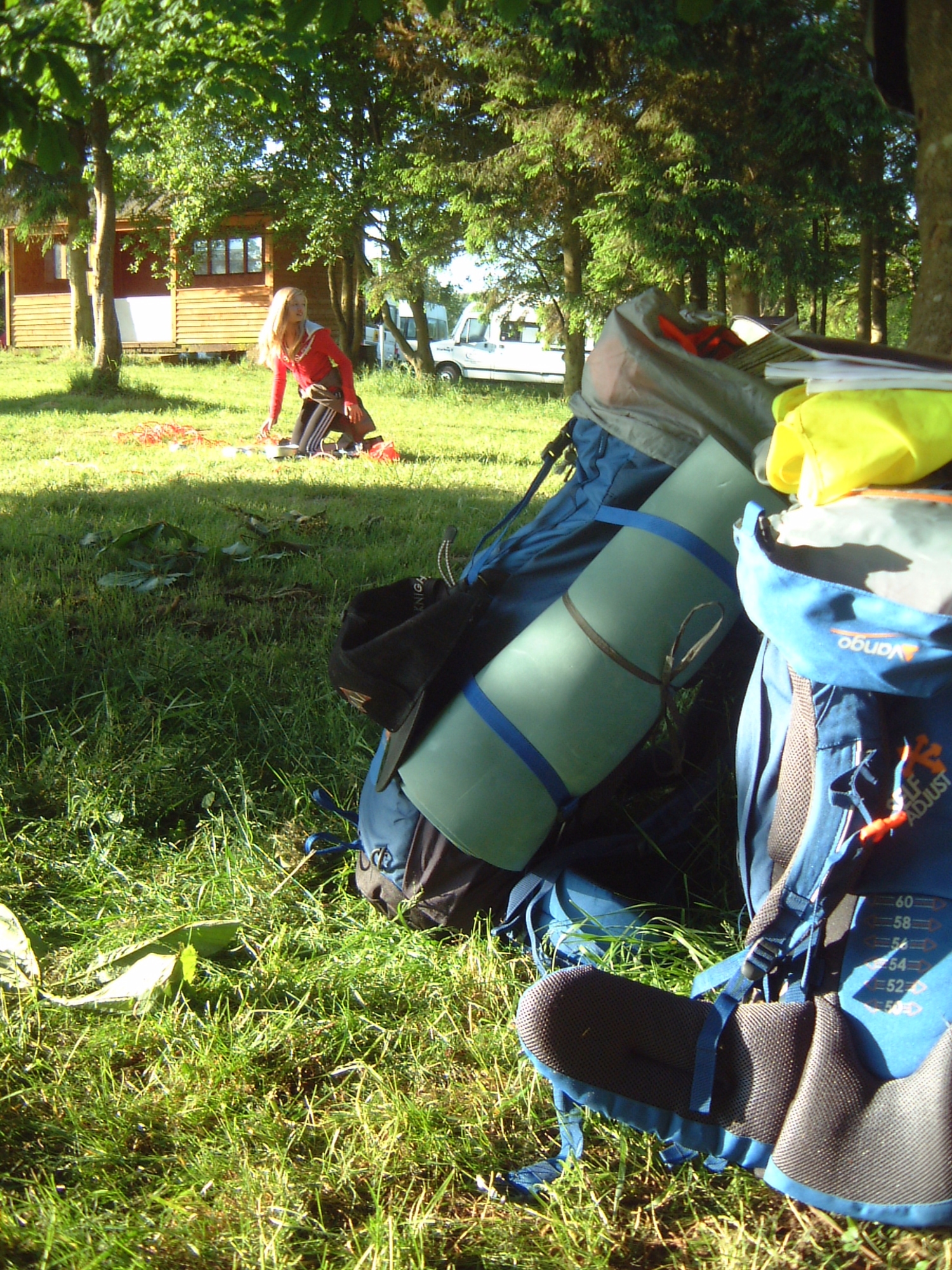 @eggars

Do the Maths! Year 10 students Libby, Evie, Jess and Cali took up the Alton School Maths Challenge this week. Working with four future Eggar's students from Bentley School, they tackled three rounds of very difficult problem-solving maths. They were fantastic ambassadors https://t.co/onVvrb3qcJ 10:18 PM - 25 Jun 2022

@eggars

It's Fri-YAY and we're celebrating Matt D and his performance at the National Schools Biathle last weekend. He was placed 2nd in the Year 7 Boys race. (Biathle is an event that can involve a runswimrun course, or simply a swimrun course). #SoundsExhausting #GoMattGo https://t.co/pIe7RXQUpa 6:00 PM - 24 Jun 2022

@eggars

All rounders! Year 9/10 girls continued their strong rounders season yesterday with a 9.5 to 8 win against Alton School. The team were led to victory by Gemma (Batter of the game) and Charlotte (Fielder of the game). #WeAreEggars #GreenArmy https://t.co/nJ2EQkRBBx 3:38 PM - 23 Jun 2022
Follow Us