What is the Duke of Edinburgh Award?
The DofE is the world's leading youth achievement award, giving millions of 14 - 24 year olds the opportunity to be the very best that they can be. There are three levels of the Award programme, Bronze, Silver and Gold. The Award has 4 sections, each of which must be completed to successfully to gain the Award.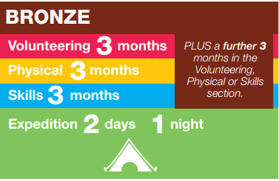 Duke of Edinburgh at Eggar's 2021 - 2022
At Eggar's School we offer the Bronze Award, starting towards the end of Year 9 and carrying on through Year 10. Training sessions are carried out as part of the Eggar's Experience programme of after-school activities with additional sessions when required.
There is information on the DofE and the options for Year 10 in the attachment at the bottom of the page.
The Year 9 parent presentation held on 31 March can be found at the bottom of this page. The link to the recruitment videos can be found by clicking this link: Duke of Edinburgh recruitment toolkit
Adventurers
Following the Easter holiday each year, Year 9 students are invited to enrol in the Adventurers group. This aims to equip them to take part in the expedition part of the DofE Award and give them a chance to see if they "up for it".
On completion of the Adventurers module, they can apply to take part in the full DofE scheme and get started on their non-expedition sections.
If you would like to know more about the Duke of Edinburgh Award please visit their website at http://www.dofe.org/ or contact our school DofE Co-ordinator, Miss Balch by email at enquiries@eggars.hants.sch.uk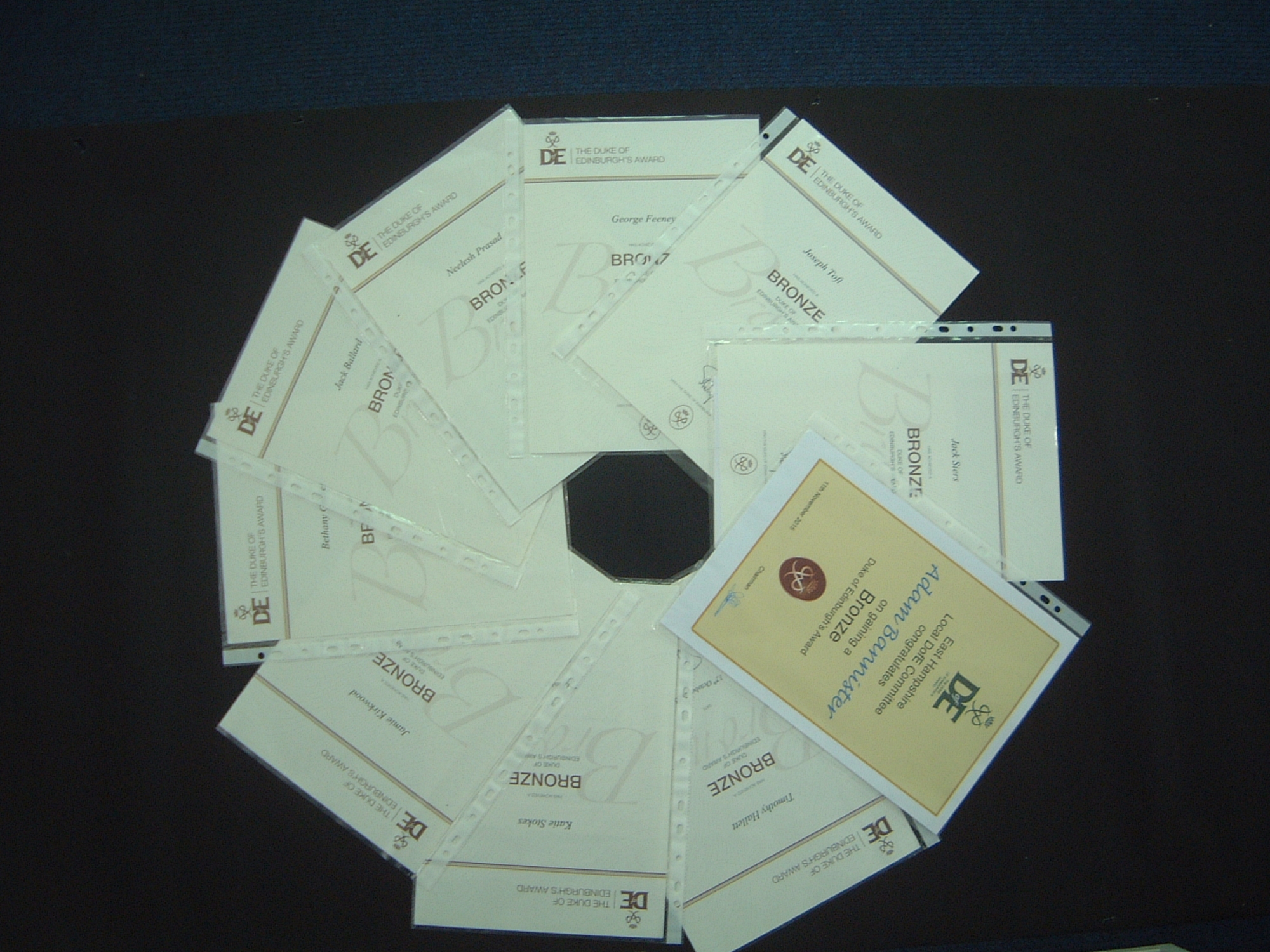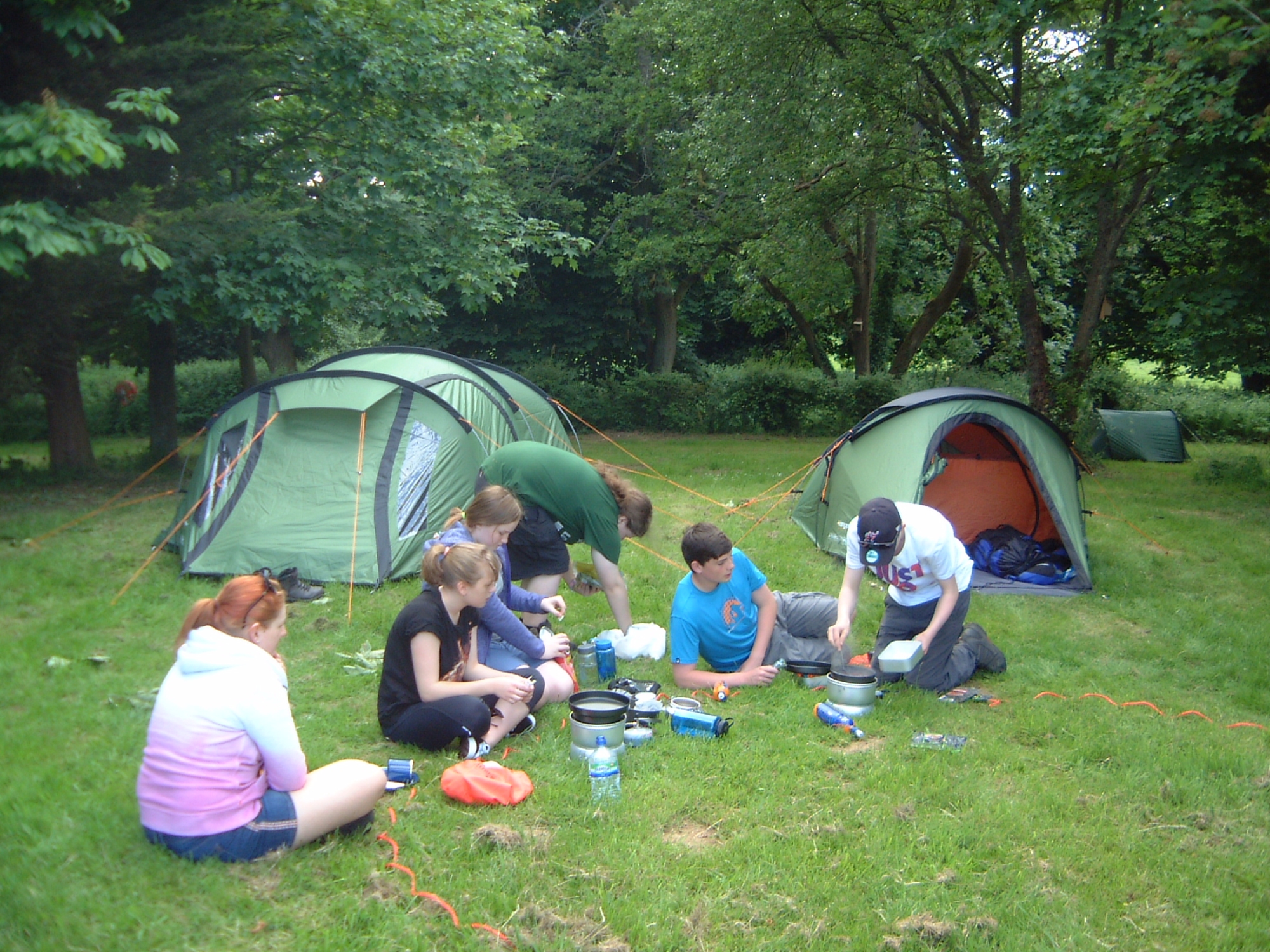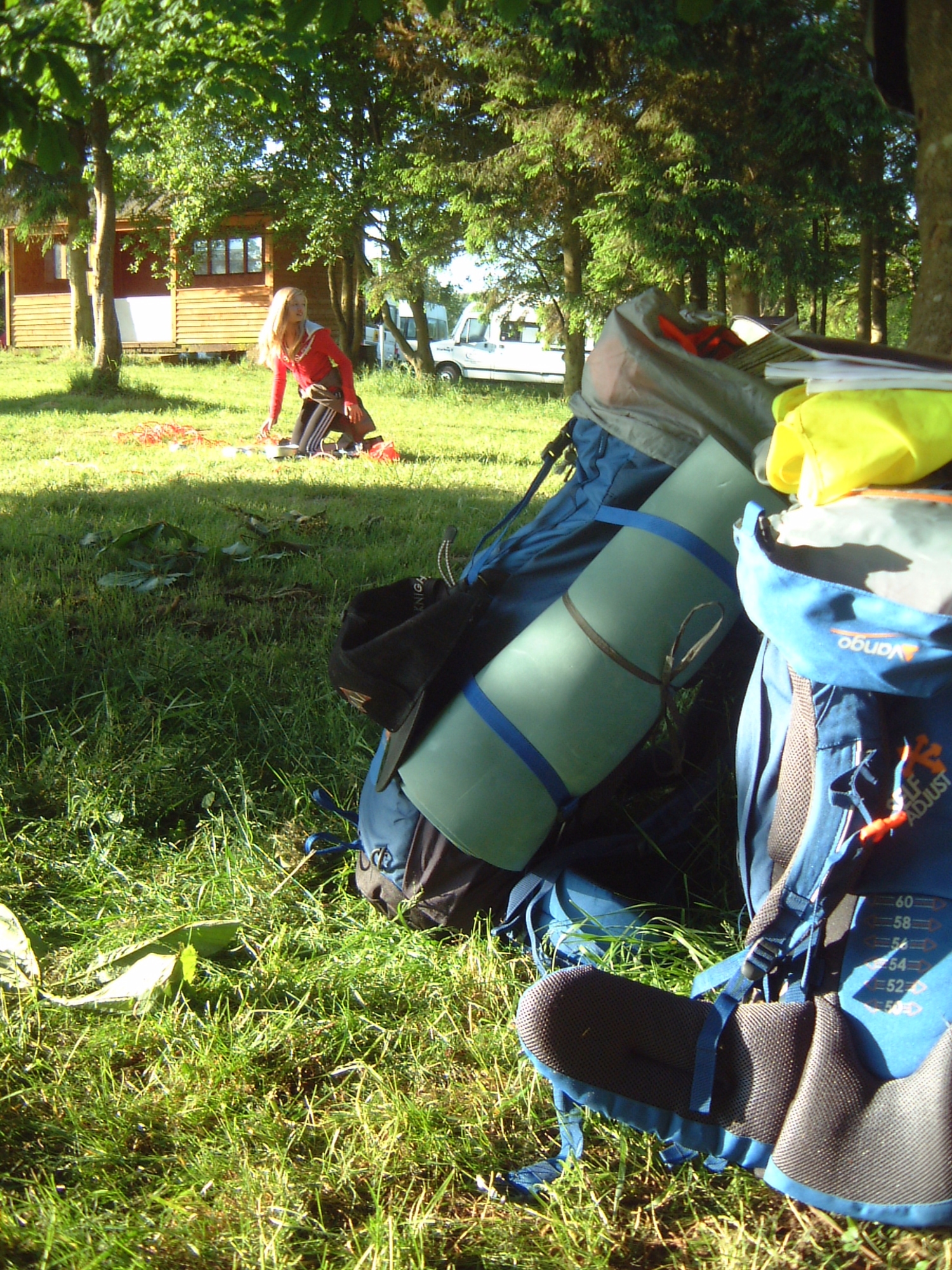 @eggars

At this month's Lecture Club, there was some thoughtful debate on the difficult topic of eating disorders. Emmerdale actress Gemma Oaten gave a heartfelt account of her own personal experience. https://t.co/swU1qbDbPh #WeAreEggars https://t.co/aX0UzdRXf0 2:36 PM - 19 Jan 2022

@eggars

We had a lovely day with a delightful group of Year 5 students from Chawton Primary School yesterday. Here they are with some Block Bots they designed and made in Design & Technology! https://t.co/yHY3VsuT8x 6:41 PM - 18 Jan 2022

@eggars

LAUNCHING TODAY! Create and film a 2 minute song, dance or monologue (or combination) from a musical or a play with music. Individual entries only this year. Deadline: January 31. #DramaticViewing #WeAreEggars https://t.co/Zh2wuc9KW8 8:23 PM - 17 Jan 2022
Follow Us