United by Pride & Passion; In pursuit of Excellence"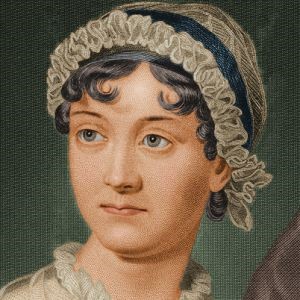 As you may have guessed, Austen gets its name from Jane Austen, the much loved novelist who we associate with Chawton, the house where she lived for 8 years.
I have had the pleasure to lead Austen House and witness the drive and determination pupils have displayed throughout the school to do their very best, from winning sports days to raising money for our chosen charities. The very ethos of the House system is to create a community that works collaboratively as a team, whether you are a year 7, year 11, or a member of staff.