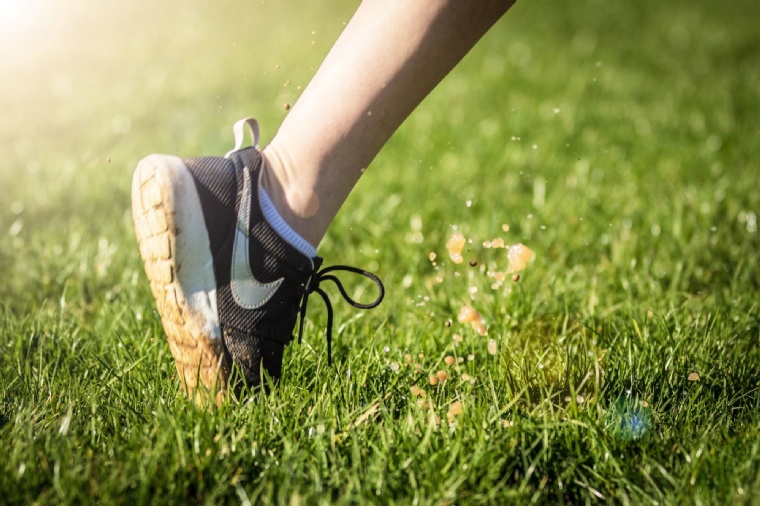 Great achievements for our runners over two events
On Tuesday 28th February the Aldershot & District Cross Country competition was held at Farnborough Hill School. Eggars sent their best runners to see if any would be selected for the district team to compete at the Hampshire event at Down Grange, Basingstoke in March.
The Year 7 boys team of Henry Loomis, Liam Cawley, Ed Kitching, Buzz Angell and Josh Bennett came in 5th. The Year 8 boys team of Ryan Martin, Oli Smith, George Kitching, Rory Taylor, Noah Healy and Matt Salisbury managed a fantastic 3rd place- the first time an Eggar's team has ever been placed in a cross country competition!
We also had Lara Cross (Year 7) and Alice Hurst and Emily Hurst (Year 8) representing Eggar's, running individually rather than as part of a team.
Of those who ran at Farnborough Hill, six were chosen to compete for the Aldershot & District team at Down Grange. The full team was made up of 80 runners from 17 schools.
We had 1 runner in the Year 7 boys team (Henry Loomis), 2 in the Year 8 girls team (Emily Hurst and Anna Buckmaster) and 3 runners in the Year 8 boys team (Ryan Martin, Oli Smith and Rory Taylor).
The Aldershot & District team were dominant! Henry Loomis (25th) was part of the Year 7 boys team who were county champions. Emily Hurst (52nd) and Anna Buckmaster (29th) were part of the Year 8 girls team who were also champions. In the Year 8 boys race Ryan Martin came in 5th, Oli Smith, 26th and Rory Taylor 57th. Each race had over 100 runners in it, so a huge well done to all the Eggar's runners over both competitions for their achievements.
@eggars

#MondayMotivation Day One of our Great House Summer Fundraising event for TEABAG. Today Monty started their journey across Ghana by rowing machine and bike! Can't wait to find out how many miles they covered... #WeAreEggars #GoForGhana https://t.co/cmlBbDZN09 5:26 PM - 04 Jul 2022

@eggars

Journalists in the making! Zack and Jonathan interviewed Tom Yendell about TEABAG, his role as one of the Trustees and the amazing work the Charity does. This is what they found out! https://t.co/Zhg2jTv5AY #WeAreEggars https://t.co/JgRneatLtR 5:06 PM - 30 Jun 2022

@eggars

Do the Maths! Year 10 students Libby, Evie, Jess and Cali took up the Alton School Maths Challenge this week. Working with four future Eggar's students from Bentley School, they tackled three rounds of very difficult problem-solving maths. They were fantastic ambassadors https://t.co/onVvrb3qcJ 10:18 PM - 25 Jun 2022
Follow Us