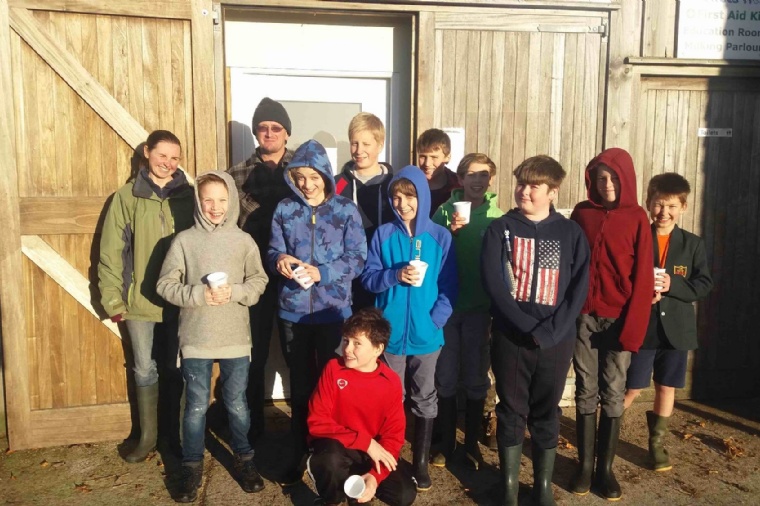 Designing for cleaner cows' hooves
FIRST® LEGO® League is a global science and technology competition with over 250,000 young people taking part each year. The Eggar's Mindstorms team has been working hard towards their entry in this year's competition. The theme is Animal Allies and is based around designing and producing something that could improve the relationship between animals and humans.
As part of the project, the Eggar's team visited Pierrepont Farm and saw how their cows are milked by a robotic system, which basically means they milk themselves all day long. The students wanted to come up with a product idea themselves and they asked plenty of questions of Mike, the farmer and Annika, the farm education officer. After much deliberation they came up with a robotic yard cleaner which could roam around cleaning any muck away from the yard as the cows can get diseased hooves from standing in the dirt.
Back at school Ian Willis from Ericson has helped us enormously with the programming – a big thank you to him! The team are working really hard on this and we are really making progress. A huge well to all as we work to the final competition on 6th January 2017 at Portsmouth University.
The Eggar's Mindstorms team: Zach Rhodes, Oliver Buley, James Beeston, Adam Stickland, Nathan Scott, Matthew Thomas, Roanne Devine, Tom Baldwin, Sam Ayach-Walker, Oscar Warren
​
​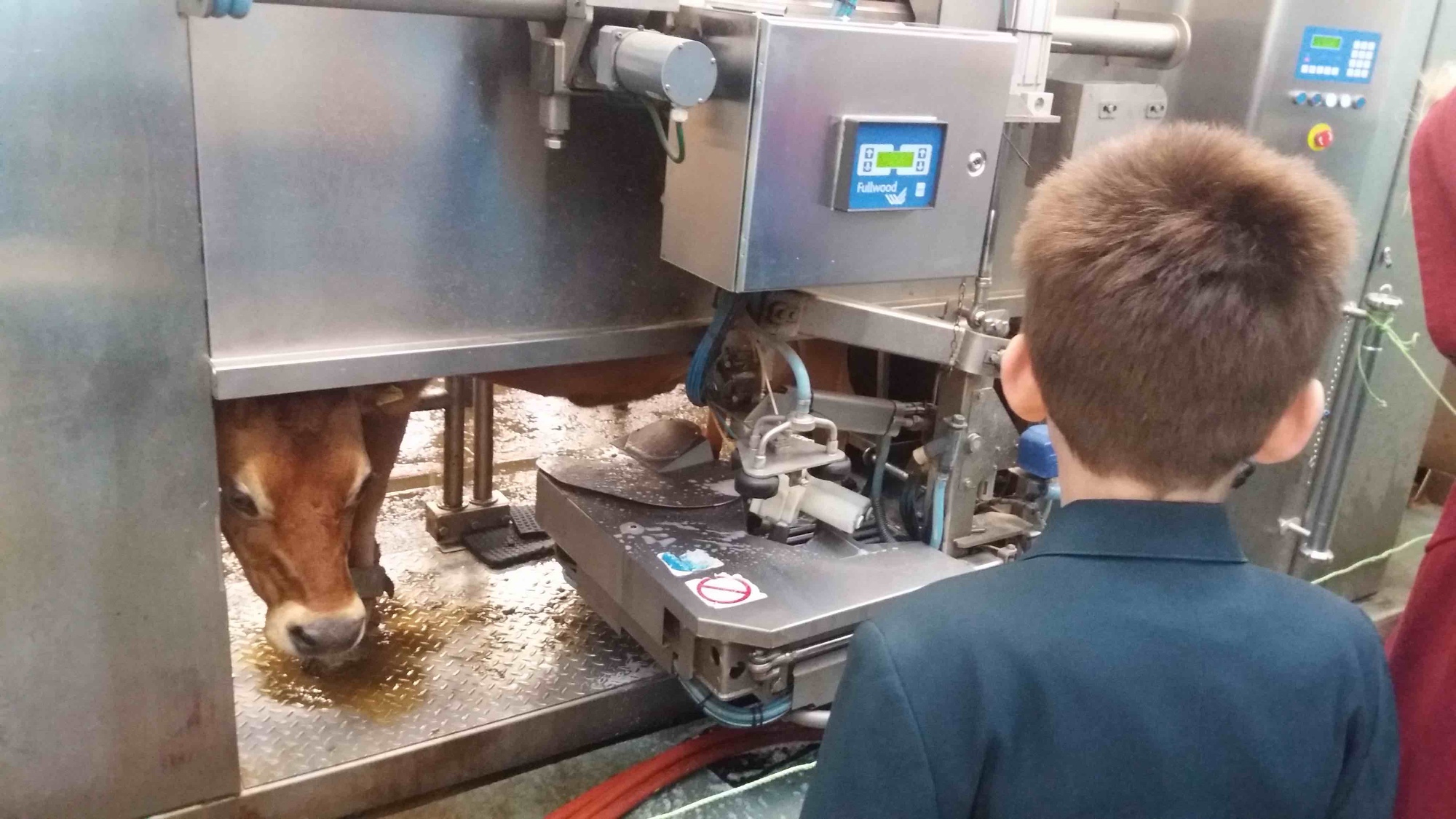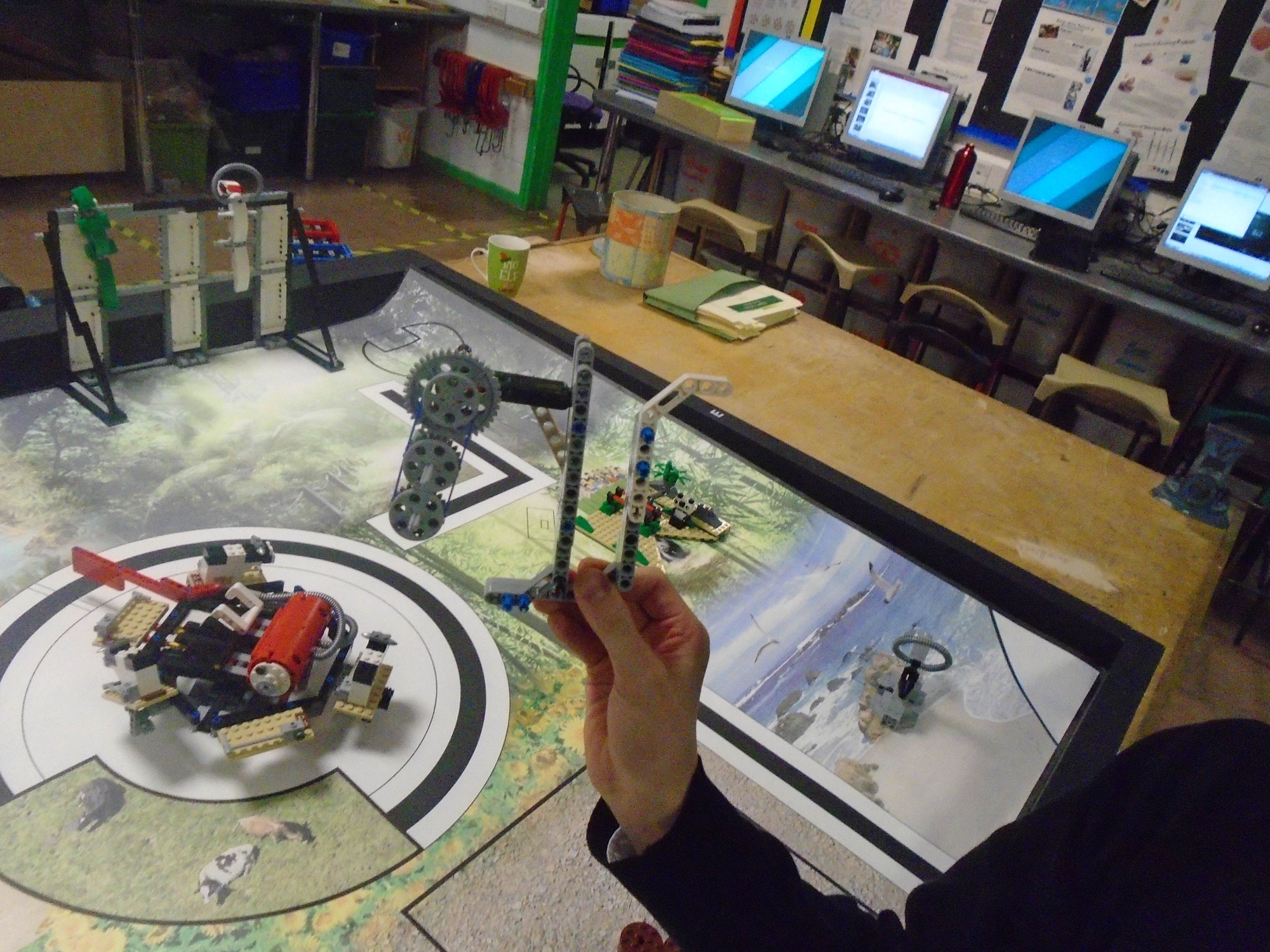 @eggars

We hope everyone has a happy, active Easter. Looking forward to summer activities on our return https://t.co/UM4kOigExA 6:57 AM - 01 Apr 2023

@eggars

Wishing everyone a relaxing Easter break and please read our latest newsletter. https://t.co/M6P02Ly3ch https://t.co/4EwzE5sGDt 1:02 PM - 31 Mar 2023

@eggars

End of term and our Refectory have Hot Cross Buns on offer for the students and staff. The team do an amazing job keeping everyone fed and happy at school. #easter #endofterm #WeAreEggars https://t.co/mv568iwwdw 9:25 AM - 31 Mar 2023
Follow Us