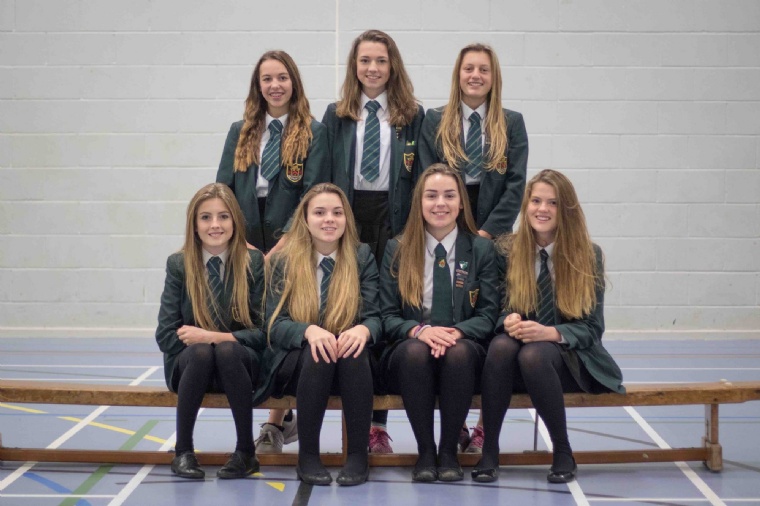 Aiming to be Hampshire champions – at least!
The National Schools Badminton Championships attracts over 6,400 school badminton teams, featuring over 35,000 players each year. The first round took place at Amery Hill on the 16th and 17th November. Eggar's had 6 teams competing in total, 4 boys' teams from Years 7, 8, 9, 10 and 11 and 2 girls' teams selected from Years 9, 10 and 11. Everyone played really well with both our girls' teams progressing to the next round, to be joined by our Year 11 boys' team.
As winners of this district competition, Eggar's will have confidence going into the next round which will be held in Winchester in January. The prize on offer in Winchester will be the coveted title of Hampshire champions – if successful, the teams' next goal will be to take the South of England crown. Congratulations and good luck to the 3 teams for 2017.
Girls in photograph above. Back row: Amy Porter, Ella Parrott, Abigal Green. Front row: Jenna Good, Lourdes Torrico-Pellicano, Zoe Robinson, Chloe Toft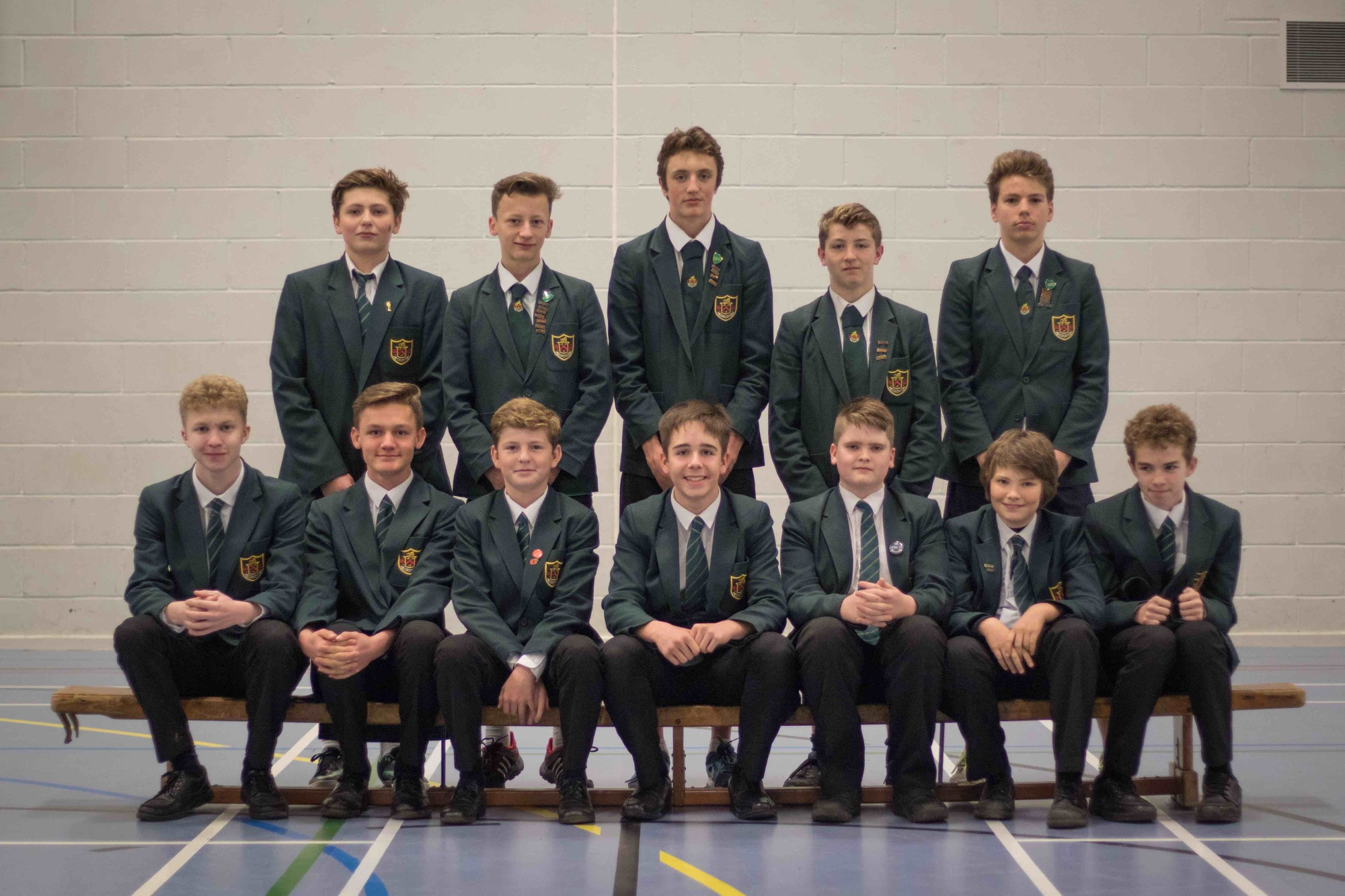 Boys in photograph. Back row: Jesse Wren, Tom Green, James Murphy, Rowan Sharratt, Xavier Bouchereau. Front Row: Jacob Burnie, Jack Shepherd, George Kitching, Scott McNeill-Barham, James Ismay, Ewan Mcleod, Ben Robinson (Also attended but not in photo : Thomas Metters, Max Harrison, Sam Crook and George Bransby-Zachary)