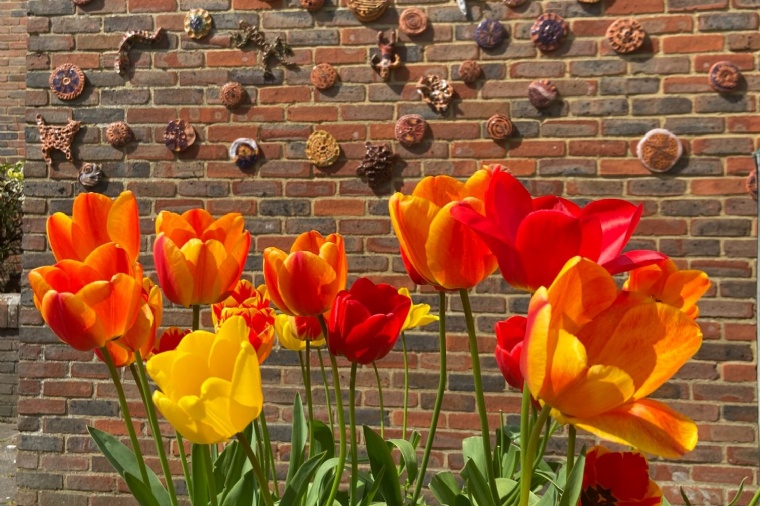 Eggar's School are devastated to announce the loss of our much loved student Reuben Andrew.
Reuben sadly passed away in the early hours of 31st March 2023 aged just 13. Reuben was a well-loved member of our school community, a happy and bright young man and a close friend to many. He will be greatly missed by all.
Reuben's favourite colour was orange and, on Friday 28th April, students and staff will hold a non-uniform 'Wear it Orange' or other bright and cheerful colours day, in his memory with the proceeds from the event going to the family's fundraising page.
This will be the first of a number of events we are planning to celebrate Reuben's life.