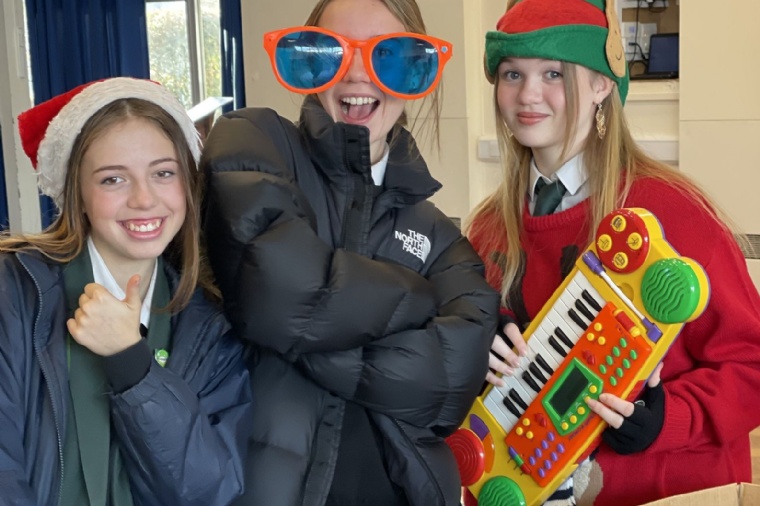 Some great ideas from the Prom Committee ...
We had an amazing December generating funds for the Prom 2023. From a jumble sale in the school hall to the delivery of candy canes, a tombola and Guess the Number of Sweets in a Jar; Year 11s were creative, enthusiastic and successful!
They have raised over £400.00 so far!
Jumble Sale
There was a big response to getting donations to school, ready for the Great Eggar's Jumble Sale on December 10. We had so much to sell, including lots of toys and books. And, we were still able to make a big charity donation to local Charity Shops with the leftovers. A win-win!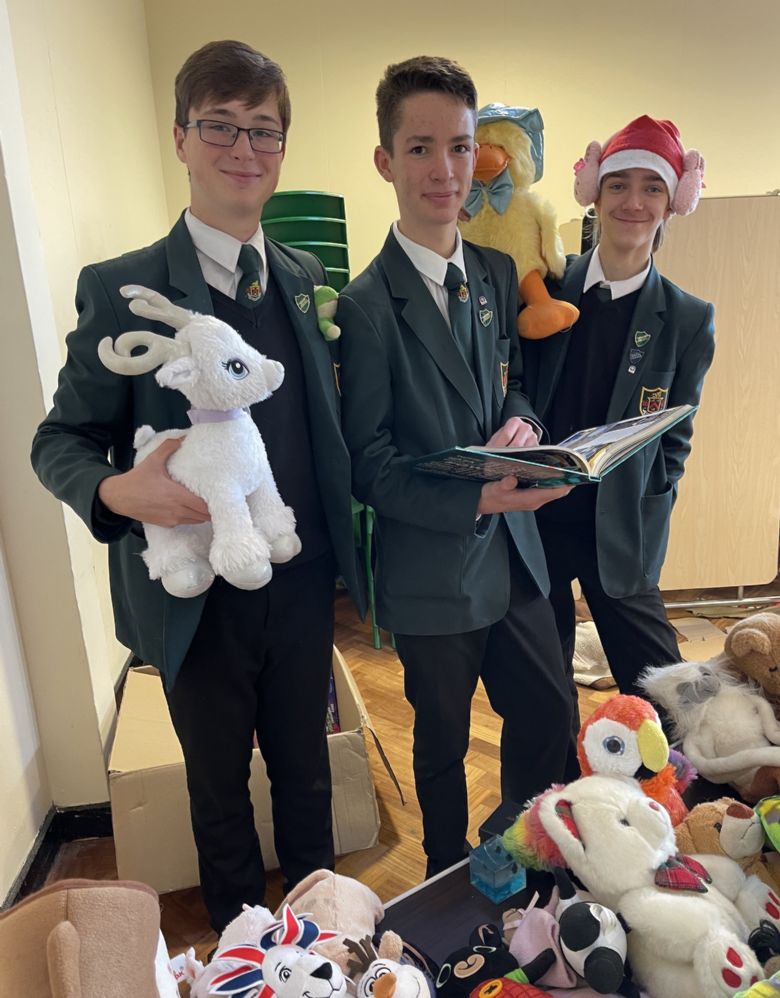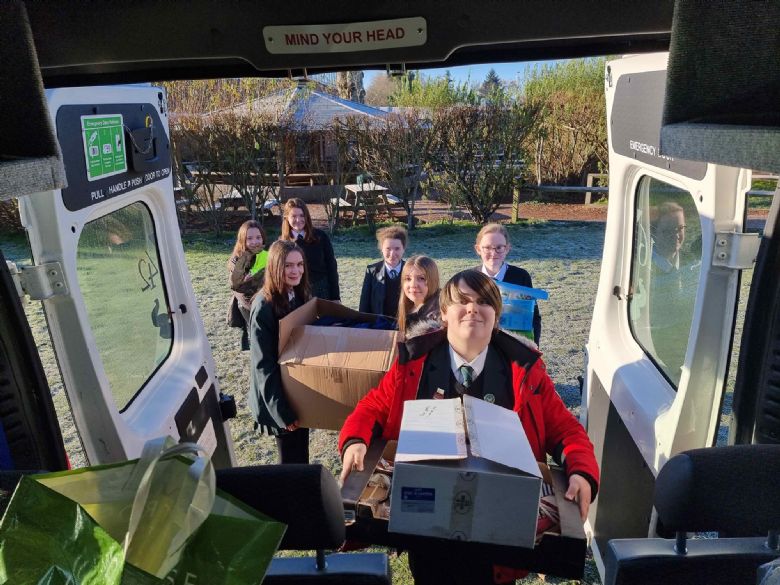 Candy Canes
Another prom committee group wanted to spread kindness and Christmas joy this year by selling and delivering candy canes. They visited as many tutor groups as possible so that tutees could pay for a candy cane to be delivered to someone else in school, attaching a kind message to the cane if they wished. There were close to 300 candy canes ordered, prepared by the elves in the workshop and delivered!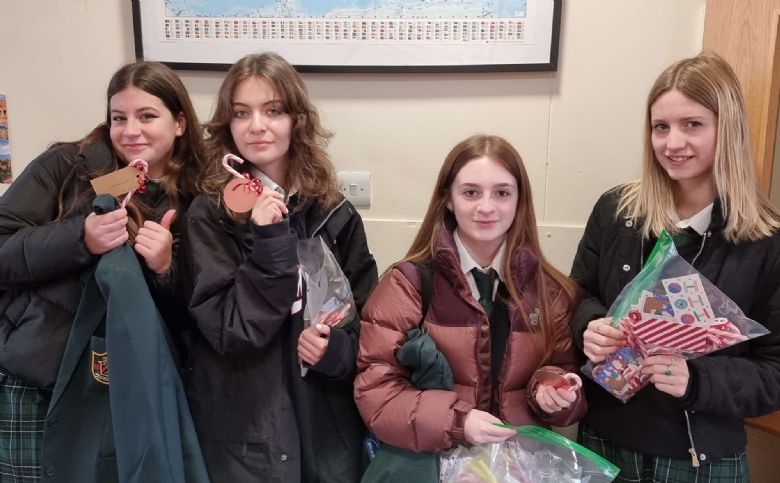 How many sweets?
The sweet jar contained 66 sweets and the winner was a tie between Joshua (8MHD) and Jed (9SBW) who guessed 65 and 67 respectively.
Congratulations Year 11! £400 is a great start to your Prom fund.