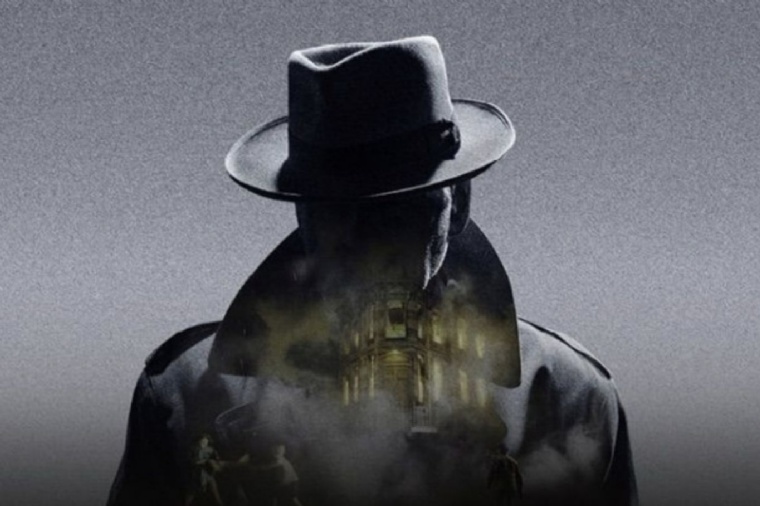 JB Priestley's classic thriller ...
Across Tuesday 22 and Wednesday 23 November, 100 Year 11 students attended Stephen Daldry's touring production of An Inspector Calls at the Yvonne Arnaud Theatre in Guildford.
This was a fantastic opportunity for students to watch one of the texts they have been studying for GCSE English Literature in performance. The intriguing set design involving a large house which opened itself up to the audience, as well as the rain and fog onstage, drew the students into the performance immediately. This unusual staging enhanced the students' understanding of the key themes of the play. Along with the acting performances, this has made for some wonderful class discussions about the presentation of the characters and the message of the play.
@eggars

Problem of the week! Please do not comment with the solution so other people can work it out too. Instead, like this post if you think you have the correct answer. The solution will be posted in the comments on Thursday at 4pm! Best of luck #UKMT #Problem #Maths https://t.co/p7WvGqGFuc 2:30 PM - 07 Feb 2023

@eggars

No one should have to face mental health problems on their own. @Place2Be are proud to partner with @GiveUsAShout to provide 24/7 support in the UK. If you're struggling, text CONNECT to 85258. Anytime, anywhere. #ChildrensMentalHealthWeek https://t.co/vuxqG2QDak 11:16 AM - 07 Feb 2023

@eggars

https://t.co/rrqJ2Hpi0e https://t.co/pFkiOYiIrK 11:14 AM - 07 Feb 2023
Follow Us