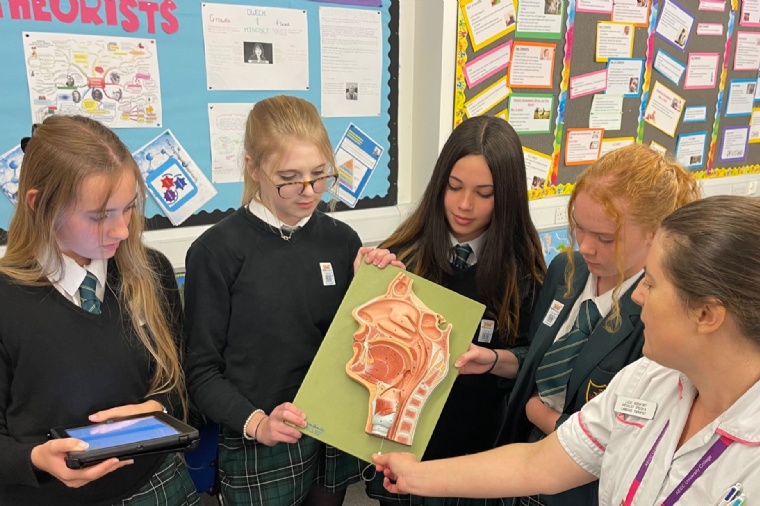 Over 50 students attend launch event at Alton College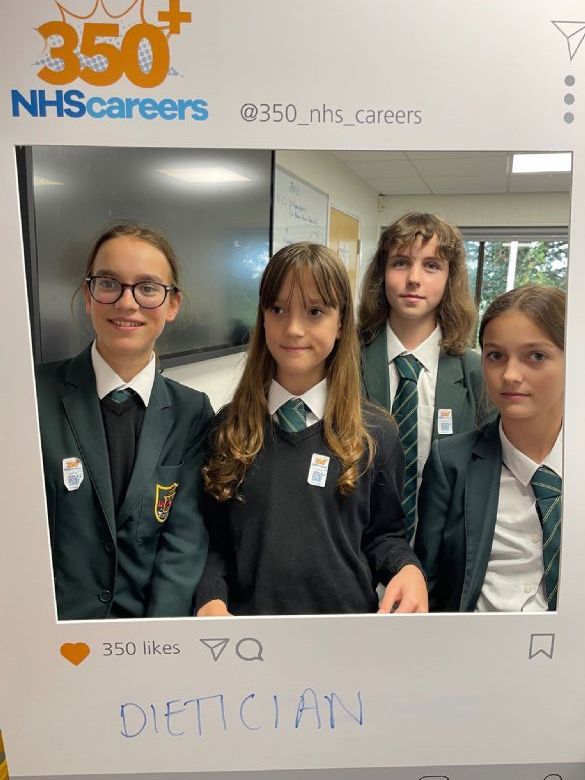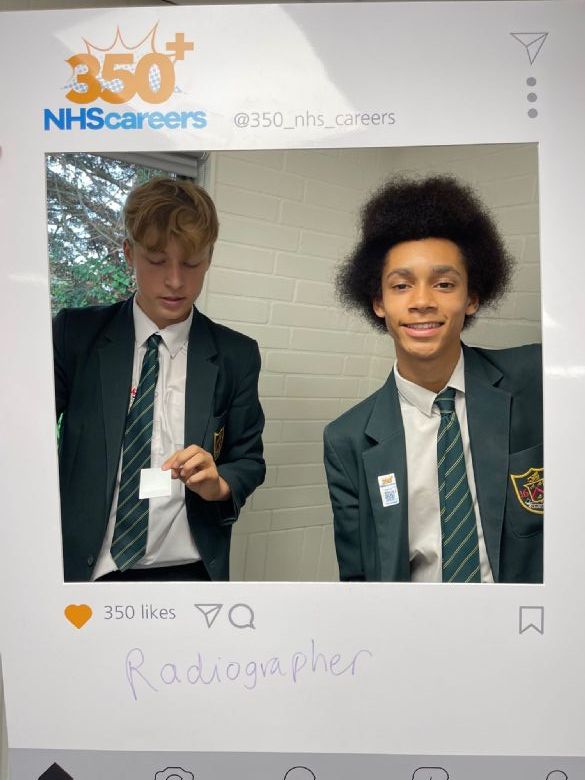 A really fascinating day was spent by Year 9, 10 and 11 students last week, learning about the NHS 350+ Programme. The NHS is the UK's largest employer, with its clinical staff providing medical care and treatment at its core. There are, however, a vast team of non-clinical staff who play vital roles in supporting, educating and developing what the NHS can offer.
At the new 350+ NHS Careers Hub at Alton College, there were many Health Care Professionals on hand to talk about their various roles, encouraging conversation about becoming part of the NHS in the future.
An illuminating event which all our students really enjoyed!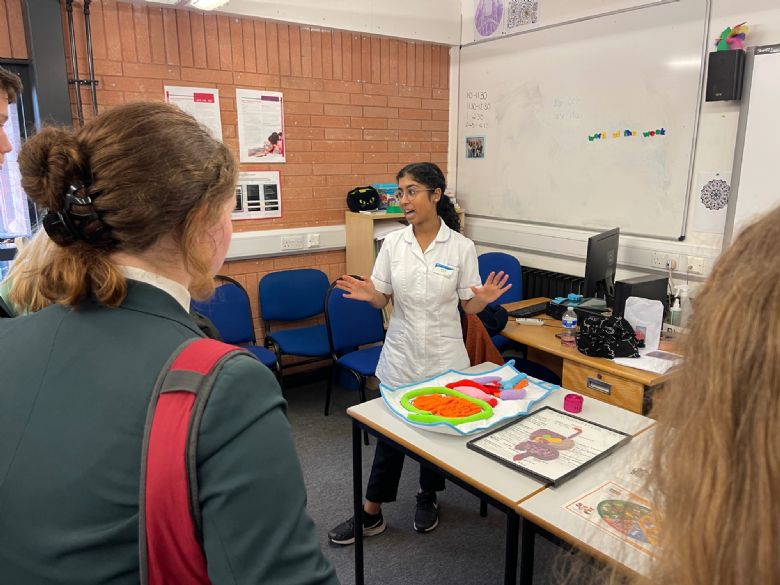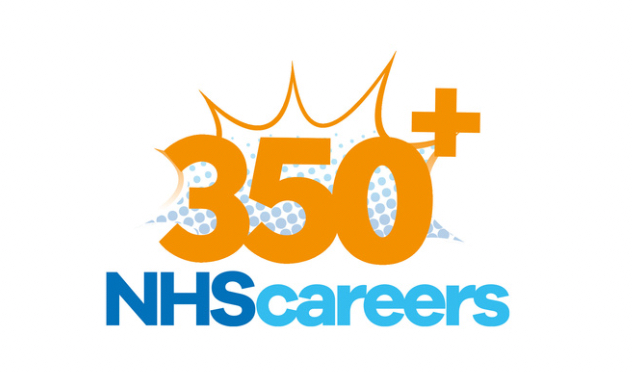 @eggars

Problem of the week! Please do not comment with the solution so other people can work it out too. Instead, like this post if you think you have the correct answer. The solution will be posted in the comments on Thursday at 4pm! Best of luck #UKMT #Problem #Maths https://t.co/p7WvGqGFuc 2:30 PM - 07 Feb 2023

@eggars

No one should have to face mental health problems on their own. @Place2Be are proud to partner with @GiveUsAShout to provide 24/7 support in the UK. If you're struggling, text CONNECT to 85258. Anytime, anywhere. #ChildrensMentalHealthWeek https://t.co/vuxqG2QDak 11:16 AM - 07 Feb 2023

@eggars

https://t.co/rrqJ2Hpi0e https://t.co/pFkiOYiIrK 11:14 AM - 07 Feb 2023
Follow Us