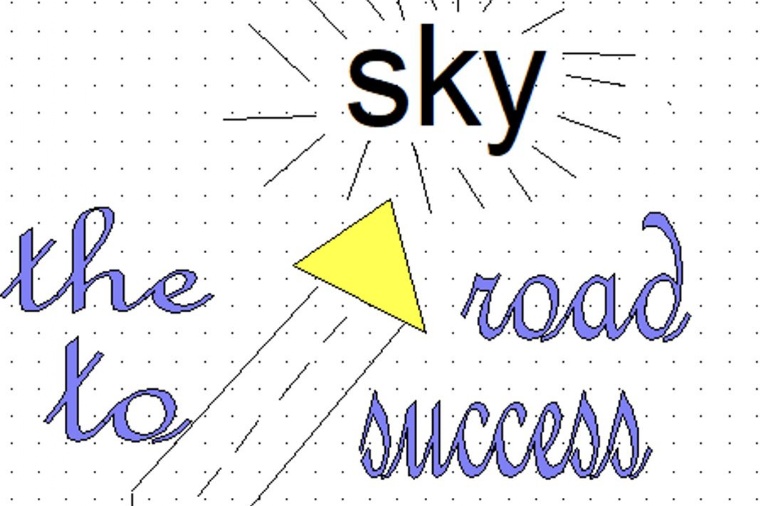 'Skills For You' introduced as a new option...
We are excited to have launched a new option this year called SKY (Skills for You). A number of students were selected and invited to join the course which focuses on driving learning through 'real-life' experiences.
Mrs O'Rorke, our Key Skills Co-ordinator explains:
'We started the term by focusing on creating logos for SKY and planning our learning journey. (The logo above was created by Jordan P).
To help us build our confidence and resilience we were lucky enough to have a visitor from Winchester University who ran a SUN (Southern Universities Network) workshop.
We investigated our first topic which was 'hobbies'. As a group, we researched over 100 different hobbies and categorised them according to whether they were creative, digital, outdoor pursuits or sports, sharing the results in bar charts. After that we experimented with trying out a range of different hobbies including digital art, gaming on scratch and creating art with food! (Brightly coloured instant mashed potato – less likely to be eaten than icing!)
In the next couple of weeks, we will be bringing together all our research and creating PowerPoint presentations to share. Our future projects include: Planning a Christmas Party, organising a trip to London and working with local Primary schools to plan a sports event.'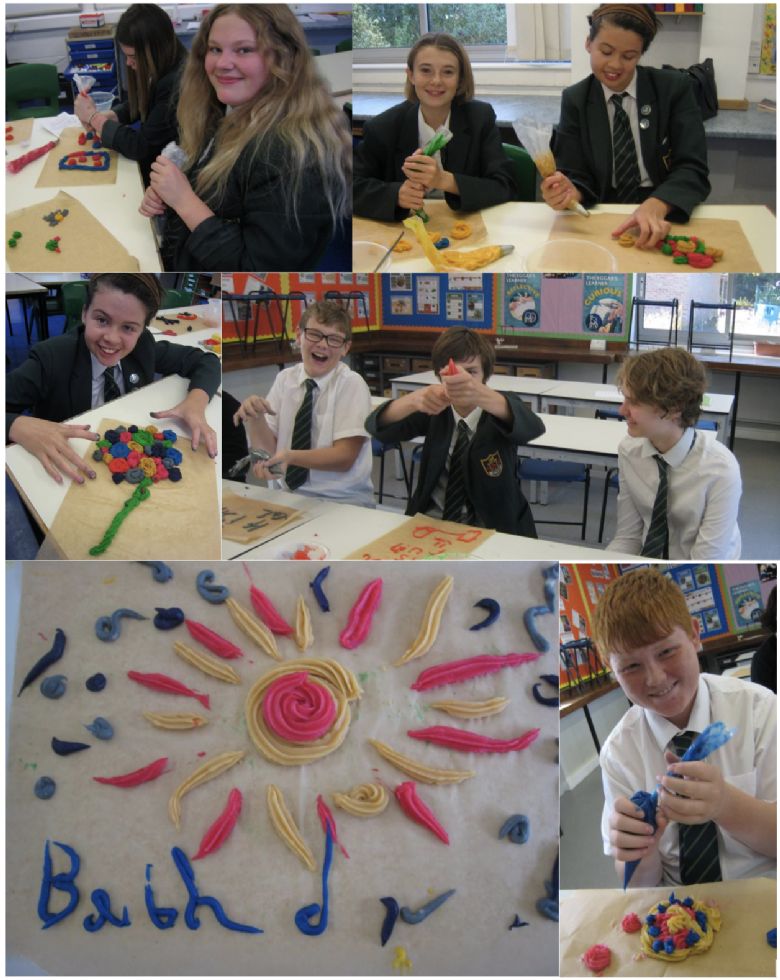 Watch this space for further updates!
@eggars

We hope everyone has a happy, active Easter. Looking forward to summer activities on our return https://t.co/UM4kOigExA 6:57 AM - 01 Apr 2023

@eggars

Wishing everyone a relaxing Easter break and please read our latest newsletter. https://t.co/M6P02Ly3ch https://t.co/4EwzE5sGDt 1:02 PM - 31 Mar 2023

@eggars

End of term and our Refectory have Hot Cross Buns on offer for the students and staff. The team do an amazing job keeping everyone fed and happy at school. #easter #endofterm #WeAreEggars https://t.co/mv568iwwdw 9:25 AM - 31 Mar 2023
Follow Us