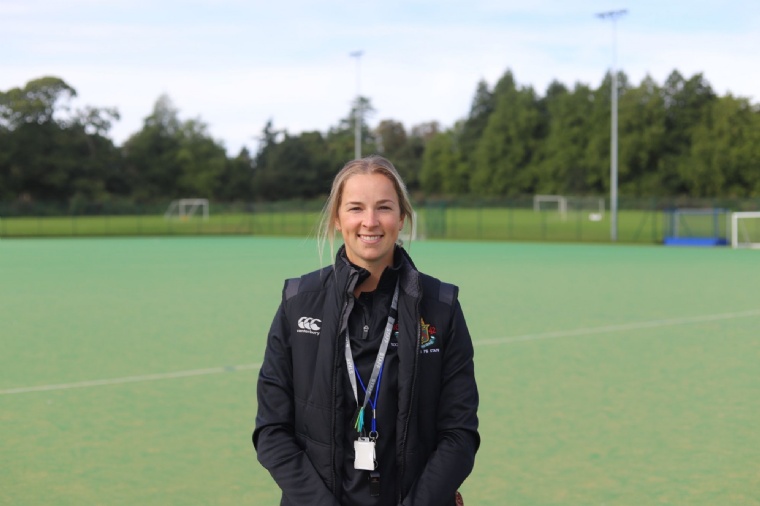 Miss Bilsland, Teacher of PE
With the arrival of several new members of staff this term, we thought we'd introduce a few of them to you with a quick Q&A. First up is Miss Bilsland:
• Where did you teach/work before coming to Eggar's?
I completed my teacher training at Perins school last year.
• First impression of Eggar's?
Lovely school community with great facilities. All the staff are lovely and supportive.
• What's the best thing about teaching?
Helping others learn and develop new skills.
• What is your favourite food?
Chocolate
• What is your favourite animal and why?
A Golden Retriever because if I was to be any animal, that is what I would be!
• When you're not being a teacher, what do you do?
I play a lot of sport, help on the family farm and lots of baking.
• What was the last book you read?
Grown Ups by Marian Keyes
• Any other interesting facts?
I play cricket for Wales Senior Women's cricket team, I've travelled around parts of South-East Asia and I have 250 chickens. (My family runs a farm in Herriard!)