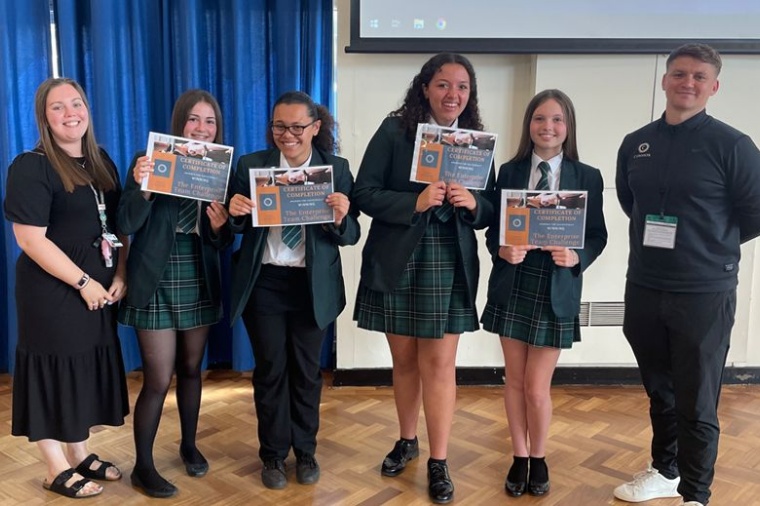 The Enterprise Team Challenge ...
What an amazing experience for some of our Year 9 and 10 students! On Monday 04 July we were delighted to welcome Cosmos Engagement and the Southern Universities Network to deliver a problem-solving and life skills workshop.
The task was to design an application for phones or tablets that will help with the growing epidemic of poor health in the UK. Working in teams, they were charged with putting together a business proposal and marketing plan for a product specifically designed for the health and creative industries. Finally, they had to pitch their idea in under five minutes and answer any questions thrown at them!
All the presentations were excellent and judged by a group of Eggar's staff and representatives from Cosmos.
The winners were Samara, Amelia, Lauren and Tia for their app 'Mind Journey'. It is an app which creates a safe space where users can vent their issues and get advice. It covers a wide range of mental health issues, with confidentiality and comfort as the top priorities. Brilliant idea!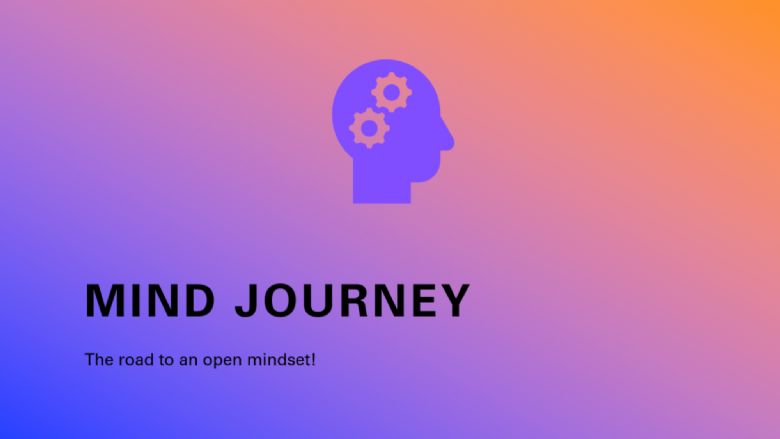 The winners are pictured above with Miss Drakard and Danny from Cosmos.