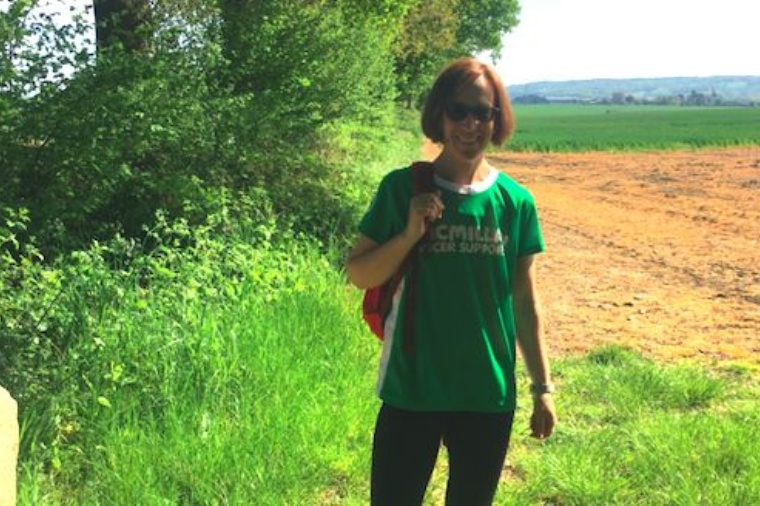 Exhausting couple of weeks ahead ...
Front office star Emma Robertson is not content with just cycling 100 miles as part of the Ride London festival on May 29. She is also walking 26 miles of the South Coast in the Mighty Hike on June 11. And all for Macmillan Cancer Support.
The two events sound exhausting:
The Ride London-Essex 100 challenge is a unique opportunity to ride 100 miles on traffic-free roads through the heart of London and neighbouring Essex. The Mighty Hike is a marathon along the stunning South Downs Way from Brighton to Eastbourne, taking in spectacular views of the finest unspoilt coastline from the chalk cliffs of Seven Sisters Country Park.
Emma comments on the challenge ahead:
"Last year I should have taken part in the Mighty Hike with an amazing group of colleagues to raise money for Macmillan. Unfortunately, just weeks before the hike I was given a date for my long-awaited knee surgery - it was 2 days before the Mighty Hike! Luckily I was able to defer my place to this year and so instead of walking with a group of friends, I'm now walking by myself, and determined to get through it.
Not only that, but 2 weeks before, I'm cycling 100 miles in the Ride London event!
Like many families, mine has unfortunately been affected by cancer and I want to raise as much money as possible for Macmillan Cancer Support."
If you would like to support Emma with a donation, here is her Just Giving page: https://bit.ly/3whF8cH
Good Luck Emma!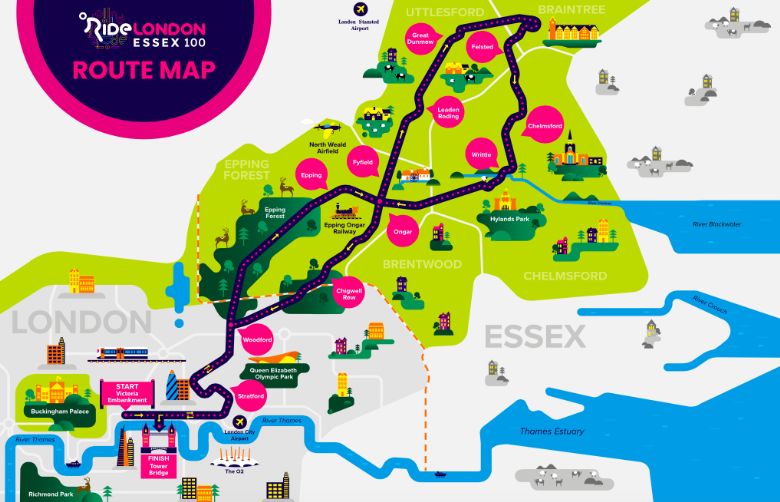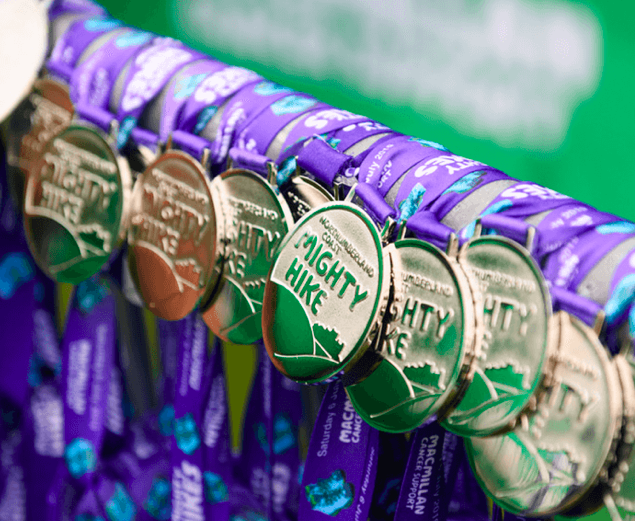 @eggars

Come and see us! Take a Guided Tour around our amazing school and see what we mean when we say #WeAreEggars. We still have some spaces for the Tours in June. Book today: https://t.co/eSIlOtZxl2 6:54 PM - 23 May 2022

@eggars

Leadership. Teamwork. Fun! Last Friday Lt Commander Russ Haines from the Royal Navy led a fabulous training day for our student leadership team. Their mobile training apparatus was very similar to a large scale Meccano set! #WeAreEggars https://t.co/9so2z6EtpV https://t.co/IIcLQgmcpn 4:15 PM - 22 May 2022

@eggars

It's Fri-YAY and we're celebrating a brilliant Year 8 trampolinist! Abi not only won GOLD in the Regional Challenge Cup Qualifier for Double Mini Trampoline (Level 1) but she also qualified for the next round! Congratulations Abi! #NumberOne https://t.co/hCOfKitPxk 4:12 PM - 20 May 2022
Follow Us