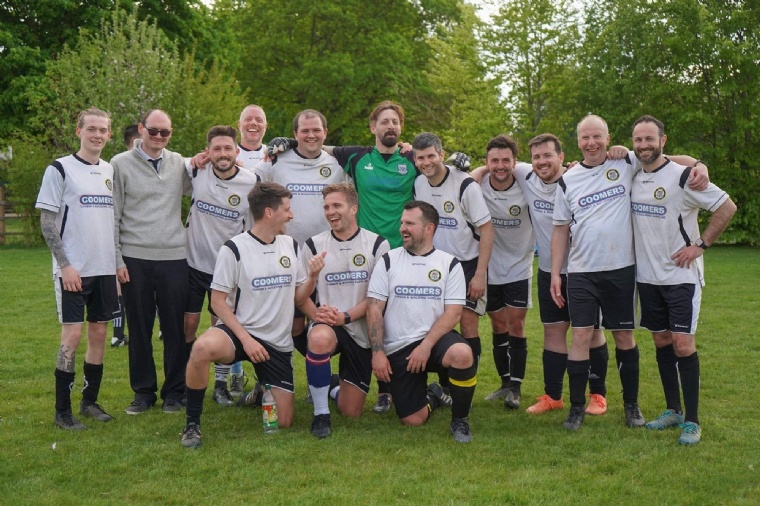 The result you've all been waiting for…
It had been a wake-up call: Losing 6:3 to Winton Community Academy in the final minutes of the first Staff Charity football match back in March.
Unsurprisingly, there were looks of steely determination (we think) on the faces of our elite staff team as they travelled to the away leg just before the end of last term.
The game was a lot closer than the home leg and there were (some) top quality performances from the team. Eggar's took the lead after Mr Hardman fired in a brilliant 25-yard shot. The lead was exchanged several times during the match. Mr Roach tapped in a cross to give us back the lead but just after half-time we had slipped to 3:2.
Almost like the recent Manchester City v Real Madrid game, no one was sure where the next goal was coming from and when the final whistle went, the score was an incredible 4:4.
To decide the winner, it went to penalties. Mr 'The Cat' Bufton made two incredible saves in the Eggar's goal and it was down to Mr Roach to stroke home the winning penalty. What a game! What a result!
With one win apiece, the decider must be in the diary for this term.
Check out the action shots below where you can see the true athletic nature of the squad...