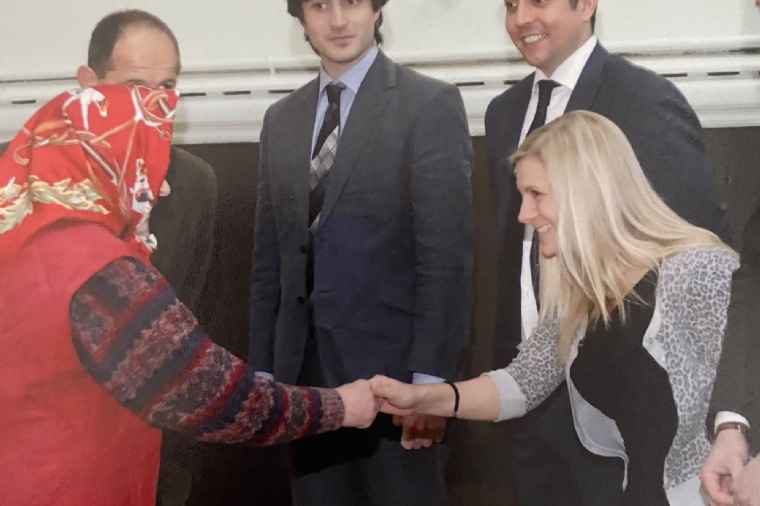 Mrs Payne reveals her own experience ...
In the drama studio I am always keen to point out to students that I'm not necessarily there to turn them into actors, but to mould them into confident, considerate, empathetic, worldly, cooperative individuals. Although of course it would be wonderful to find the next Eddie Redmayne!
As a theatre specialist I also encourage the creative and technical routes to this industry as my background is in this area. I was a Stage Manager for the National Theatre and the West End for ten years before deciding to share this knowledge as a teacher. Year 10 are in a current phase of asking me who I've worked with, and the list is fun as it includes actors they know of and aspire to be, such as Benedict Cumberbatch, Kit Harrington and Tom Hardy.
I started in the theatre at The Almeida, and then the Royal Court where I got to work with writers I'd admired at university including Sir David Hare and Caryl Churchill. Suddenly the people in my essays were people in my phone!
I like to draw on my past to show students the wonderful creative opportunities there are in the performing arts without needing to perform. A particular highlight and honour was as stage manager for War Horse where the Queen invited us to do a private performance at Windsor Castle (see below!).
It's amazing where Drama can take you.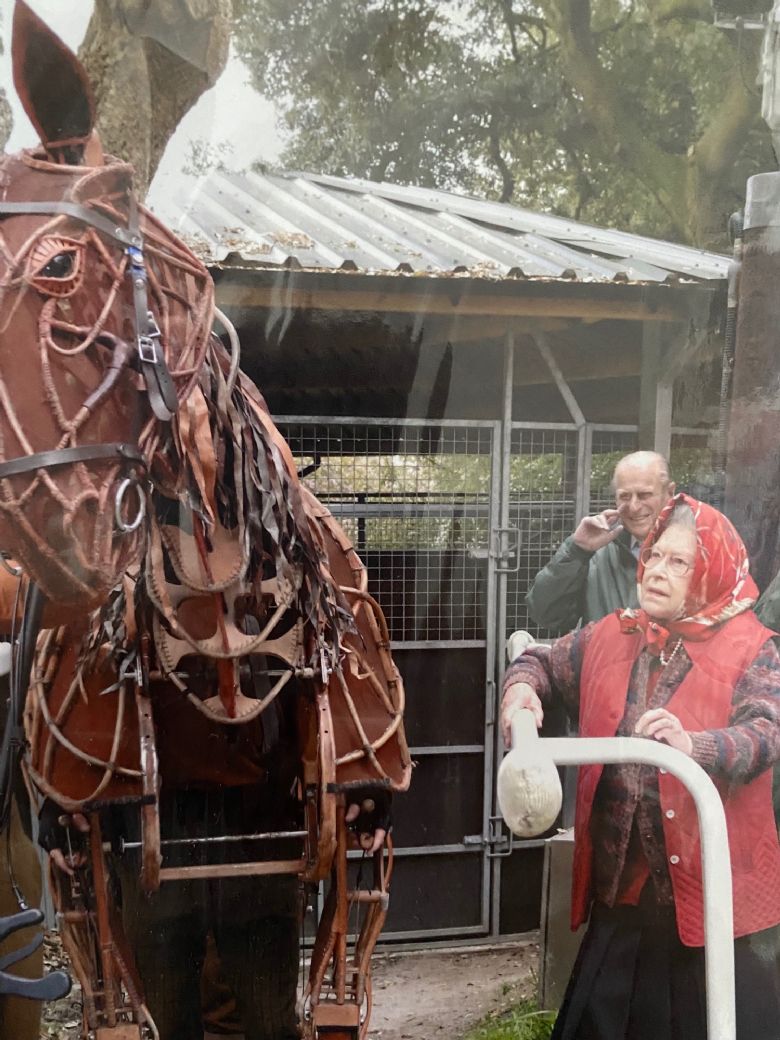 @eggars

We hope everyone has a happy, active Easter. Looking forward to summer activities on our return https://t.co/UM4kOigExA 6:57 AM - 01 Apr 2023

@eggars

Wishing everyone a relaxing Easter break and please read our latest newsletter. https://t.co/M6P02Ly3ch https://t.co/4EwzE5sGDt 1:02 PM - 31 Mar 2023

@eggars

End of term and our Refectory have Hot Cross Buns on offer for the students and staff. The team do an amazing job keeping everyone fed and happy at school. #easter #endofterm #WeAreEggars https://t.co/mv568iwwdw 9:25 AM - 31 Mar 2023
Follow Us