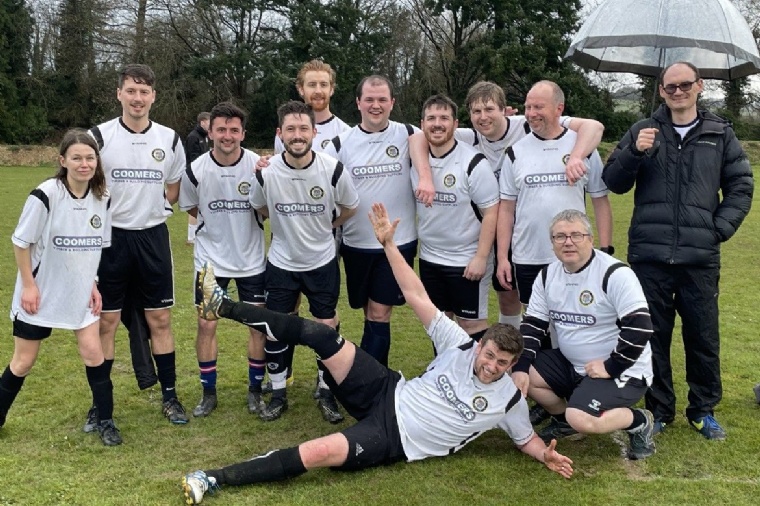 Winton Community Academy bring crack team ...
The inaugural Staff Charity football match took place on March 11 after school. It was a huge success with over 200 students coming to watch their teachers play against Winton Community Academy staff.
After a very close, competitive match with many goals (and many more tackles), our staff battled to a hard fought 3-3 draw ... until the last five minutes. Winton Community Academy were very strong and unfortunately, those last few minutes proved one step (and tackle) too far! The final score was 6-3 to Winton. Our scorers were Mr Bufton (2) and Mr Roach.
The result certainly did not match the effort on the pitch - all our staff made Eggar's proud. The half-time team talk below says it all!
We're looking forward to victory at the return game on April 1!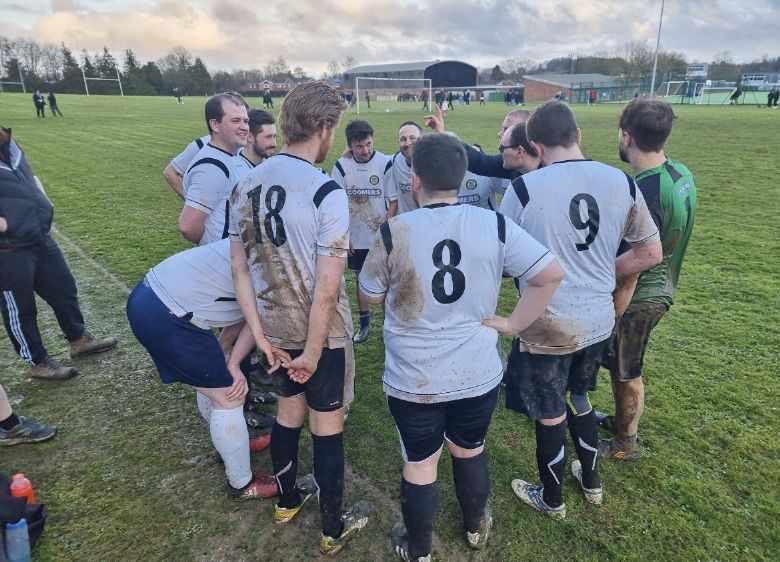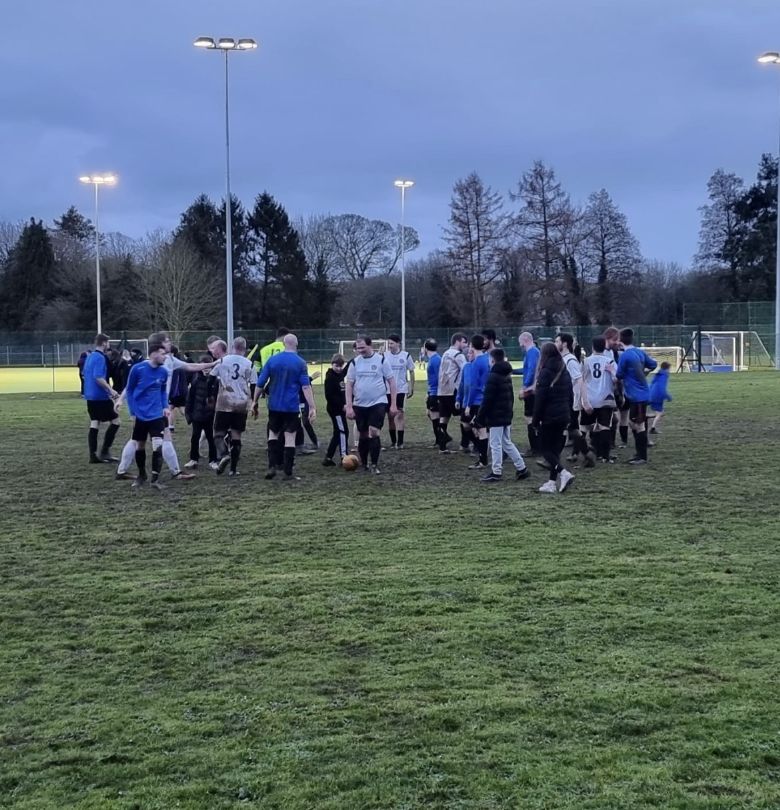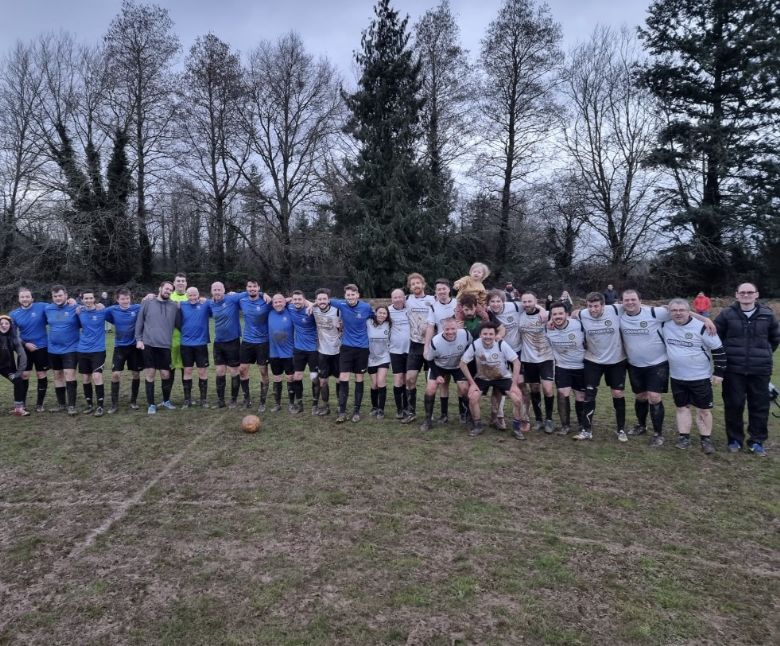 @eggars

We hope everyone has a happy, active Easter. Looking forward to summer activities on our return https://t.co/UM4kOigExA 6:57 AM - 01 Apr 2023

@eggars

Wishing everyone a relaxing Easter break and please read our latest newsletter. https://t.co/M6P02Ly3ch https://t.co/4EwzE5sGDt 1:02 PM - 31 Mar 2023

@eggars

End of term and our Refectory have Hot Cross Buns on offer for the students and staff. The team do an amazing job keeping everyone fed and happy at school. #easter #endofterm #WeAreEggars https://t.co/mv568iwwdw 9:25 AM - 31 Mar 2023
Follow Us