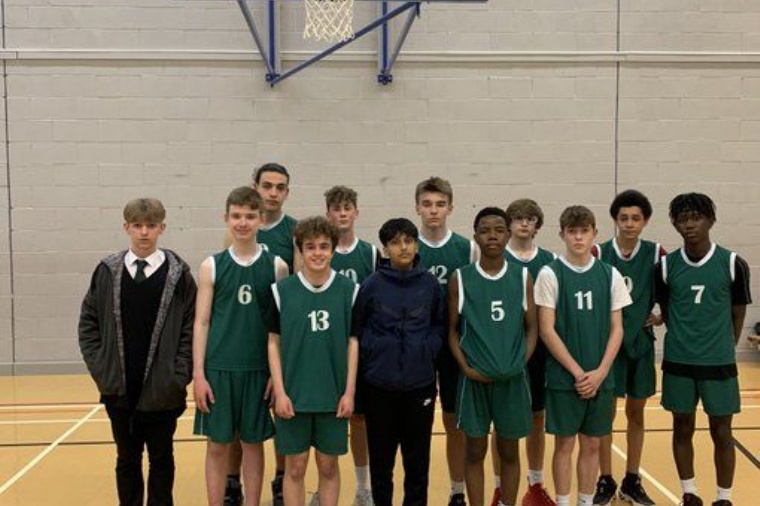 District Cup Final Defeat ...
Our fabulous Year 10 Boys Basketball team played in the District Cup Final last week against the only team to have beaten them this season - Court Moor. In another really well-matched game, a very strong Court Moor were victorious again.
Mr Mann is so proud of all the squad for their attitude and effort this year. The boys were devastated to finish the season as runners-up in both the League and the Cup but have vowed to come back even stronger next season.
A special shout out to Elecktra and her team of Alexi, Freya and Elsie who have stayed after school around nineteen times to score all of our home basketball fixtures. We would not have been able to play as many fixtures as we have without their time and effort in running the table this season.