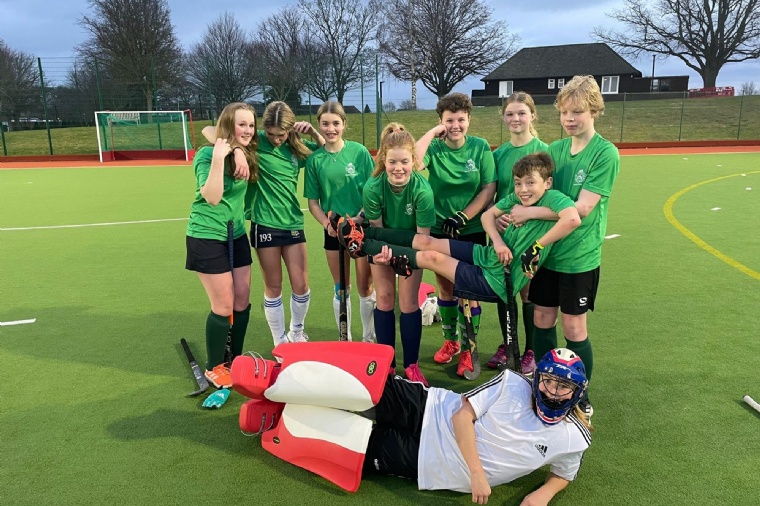 Winners! Lord Wandsworth College U14 Super 7s
We answered a last minute call to fill a space at a tournament hosted by Lord Wandsworth College. (Their U16 girls are National Champions, so their hockey is strong!).
We decided to take a mixed team to the event whereas the other schools brought their boys teams. The opposition were also all really strong independent schools such as Pangbourne College, Warminster and the hosts, LWC. It looked as though we would be up against it!
It was certainly a busy afternoon with each game lasting 17 minutes and only a 3-minute gap between matches. However, our nine-strong mixed team remained undefeated in the five games, winning four and drawing one. They played brilliantly.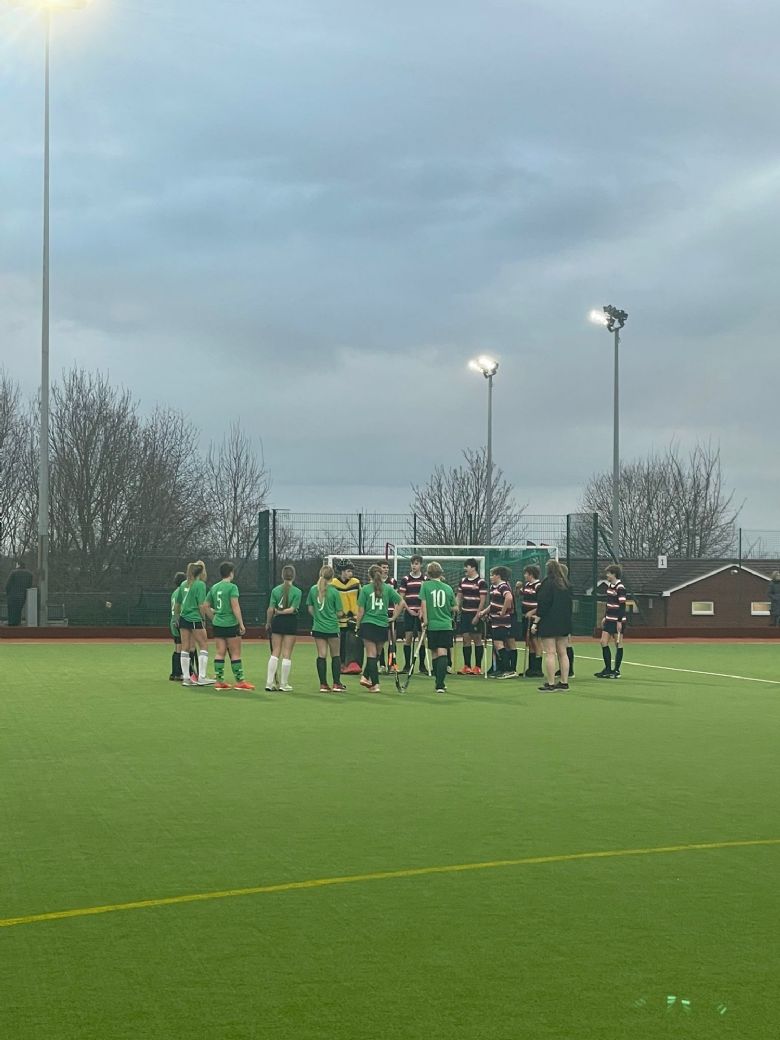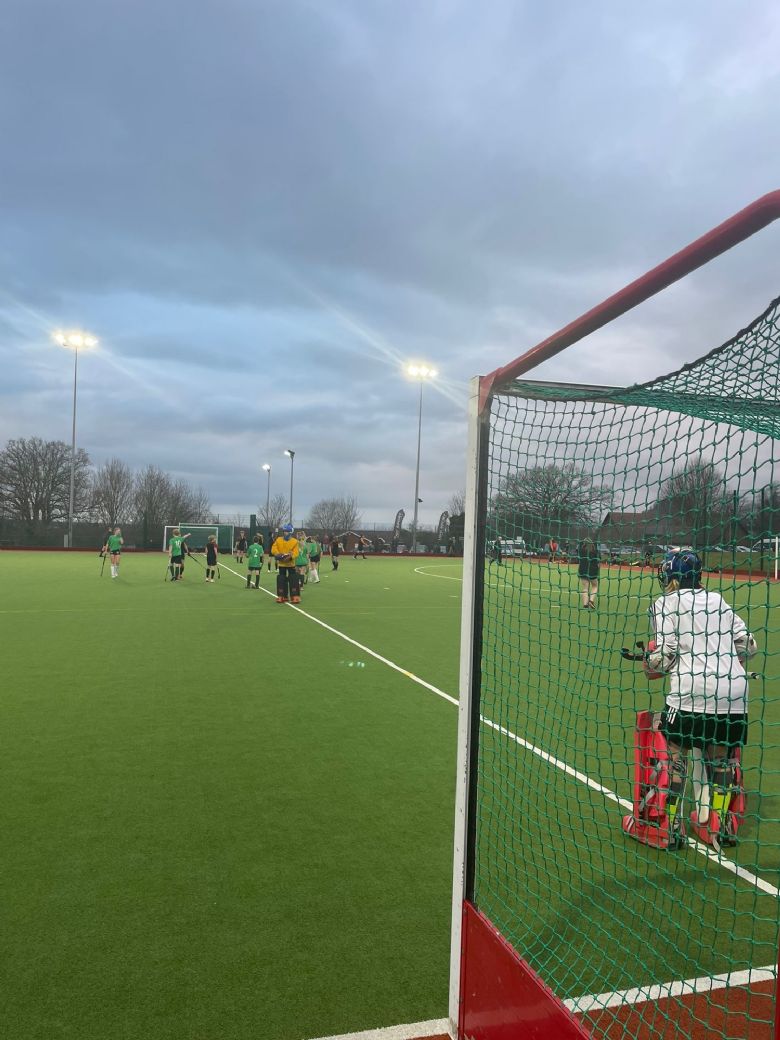 @eggars

We hope everyone has a happy, active Easter. Looking forward to summer activities on our return https://t.co/UM4kOigExA 6:57 AM - 01 Apr 2023

@eggars

Wishing everyone a relaxing Easter break and please read our latest newsletter. https://t.co/M6P02Ly3ch https://t.co/4EwzE5sGDt 1:02 PM - 31 Mar 2023

@eggars

End of term and our Refectory have Hot Cross Buns on offer for the students and staff. The team do an amazing job keeping everyone fed and happy at school. #easter #endofterm #WeAreEggars https://t.co/mv568iwwdw 9:25 AM - 31 Mar 2023
Follow Us