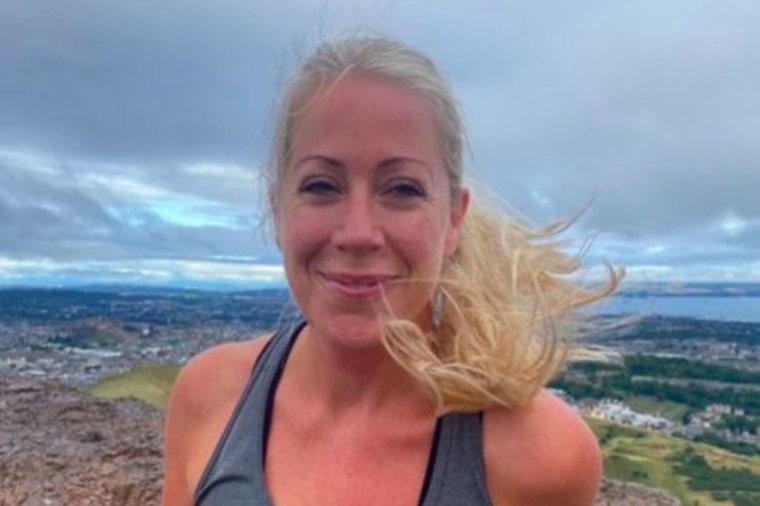 Mrs Tomkinson runs Farnborough Half Marathon ...
How far?? Mrs Tomkinson completed the Farnborough Winter Half Marathon on January 23, raising money for Parkinson's Disease Research @ the University of Sheffield.
On the day she was joined by Eggar's Systems Manager, Paula Parker and together they smashed it! They finished the 13.1 mile course in a brilliant 2 hours and 11 minutes, raising over £300!
Congratulations!
Of course, it's never too late to donate! https://bit.ly/3qhNAHb