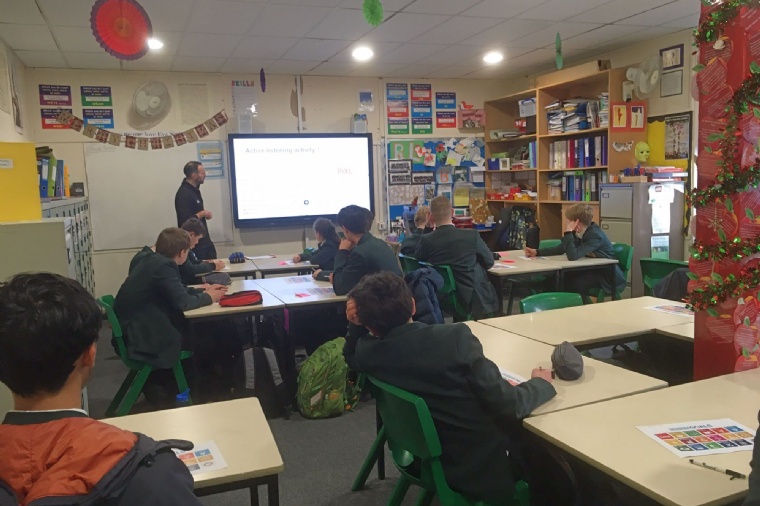 More Able & Talented Student Lecture Club
This year's Lecture Club has got off to a tremendous start. In November, 47 students from across all five year groups attended our first lecture on 'The Science Behind Dracula'. It explored how scientific research into vampire bats and the symptoms of some of the diseases they cause, can help explain the origins of many aspects of vampire mythology.
December's fascinating lecture 'One is never too small' was led by our Lead Practitioner for Science, Mr Roach. He looked at the influence that a single passionate individual can have on the world.
As we start to think about New Year's resolutions, what better time to pursue the courage of our convictions and drive forward the changes in people's behaviours that we think would make the world a better place for everyone!