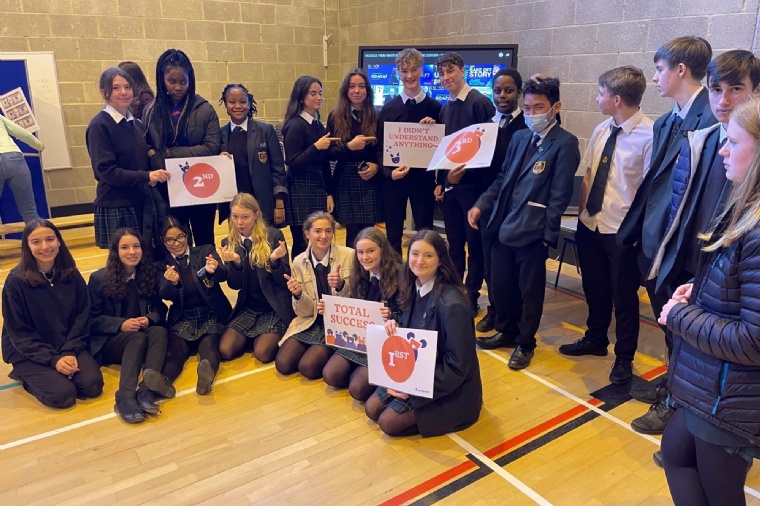 ... of escaping the room!
Twenty of our amazing prefects attended Alton School last week as part of a thank you for all their hard work over this year. They were given a set of different challenges and puzzles they had to solve to 'escape the room' in the quickest time. The three teams that entered finished in the three top spots!
They had a lovely lunch and then took part in a STEM activity in the afternoon. One of the group described it as 'blowing things up in the Science Lab'. A lot of fun was had by all!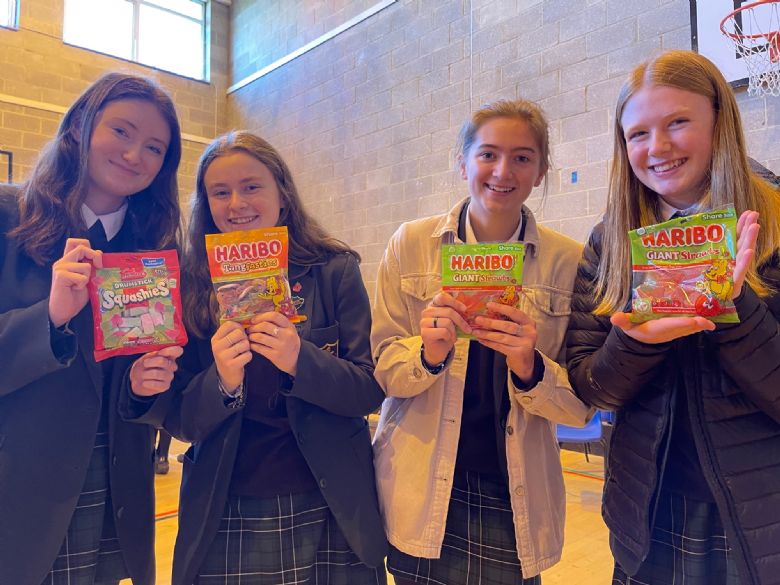 Here's the winning team:
Sophia D., Kyla-Mae W., Maisy S. and Caitlyn C.
CONGRATULATIONS!!
@eggars

We hope everyone has a happy, active Easter. Looking forward to summer activities on our return https://t.co/UM4kOigExA 6:57 AM - 01 Apr 2023

@eggars

Wishing everyone a relaxing Easter break and please read our latest newsletter. https://t.co/M6P02Ly3ch https://t.co/4EwzE5sGDt 1:02 PM - 31 Mar 2023

@eggars

End of term and our Refectory have Hot Cross Buns on offer for the students and staff. The team do an amazing job keeping everyone fed and happy at school. #easter #endofterm #WeAreEggars https://t.co/mv568iwwdw 9:25 AM - 31 Mar 2023
Follow Us