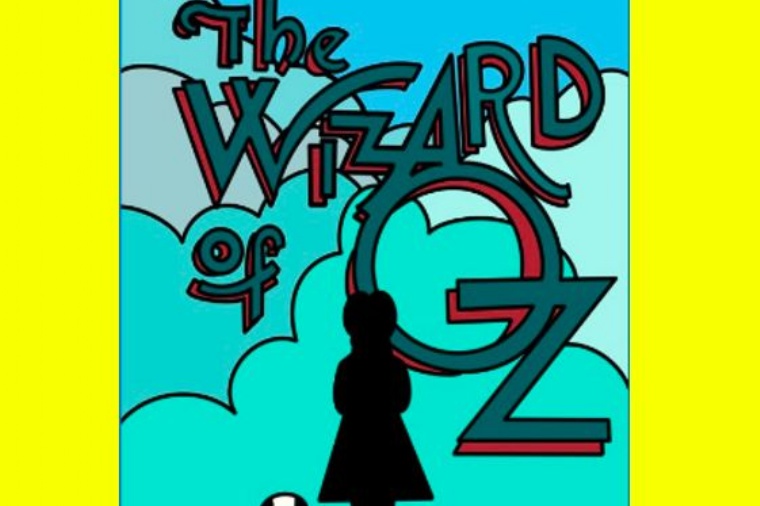 Show runs on 24, 25 and 26 November
Rehearsals are well under way for the 'Wizard of Oz' and tickets are now on sale! They are available from Reception:
Adults: £9
Children and concessions: £7
We have created a unique take on the famous tale, taking inspiration from the Kneehigh Theatre Company (now sadly dissolved).
Kneehigh believed strongly in the word 'play' — that this should be at the core of creating theatre. Part of this means not being restrictive in the rehearsal period. If someone has an idea or a talent, then they are encouraged to bring that to the rehearsal space and see what it adds to the production. This means that although we have been truthful to the script, we have created a production that is very Eggar's, as it is part of us.
We hope that you can come and share the fun on November 24, 25 and 26.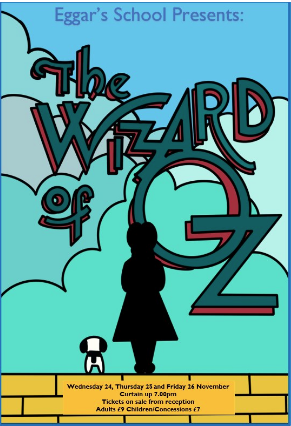 The brilliant poster design is by Nakeisha in Year 10