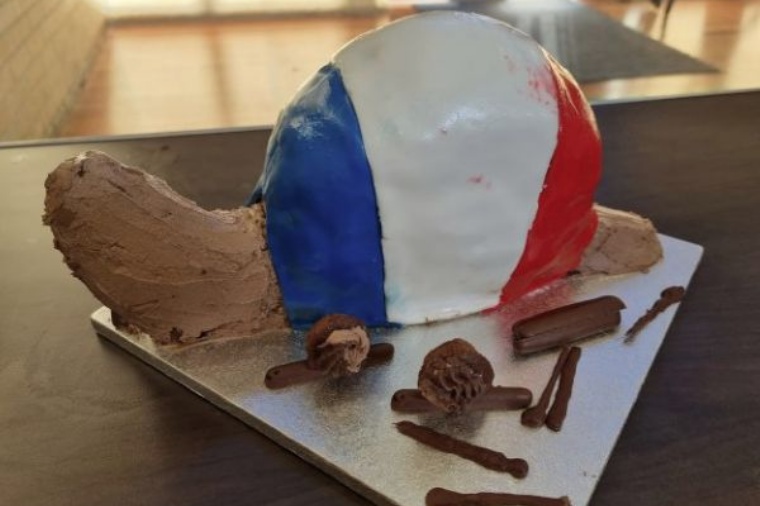 And the winning House was ...
The Great MFL Bake Off on Monday was our first House Competition of the Year. Students were challenged to bake something with a European theme or using an authentic European recipe. 45 cakes were created, judged and then sold for charity.
The best won prizes and house points. Both the competition and the cake sale proved exceptionally popular with an amazing £178 raised for TEABAG, our school charity.
And the winning House was … SPENSER! Tori took the #1 Showstopper Prize and Spenser also raised the most money at the cake sale.
Below are the stunning winning entries in 10 different categories.
Watch out Mary Berry! Eggar's bakers are hot on your heels!