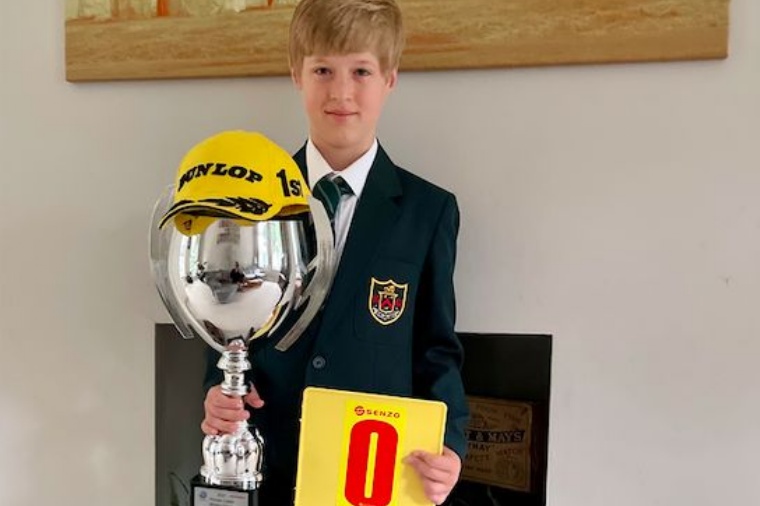 Noah wins (another) National title!
Year 7 student Noah W. has continued an amazing run of form in British Karting this weekend to win another National title, against 34 of the best drivers in the country. He was:
> 1st in qualifying
> 1st in heat 1
> 1st in heat 2
> 1st in the final having led the whole 10-minute race from start to finish. Amazing driving!
He now holds four different National titles in two different Cadet classes (Honda and IAME) and he is the first child in history to win the Kartmasters Grand Prix in both of these classes.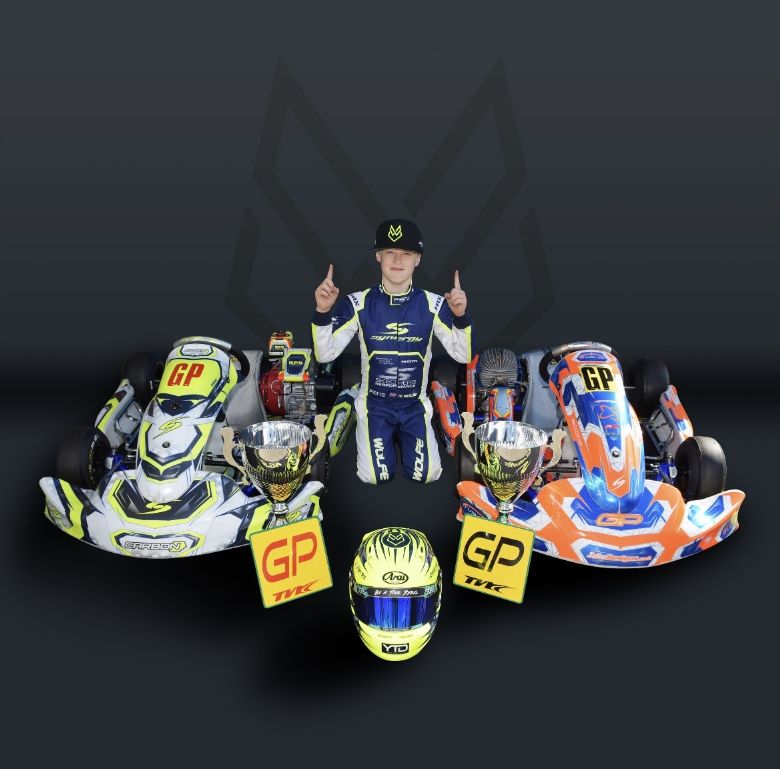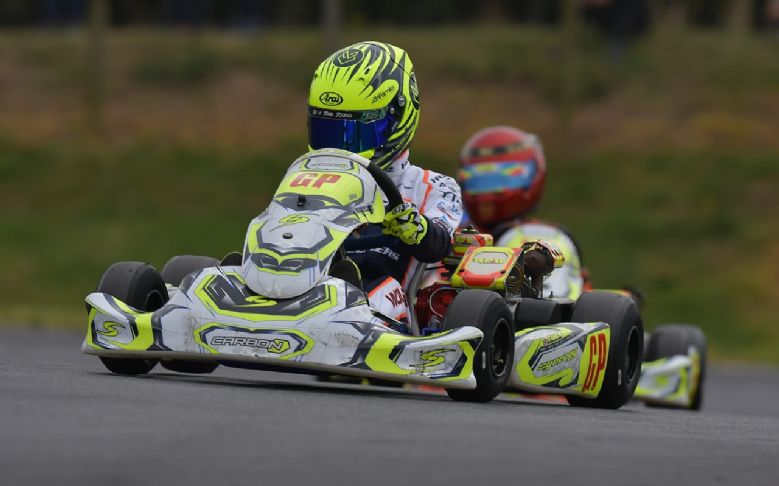 Noah has been driving since the age of 5 and actively competing since the age of 8, achieving great success at tracks all over the country. 2020 saw him step up to the IAME Cadet British championships and IAME Super Cadet Ultimate Kart Championships, where again he achieved great results taking pole positions and podiums in his rookie year at the age of 10.
What a future ahead of him! He would love to drive in Formula 1 so look out for the next Lewis Hamilton in a few years time.
Congratulations Noah.