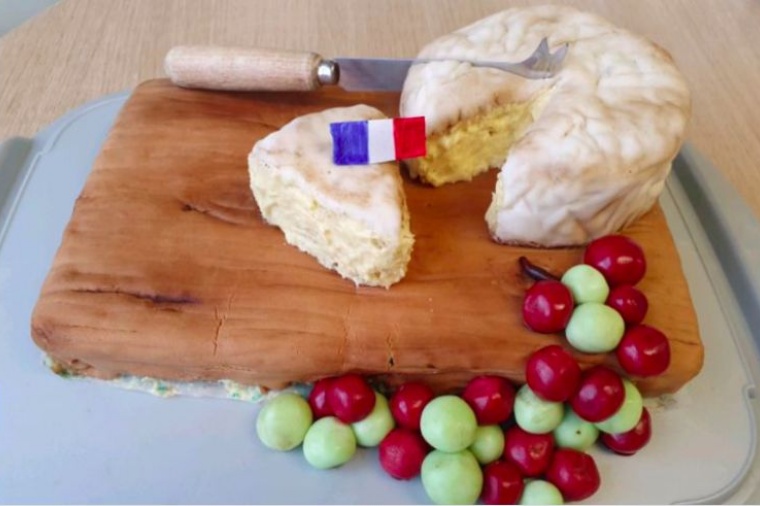 Get involved in the Great MFL Bake Off!
The competition will take place on Monday, September 27 celebrating the European Day of Languages which falls this year on Sunday, September 26.
We are inviting all students (every year group, regardless of whether they are studying a language or not) to collect an entry form and bake something with a European theme.
This can be sweet or savoury and must either have a European-inspired decoration or be made from an authentic European recipe.
Students should bring their completed entry form and bake to the MFL Office before tutor time on Monday 27 September. They will be judged by teachers and Language Leaders and the best will win LOTS of house points and individual prizes!
We will then be holding a cake sale in the foyer at break and lunchtime on the same day, with the proceeds going to charity. Please do come up to MFL on the day to have a look at the entries and join us at break/lunch to buy (and eat) some treats!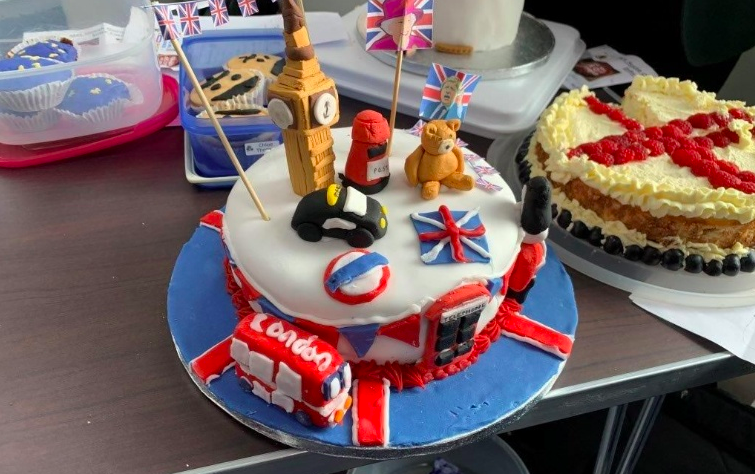 Photos are from the last time we were able to run the competition in 2019!