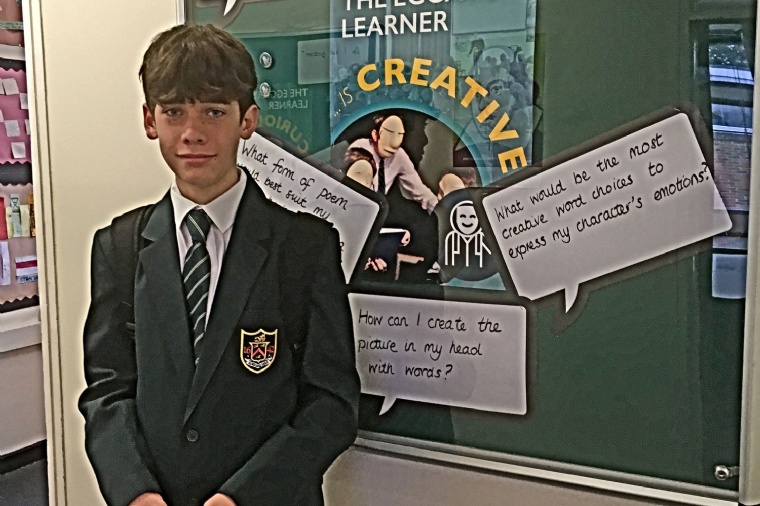 Celebrating the beauty of the Southdowns National Park
Many congratulations to Creative Eggar's Learner Jude in Year 10 who is this year's winner of the 14-18 age group category in the Southdowns National Park Story Competition run by the MADhurst Festival.
The competition, which celebrates the beauty of the National Park, received over 150 entries this year. Jude's story, inspired by the magnificent Seven Sisters cliffs on the Sussex coast, is a superb piece of lyrical writing.
Listen to Downton Abbey star, Hugh Bonneville read Jude's amazing work. Click on the link and start the recording at 6:55 mins: https://vimeo.com/593434257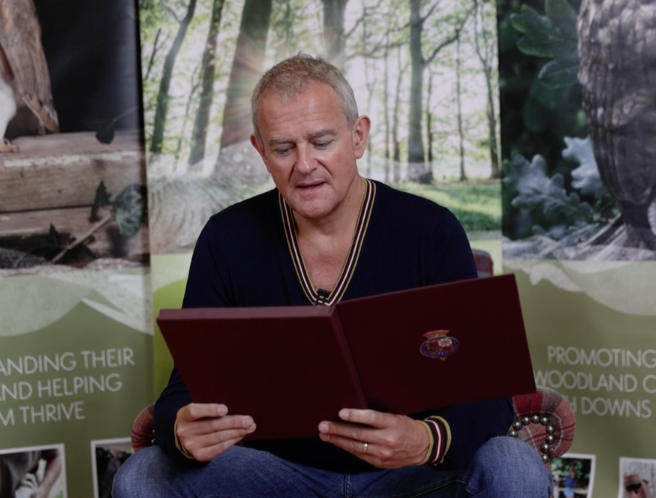 You can read Jude's story for yourself here:
A reflection at the end of the world
An awakening layer of peace glides from the ocean, fluttering in the wind before sitting beside me. I try to listen to its simple whisper, the methodical pulsing of the oceans' waves. The godlike white walls encourage me to watch them prosper, and I happily surrender to their superiority. I take a deep breath in, and tune out of stress.
I tune into the bold, charismatic rhythm of the wind and the sea. The fire crackles and bursts with life, warming the night like a blanket on my soul. I sat by the end of the world, and wondered if I can rest any longer.
I can delay my future temporarily, but the simple fact is that life runs faster than me. The long time between now and the future in going to implode and I will be left with no way to move. Why is time like this? Why am I like this?
The Seven Sisters is the end of the horizon. It is the end of time. It is the end of everything. And it is a magnificent thing.
Why should I care about the future? I sit above the clouds, above the end of time, watching the perfection of life spring up with me.
I might have to do something about the future, but I will enjoy it.
Why am I like this? Because I want time to run at me.