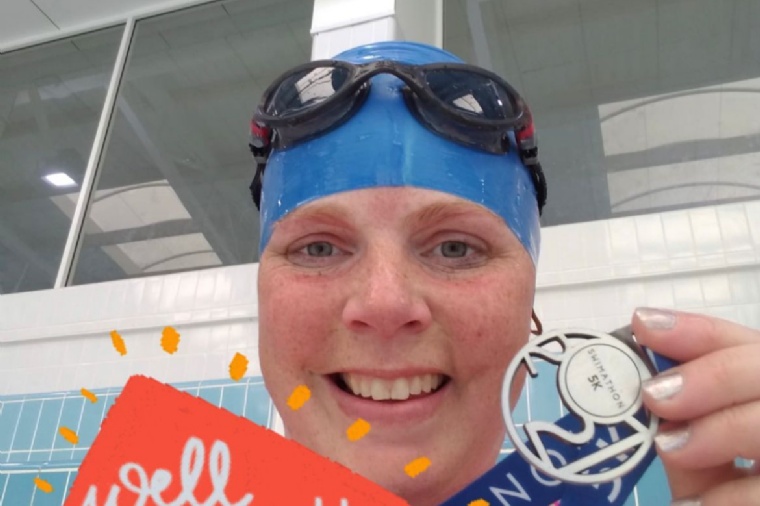 1 academic year. 4 challenges. 1 charity.
Mrs Davey started her BIG 4 Challenge on Saturday 11 September with a 5km swim! She says of the year ahead:
"I'm always telling students to challenge themselves, so I thought it was time I did that myself! Over the 2021/2022 academic year I am going to do four challenges: things that I have "wanted to do" for a while but needed a reason and some motivation to do them.
As a school, we support TEABAG (The Education And Book Appeal Ghana) which was set up to support the education of young people in Ghana by providing basic equipment, books and educational facilities. We are raising money for a specific project to provide a staff accommodation block there. So I thought I would complete my BIG 4 Challenge in aid of this amazing cause"
If you are able to support her and keep her motivated, whilst donating to TEABAG, go to: https://uk.virginmoneygiving.com/DebbieDavey.
Thank you!
We will keep you posted on Mrs Dave's next challenge!