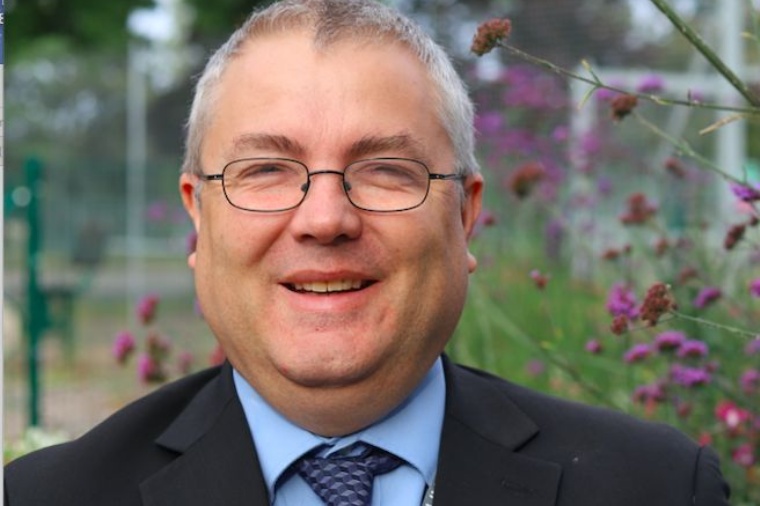 Mr Griffiths, Curriculum Leader of Maths
We've been enjoying hearing from some of our members of staff who started at Eggar's this term. Next up is Mr Griffiths, our new Curriculum Leader of Maths!
• Where did you teach/work before?
Aldworth School in Basingstoke.
• First memory of teaching?
The chance to teach the subject I love in a very large classroom.
• First impression of Eggar's?
An outstanding school with the student at the centre of their thinking. A school I want to work in.
• What's the best thing about teaching?
That moment when a student not only understands what you are teaching, but also enjoys learning something new and now GETS IT!
• What is your favourite food?
Chocolate!
• When you're not being a teacher, what do you do?
I enjoy spending time with my family.