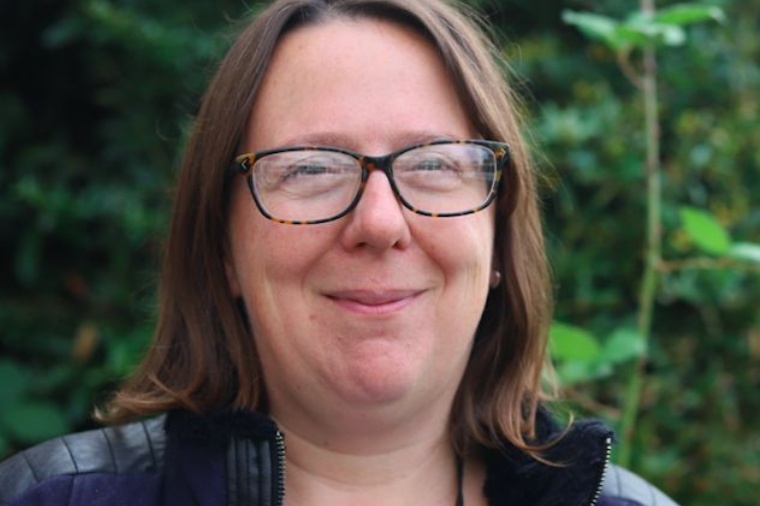 Mrs O'Rorke: Catchup Recovery Mentor
Continuing our series on new members of staff, here we introduce Mrs O'Rorke who is teaching English and Maths to small groups of students as part of our post-COVID catch up strategy:
• Where did you teach/work before?
I have taught at Anstey Junior School and St Lawrence Primary in Alton and a number of Basingstoke schools too.
• First memory of teaching?
My first year in teaching was at Frogmore Junior School in 1998. One of my memories there was getting really involved in fundraising and I have a photo of my class having a very whacky mad hair day!
• First impression of Eggar's?
I've been involved with Eggar's for many years through Primary liaison events and so I already knew it was a very friendly and child-focussed school.
• What's the best thing about teaching?
Working with children - no two days are ever the same! You never know what to expect and you are definitely never bored! I also love helping children to achieve that 'lightbulb' moment.
• What is your favourite animal and why?
I love turtles and I had the opportunity to snorkel with them in the wild off the coast of Lombok on my honeymoon. It blew my mind!
• What is your favourite food?
I love discovering new dishes from around the world, my favourite place to do that is at the Street Food Market on the South Bank in London.
• When you're not being a teacher, what do you do?
I love spending time with my family and my friends. I enjoy walking, canoeing, paddle-boarding and anything musical.
• What was the last book you read?
I read Many Different Kinds of Love which is Michael Rosen's account of his recovery from COVID-19. It was brilliant!