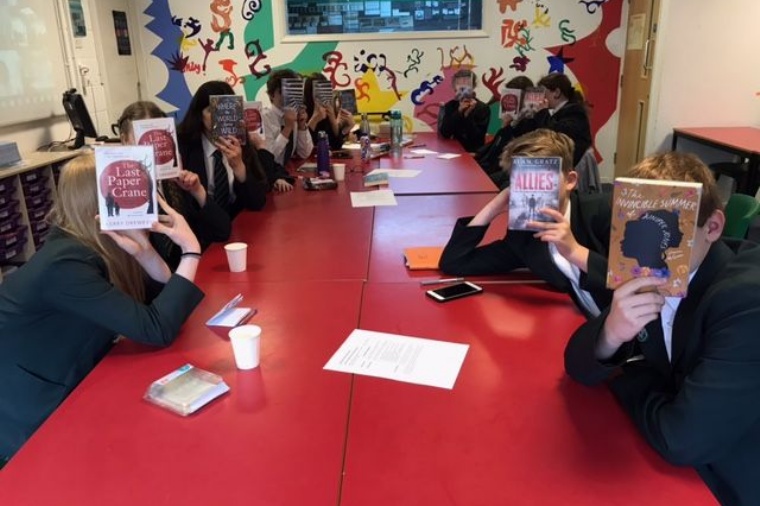 The Hampshire Book Award 2021 final vote took place this month, a country-wide event organised by Hampshire School Library Service and run on MS Teams.
Twelve Year 7/8 students each read six books with the task of judging which was the best. After much debating, disagreements and deliberations they submitted their verdicts! It was fantastic to see their enthusiasm, knowledge and passion for literature.
Whilst the votes were being counted they took part in an online quiz competing against other Hampshire secondary schools. Finally, the winner of the Hampshire Book Award was announced: 'The Invincible Summer of Juniper Jones' by Daven McQueen.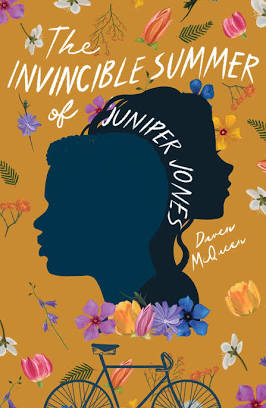 @eggars

#MondayMotivation Day One of our Great House Summer Fundraising event for TEABAG. Today Monty started their journey across Ghana by rowing machine and bike! Can't wait to find out how many miles they covered... #WeAreEggars #GoForGhana https://t.co/cmlBbDZN09 5:26 PM - 04 Jul 2022

@eggars

Journalists in the making! Zack and Jonathan interviewed Tom Yendell about TEABAG, his role as one of the Trustees and the amazing work the Charity does. This is what they found out! https://t.co/Zhg2jTv5AY #WeAreEggars https://t.co/JgRneatLtR 5:06 PM - 30 Jun 2022

@eggars

Do the Maths! Year 10 students Libby, Evie, Jess and Cali took up the Alton School Maths Challenge this week. Working with four future Eggar's students from Bentley School, they tackled three rounds of very difficult problem-solving maths. They were fantastic ambassadors https://t.co/onVvrb3qcJ 10:18 PM - 25 Jun 2022
Follow Us