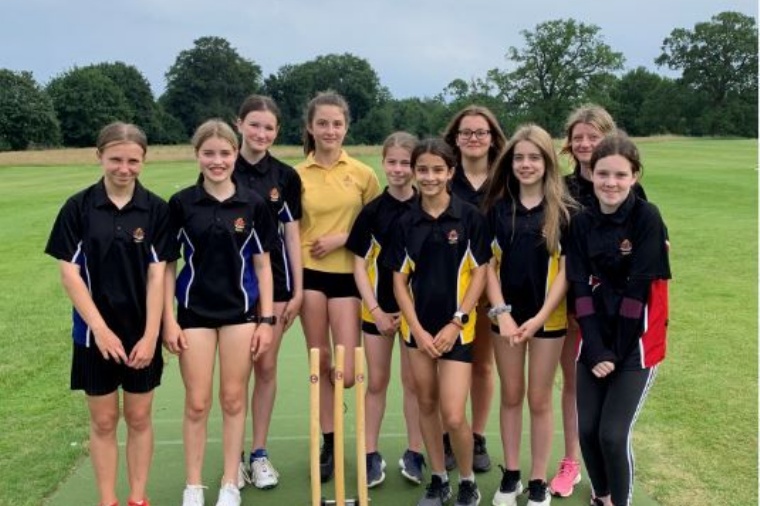 Girls cricket, hockey, swimming trophies ...and more!
It has been an amazing couple of weeks for the PE Department with some terrific performances from our students across a range of sports and competitions; from House football to Club hockey.
Swimming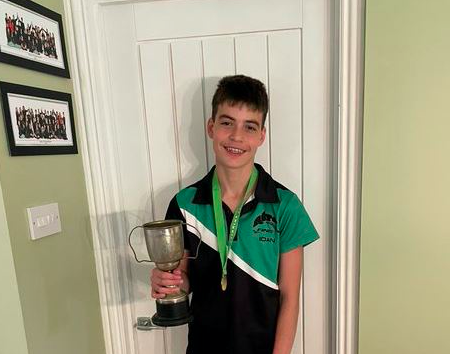 Idan (Year 7) won the 50m freestyle at the Swim Alton Club Championship last weekend.
Girls Cricket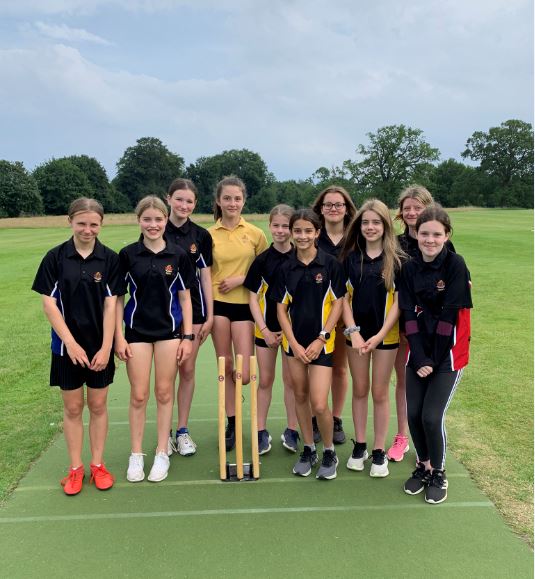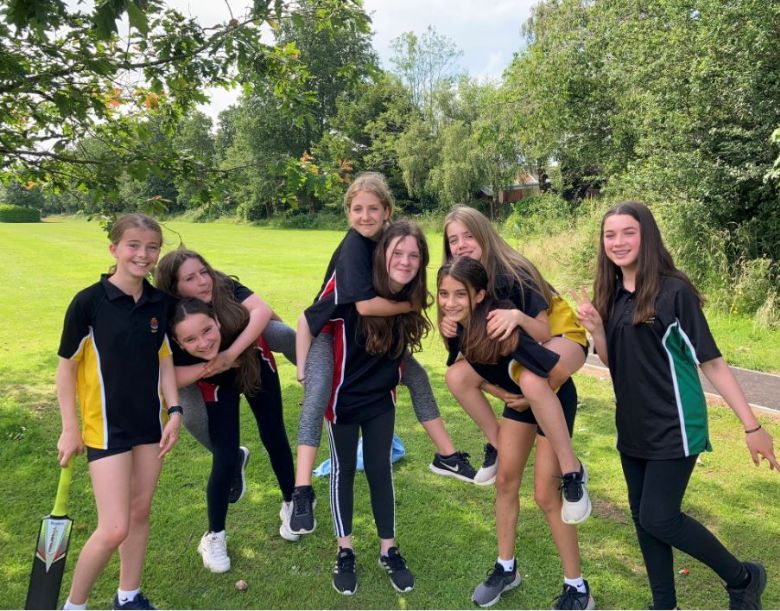 Year 8 (left) played against Farnborough Hill and won. Eva was voted best fielder and Tori voted best batter.
Year 7 (right) played against Amery Hill with four girls playing their first ever match!
Club Hockey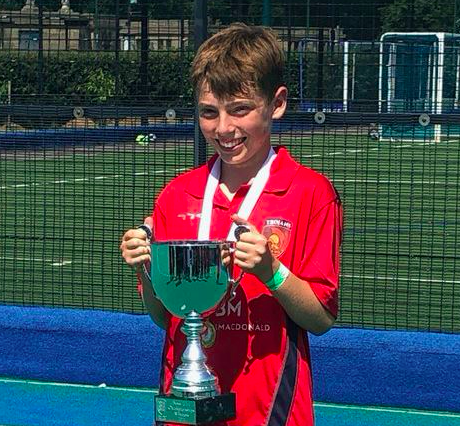 Seth (Year 9) was a member of the U14 Trojans hockey team, winning the National Cup last weekend.
House Football Competition

Year 7 Winners: Monty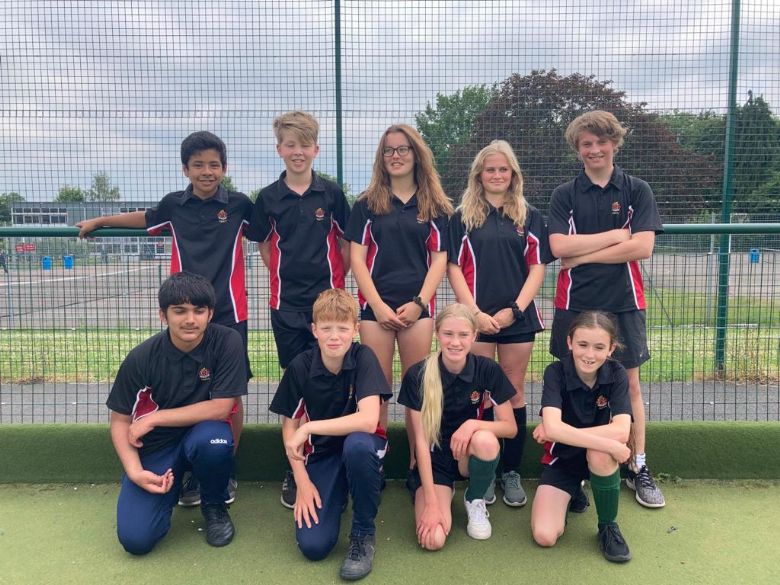 Year 8 Winners: Austen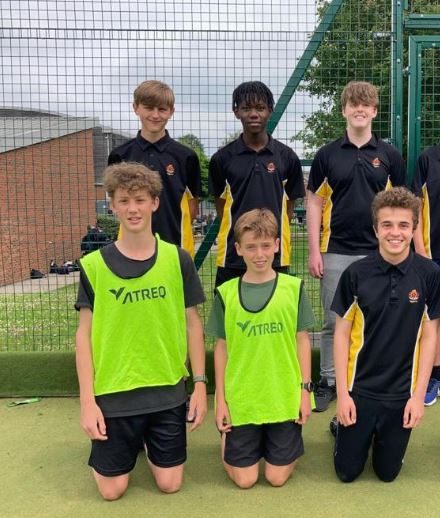 Year 9 Winners: Spenser
Congratulations #GreenArmy
#WeAreEggars
@eggars

We hope everyone has a happy, active Easter. Looking forward to summer activities on our return https://t.co/UM4kOigExA 6:57 AM - 01 Apr 2023

@eggars

Wishing everyone a relaxing Easter break and please read our latest newsletter. https://t.co/M6P02Ly3ch https://t.co/4EwzE5sGDt 1:02 PM - 31 Mar 2023

@eggars

End of term and our Refectory have Hot Cross Buns on offer for the students and staff. The team do an amazing job keeping everyone fed and happy at school. #easter #endofterm #WeAreEggars https://t.co/mv568iwwdw 9:25 AM - 31 Mar 2023
Follow Us