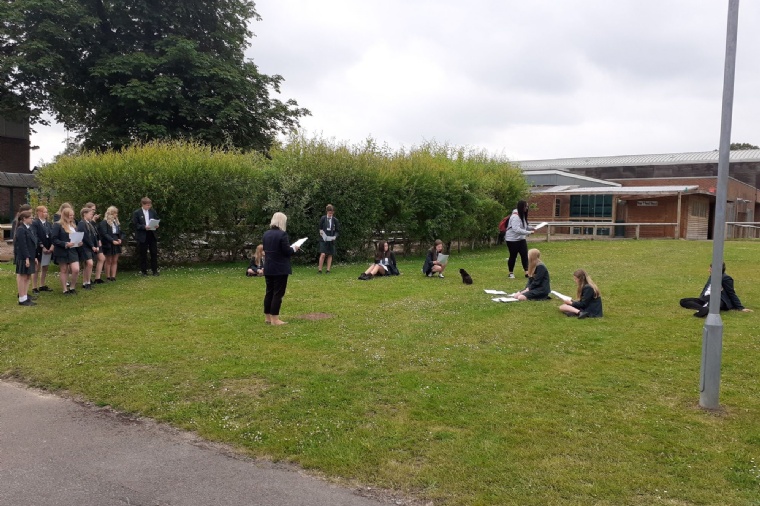 First rehearsals and a feline understudy...
After some terrific auditions, the cast of the 'Wizard of Oz' have already started rehearsals for the show which is scheduled for November. We had an amazing number of students who wanted to participate and each and every one of them are now involved in making this one of our best ensemble pieces to date!
And it's not just students who are getting in on the act...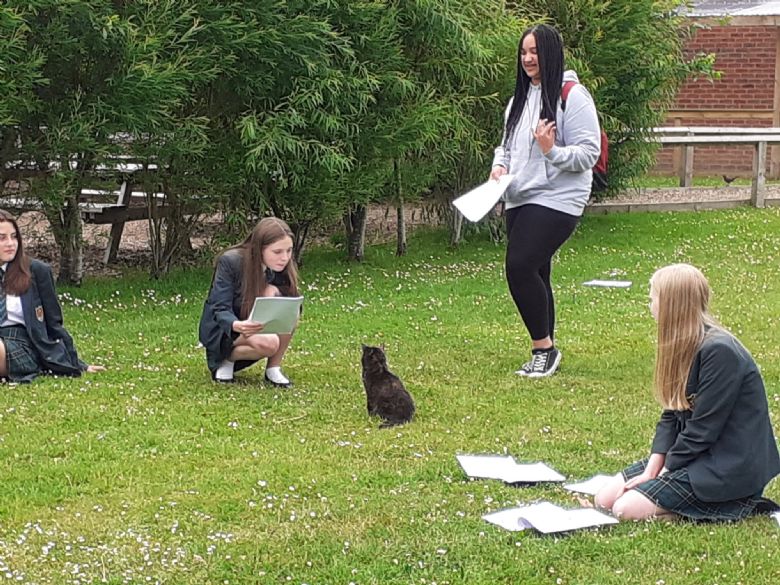 We have a regular visiting cat at school at the moment, and he stood in for Toto at this first rehearsal! What a performer!
#TheresNoPlaceLikeEggars
@eggars

We hope everyone has a happy, active Easter. Looking forward to summer activities on our return https://t.co/UM4kOigExA 6:57 AM - 01 Apr 2023

@eggars

Wishing everyone a relaxing Easter break and please read our latest newsletter. https://t.co/M6P02Ly3ch https://t.co/4EwzE5sGDt 1:02 PM - 31 Mar 2023

@eggars

End of term and our Refectory have Hot Cross Buns on offer for the students and staff. The team do an amazing job keeping everyone fed and happy at school. #easter #endofterm #WeAreEggars https://t.co/mv568iwwdw 9:25 AM - 31 Mar 2023
Follow Us