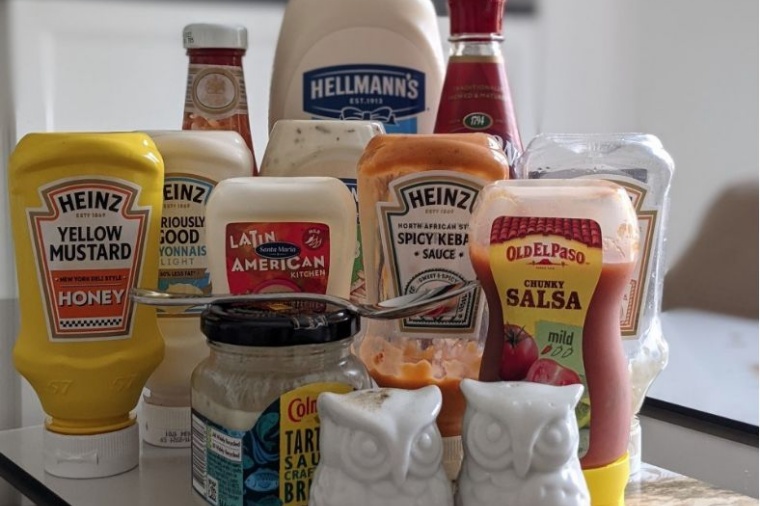 The theme of our June competition was 'The Food I Eat' and the standard of photography was really high with some very creative compositions. It was so difficult to choose a winner!
There are 50 house points for the winner with 20 points to the runner ups. Every participant will receive 10 house points.
And our winner is....
'Sauces' by Eloise in 8MNA
We loved the idea and layout of the sauces! Well done Eloise!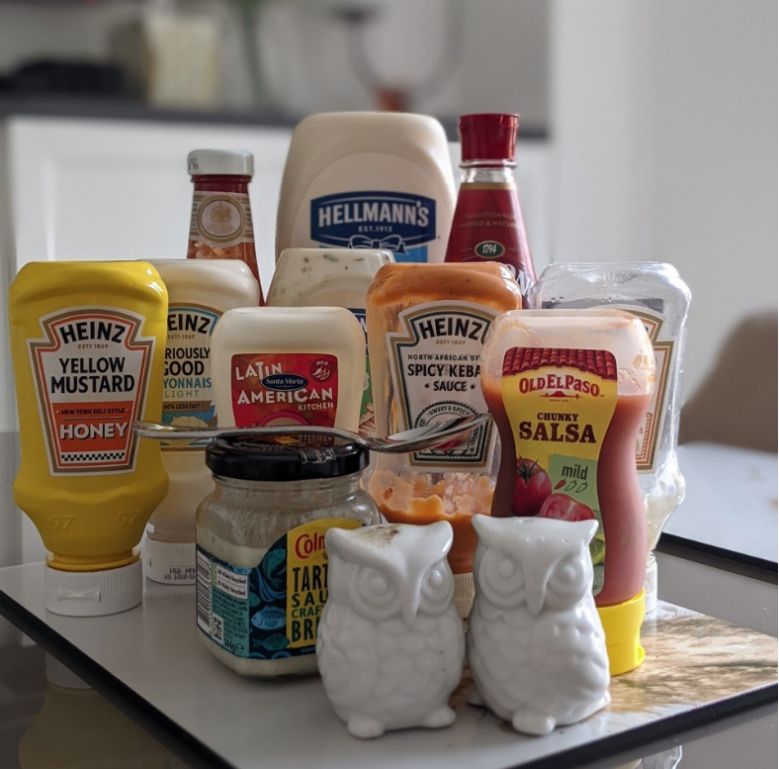 Our brilliant runners-up were:
Phoebe in 8ADM with 'Honeycomb'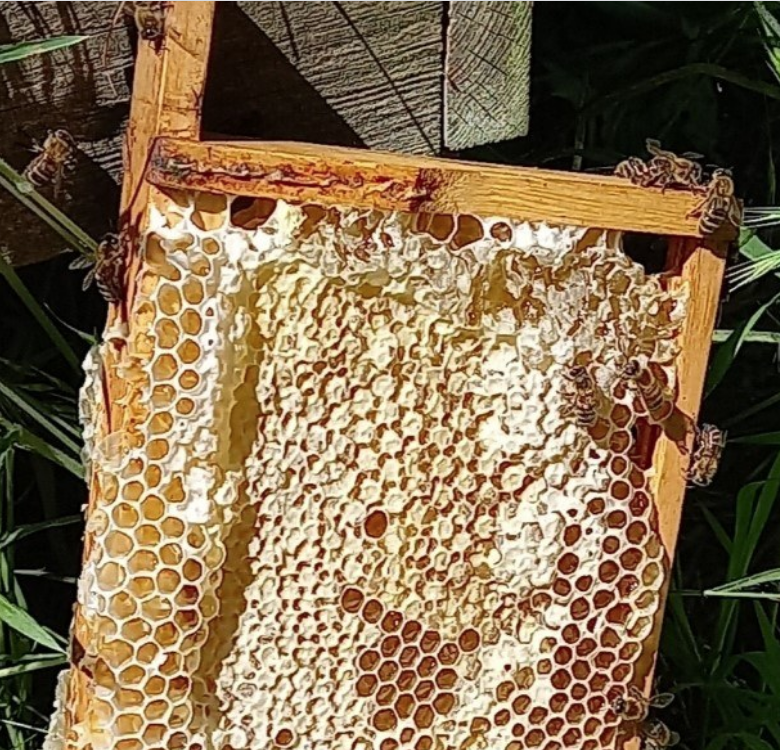 Jemimah in 10MJB with 'Orange Peel'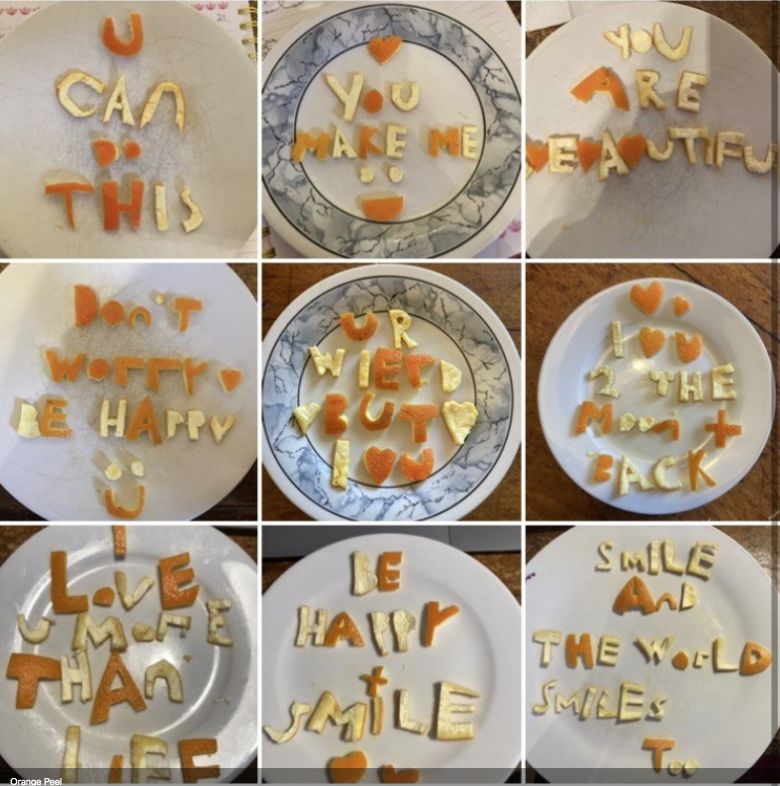 Congratulations to our winners and all those who entered.