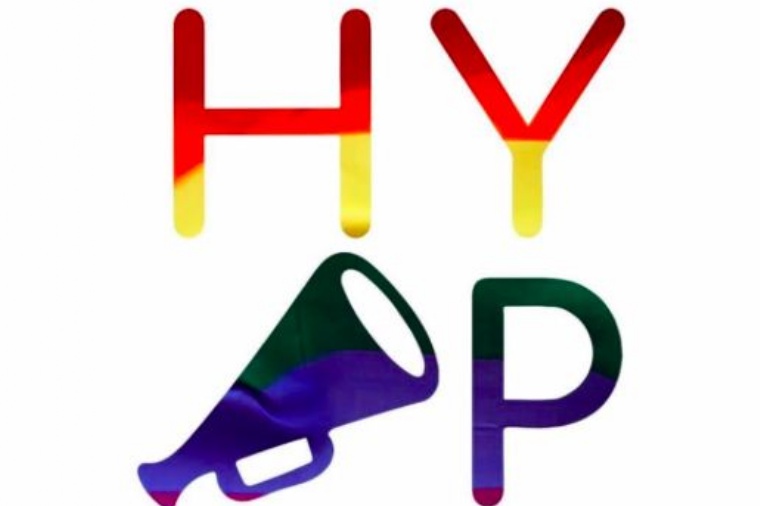 Amazing contribution from Eggar's students ...
Hampshire Youth Parliament represents the young people in Hampshire, setting up campaigns based on important issues in the county.
The latest survey they sent out to schools was all about ecological issues and received 513 students and 33 teacher responses. We made a significant contribution to HYP's campaigning. Over 50% of all respondents were from Eggar's (276 responses), with only Harrow Way anywhere near us (213)!
What a contribution!
The main campaigning ideas include litter-picking, bee-friendly planting and posters for eco-awareness.
@eggars

We hope everyone has a happy, active Easter. Looking forward to summer activities on our return https://t.co/UM4kOigExA 6:57 AM - 01 Apr 2023

@eggars

Wishing everyone a relaxing Easter break and please read our latest newsletter. https://t.co/M6P02Ly3ch https://t.co/4EwzE5sGDt 1:02 PM - 31 Mar 2023

@eggars

End of term and our Refectory have Hot Cross Buns on offer for the students and staff. The team do an amazing job keeping everyone fed and happy at school. #easter #endofterm #WeAreEggars https://t.co/mv568iwwdw 9:25 AM - 31 Mar 2023
Follow Us