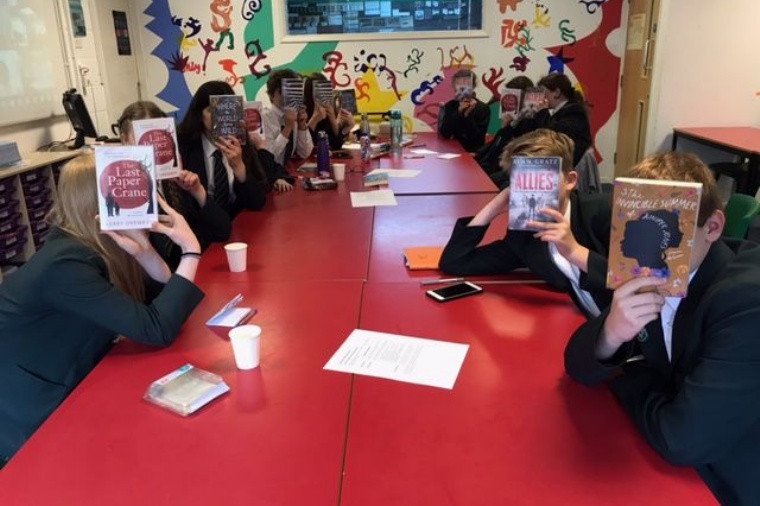 The culmination of some hard but enjoyable work!
Last Tuesday saw the Hampshire Book Award 2021 final vote, a country-wide event organised by Hampshire School Library Service and run on Teams.
Twelve Year 7/8 students each read six books with the task of judging which was the best. After much debating, disagreements and deliberations they submitted their verdicts! It was fantastic to see their enthusiasm, knowledge and passion for literature.
Whilst the votes were being counted they took part in an online quiz competing against other Hampshire secondary schools.
Finally, the winner of the Hampshire Book Award was announced: 'The Invincible Summer with Juniper Jones' by Daven McQueen.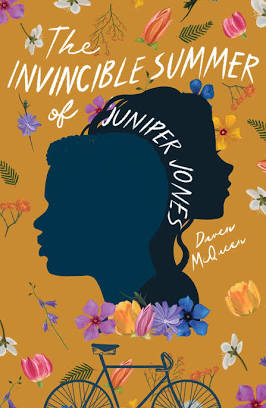 Mrs Chads commented:
"A fantastic day was had by all, and we are looking forward to hopefully meeting the author in October. What a wonderful day with some wonderful students."